Powerhouse fiction and big memoirs are the standouts this month. Catch up with favorite thriller series, and don't miss the latest from Jason Reynolds for middle-grade listeners, delivered on audio by a full cast.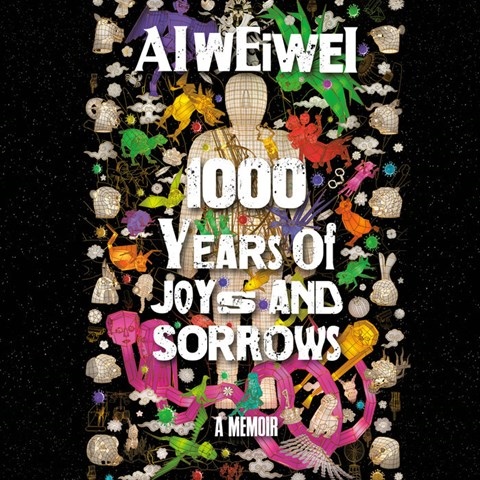 GAME ON: TEMPTING TWENTY-EIGHT
By Janet Evanovich, read by Lorelei King
Simon & Schuster Audio
Release date: November 2
Stephanie Plum is back, hunting a computer hacker fugitive with her partner—or is he her competitor?—Diesel. Narrator Lorelei King returns to bring life to Evanovich's characters and joy to listeners once more.
1000 YEARS OF JOYS AND SORROWS
By Ai Weiwei, Allan H. Barr [Trans.], read by David Shih
Random House Audio
Release date: November 2
The Chinese artist tells the story of both his own life and that of his father, a poet who was exiled during China's Cultural Revolution along with his family.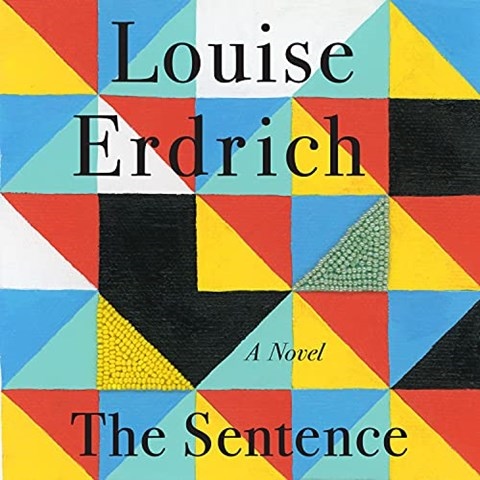 THE SENTENCE
By Louise Erdrich, read by Louise Erdrich
Harper Audio
Release date: November 9
A haunted bookstore is at the center of this latest novel from Louise Erdrich, the Pulitzer Prize and National Book Award-winning author, who is herself the owner of Birchbark Books & Native Arts in Minneapolis, Minnesota.
WILL
By Will Smith, read by Will Smith, Mark Manson
Penguin Audio
Release date: November 9
The parade of interesting fall memoirs continues, this time with one from Hollywood powerhouse Will Smith.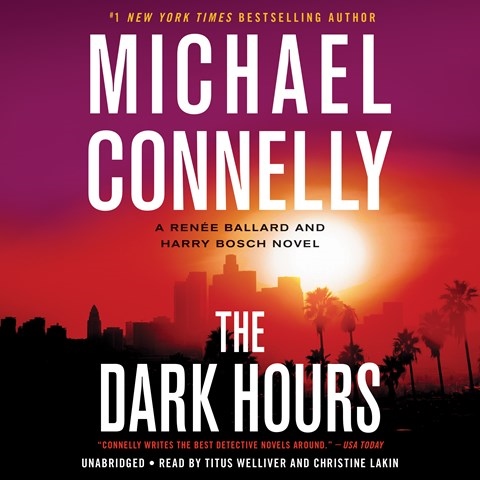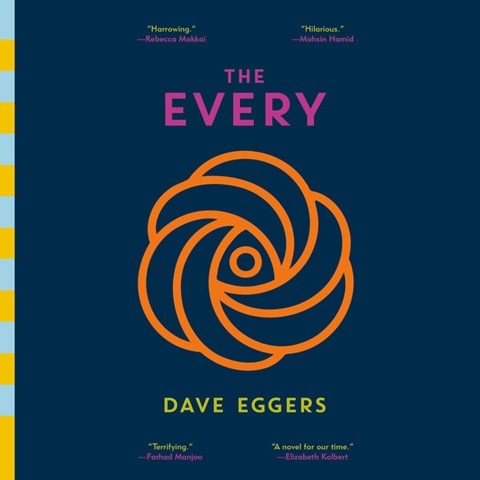 THE DARK HOURS
By Michael Connelly, read by Christine Lakin, Titus Welliver
Hachette Audio
Release date: November 9
Renee Ballard and Harry Bosch team up to solve another murder in L.A., this time at the end of the New Year's Eve celebrations.
THE EVERY
By Dave Eggers, read by Dion Graham
Random House Audio
Release date: November 16
In this follow up to THE CIRCLE, Eggers once again takes on Big Tech. In this novel, the social media and search engine giant is merging with the biggest site for ecommerce, creating the monopolizing and much-loved Every.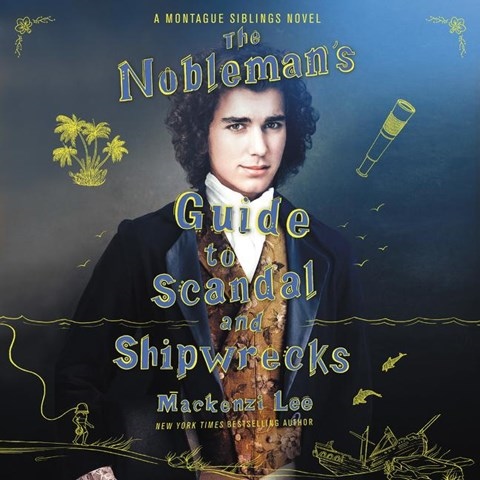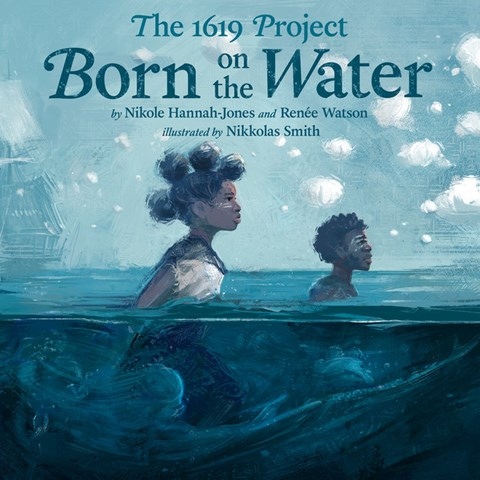 THE NOBLEMAN'S GUIDE TO SCANDAL AND SHIPWRECKS
By Mackenzi Lee, read by Christian Coulson
Harper Audio
Release date: November 16
Mackenzi Lee's conclusion to the Montague Siblings trilogy for teens finally arrives, with Christian Coulson returning to voice the adventures of the youngest Montague.
THE 1619 PROJECT: A New Origin Story
By Nikole Hannah-Jones [Ed.], Readers TBA
Random House Audio
Release date: November 16
An expansion of Hannah-Jones's journalism from The New York Times Magazine, with contributions from many writers reexamining America's history from 1619 to today.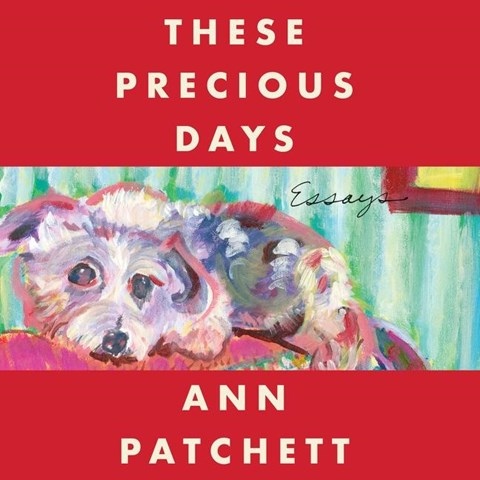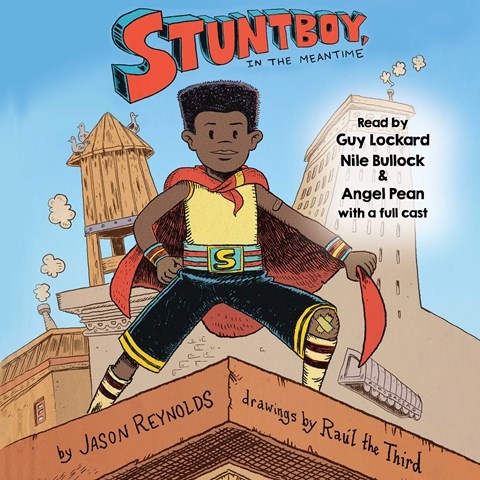 THESE PRECIOUS DAYS: Essays
By Ann Patchett, read by Ann Patchett
Harper Audio
Release date: November 23
New essays from Patchett about books, life, and connecting with actor Tom Hanks (who narrated her novel THE DUTCH HOUSE).
STUNTBOY, IN THE MEANTIME
By Jason Reynolds, read by Guy Lockard, Nile Bullock, Angel Pean, James Fouhey, Soneela Nankani, Leon Nixon, Chanté McCormick, Lamarr Gulley, DePre Owens
Simon & Schuster Audio
Release date: November 30
Portico Reeves has a secret—he's also the superhero Stuntboy! You'll want this one for all of your young listeners. The audiobook adaptation of the graphic novel has a full cast, music, and sound effects to bring Jason Reynolds's words and Raúl the Third's illustrations to life.