Get cozy this season with fall audiobooks. We're excited about big new titles from Celeste Ng, Barbara Kingsolver, Temple Grandin, and more . . . and did we mention the hyper-intelligent octopuses?! Top up your listening list and settle in.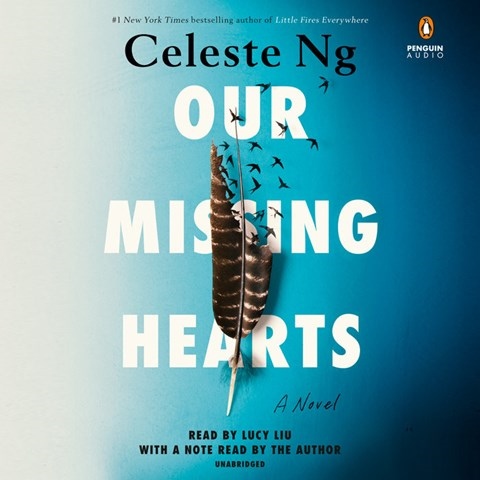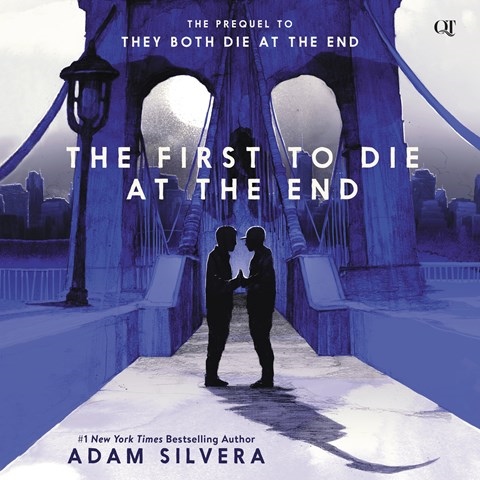 OUR MISSING HEARTS
by Celeste Ng, read by by Lucy Liu, Celeste Ng
Penguin Audio Unabridged
Release date: October 4
Actor Lucy Liu narrates this chilling novel set in an America where authorities can relocate the children of dissidents, and Bird Gardner grows up not knowing the secret of his mother and her poetry.
THE FIRST TO DIE AT THE END
by Adam Silvera, read by Jason Genao, Anthony Keyvan, Kyla Garcia
Harper Audio, Ages 14+
Release date: October 4
Listeners meet Orion and Valentino in this prequel to Silvera's teen hit THEY BOTH DIE AT THE END, which depicted a dystopian world where Death-Cast notifies those who have only a day to live.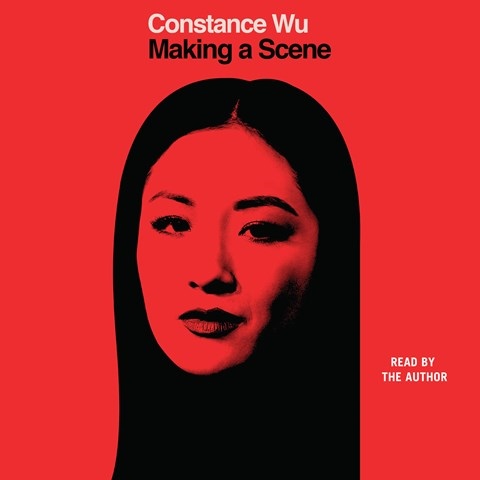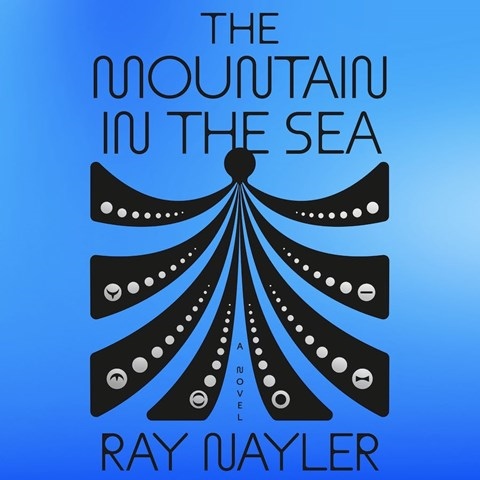 MAKING A SCENE
by Constance Wu, read by the author
Simon & Schuster Audio
Release date: October 4
A behind-the-scenes memoir from actor Constance Wu (Crazy Rich Asians, Fresh Off the Boat).
THE MOUNTAIN IN THE SEA
by Ray Nayler, read by Eunice Wong
Macmillan Audio
Release date: October 4
Hyper-intelligent octopuses are causing a stir in this sci-fi thriller.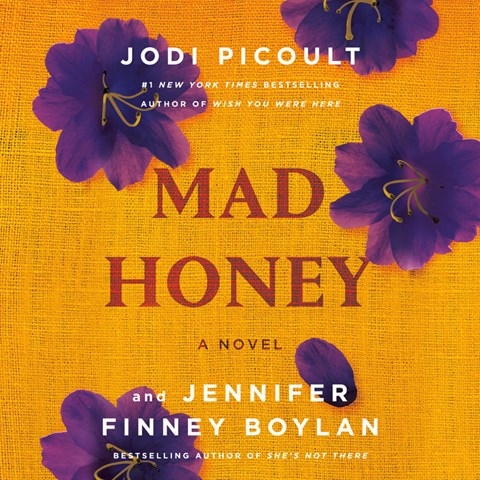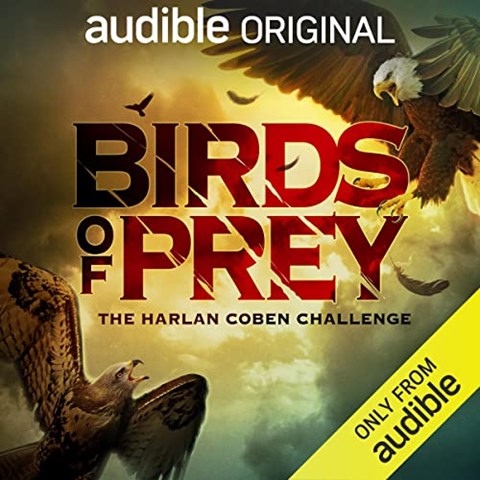 MAD HONEY
by Jodi Picoult, Jennifer Finney Boylan, read by Carrie Coon, Key Taw, Jodi Picoult, Jennifer Finney Boylan
Random House Audio
Release date: October 4
Picoult and Boylan team up for this domestic suspense novel.
BIRDS OF PREY: The Harlan Coben Challenge
by Ace Atkins, S.A. Cosby, Tess Gerritsen, Kathy Reichs, et al., read by a Full Cast
Audible, Inc.
Release date: October 6
Eleven authors took up Harlan Coben's challenge for this audio anthology—write a mystery story inspired by a bird of prey.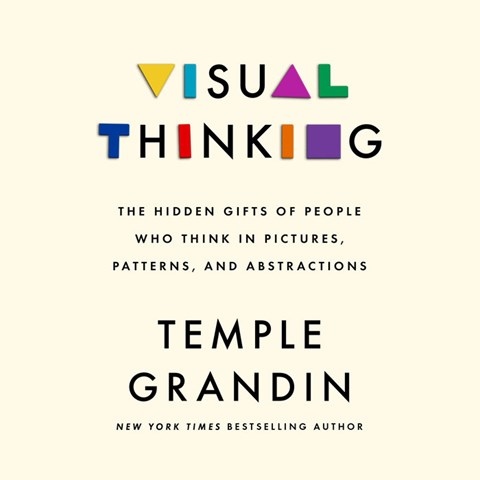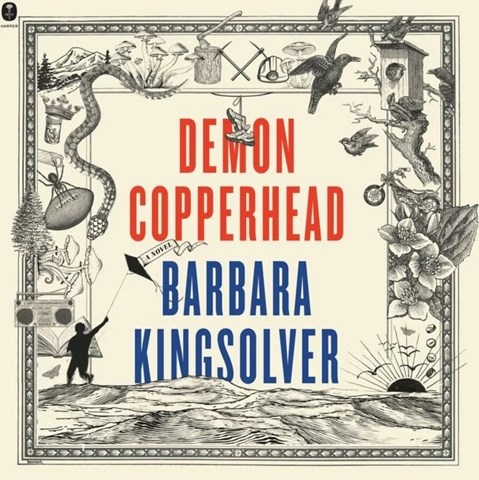 VISUAL THINKING: The Hidden Gifts of People Who Think in Pictures, Patterns, and Abstractions
by Temple Grandin, read by Andrea Gallo, Temple Grandin
Penguin Audio
Release date: October 11
Grandin delves deep into visual thinkers and how to help them thrive.
DEMON COPPERHEAD
by Barbara Kingsolver, read by Charlie Thurston
Harper Audio
Release date: October 18
Kingsolver's latest novel, set in the mountains of southern Appalachia, is inspired by Dickens's DAVID COPPERFIELD.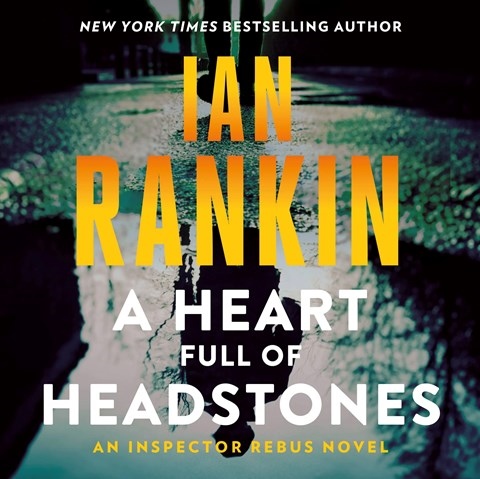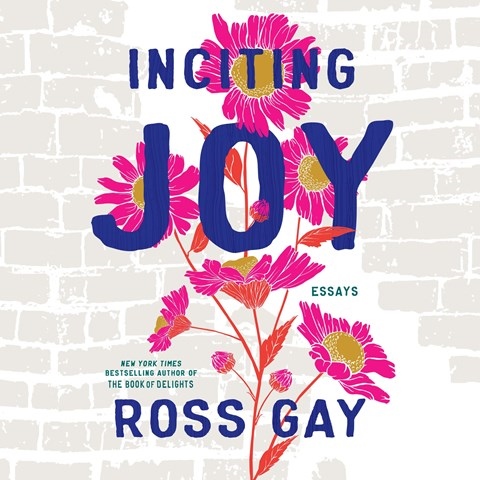 A HEART FULL OF HEADSTONES: Inspector Rebus, Book 24
by Ian Rankin, read by James Macpherson
Hachette Audio
Release date: October 18
Rebus is back—and on trial—in this latest Scottish thriller from Rankin.
INCITING JOY: Essays
by Ross Gay, read by the author
Algonquin Books
Release date: October 25
From the author of THE BOOK OF DELIGHTS, incisive essays about gardening, masculinity, public space, and how we care for each other.