There's a lot to get excited about this month. Long days mean lots of time for listening, and that's a good thing, because Meryl Streep narrates Ann Patchett's latest, and new audiobooks from Jacqueline Carey, James McBride, and more are filling up our devices. Plus, for young listeners (or those who are young at heart), a sequel to Jason Reynolds's delightful STUNTBOY, IN THE MEANTIME arrives along with a full cast to bring it to audio life.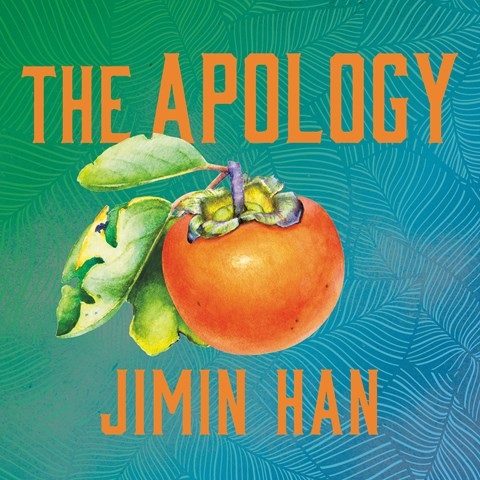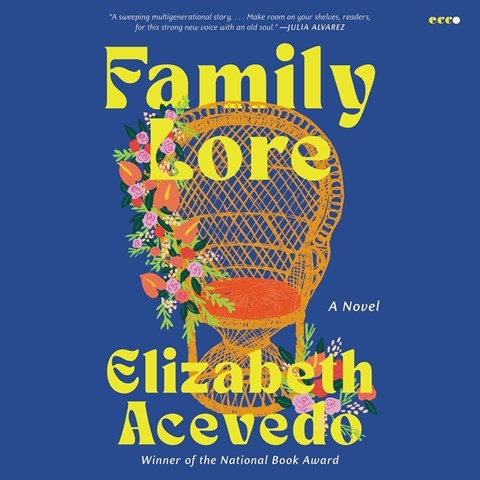 THE APOLOGY
by Jimin Han, read by Kathleen Kim
Hachette Audio
Release date: August 1
A complex and drama-filled saga which traverses cultures through generations and extends into the afterlife. Watch our video about recording THE APOLOGY from narrator Kathleen Kim!
FAMILY LORE
by Elizabeth Acevedo, read by Danyeli Rodriguez del Orbe, Elizabeth Acevedo, Sixta Morel
Harper Audio
Release date: August 1
YA award-winner Acevedo's adult debut concerns the women of a Dominican-American family—one of whom has the power to predict when someone will die.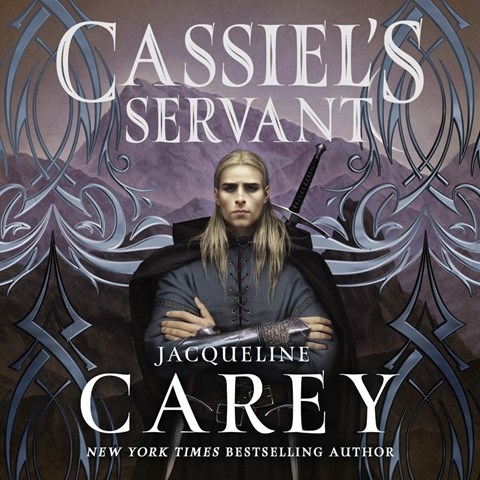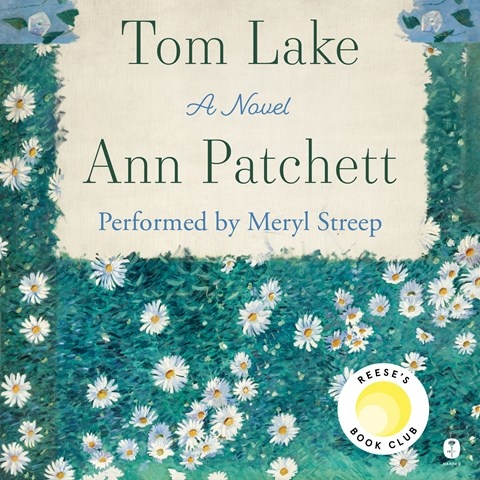 CASSIEL'S SERVANT
by Jacqueline Carey, read by Owen Findlay
Macmillan Audio
Release date: August 1
Carey returns to the beloved fantasy world of KUSHIEL'S LEGACY and focuses on Joscelin of the Cassiline brotherhood.
TOM LAKE
by Ann Patchett, read by Meryl Streep
Harper Audio
Release date: August 1
Meryl Streep narrates this new novel from Patchett, about a mother's romance with a famous actor before her children were born.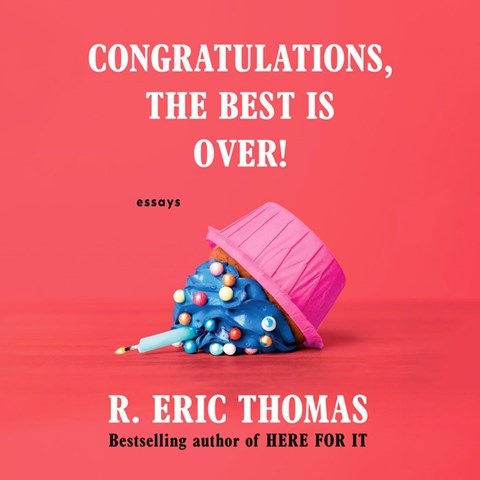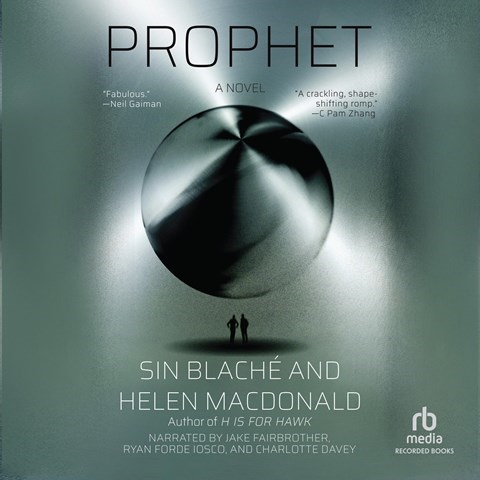 CONGRATULATIONS, THE BEST IS OVER! Essays
by R. Eric Thomas, read by the author
Random House Audio
Release date: August 8
New essays from the author of HERE FOR IT, which we called funny and heartfelt.
PROPHET
by Helen Macdonald, Sin Blaché, read by Jake Fairbrother, Ryan Forde Iosco
Recorded Books
Release date: August 8
A noir, sci-fi queer romance from Irish musician Sin Blaché and the author of H IS FOR HAWK.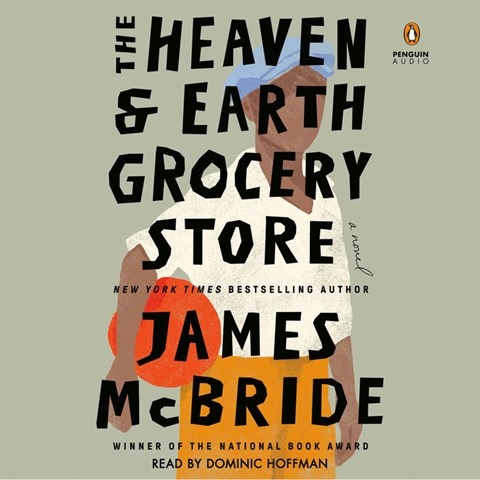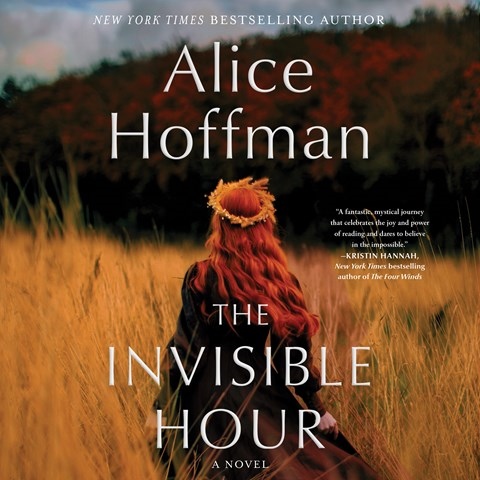 THE HEAVEN & EARTH GROCERY STORE
by James McBride, read by Dominic Hoffman
Penguin Audio
Release date: August 8
A major new novel from the author of THE GOOD LORD BIRD and DEACON KING KONG, about the interconnected lives of the residents of a small community.
THE INVISIBLE HOUR
by Alice Hoffman, read by Jessie Mueller
Simon & Schuster Audio
Release date: August 15
A girl raised in a Massachusetts cult makes a connection with THE SCARLET LETTER and author Nathaniel Hawthorne.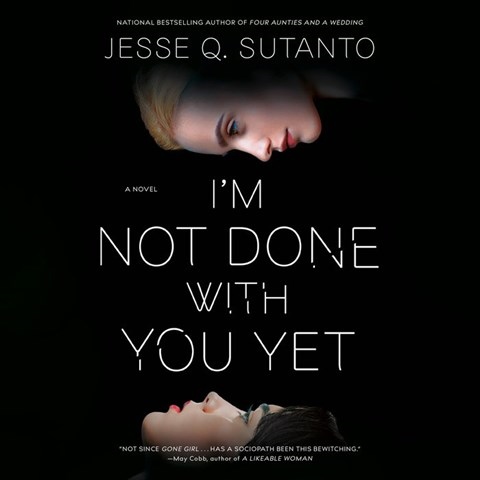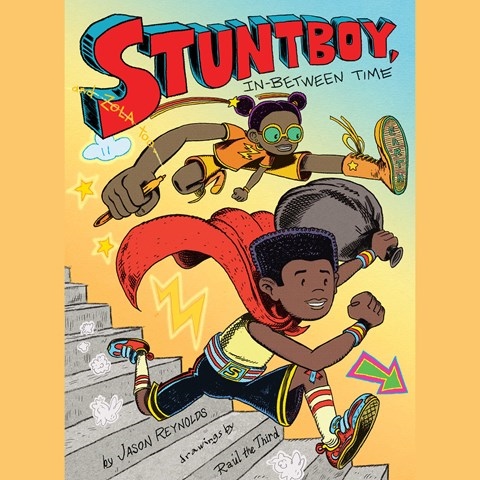 I'M NOT DONE WITH YOU YET
by Jesse Q. Sutanto, read by Yu-Li Alice Shen, Saskia Maarleveld, Leiana Bertrand, Eunice Wong
Penguin Audio
Release date: August 22
Sutanto pivots from cozies with this psychological thriller.
STUNTBOY, IN-BETWEEN TIME
by Jason Reynolds, Read by Guy Lockard, Nile Bullock, Angel Pean, James Fouhey, Dioni Michelle Collins, Lamarr Gulley, Chanté McCormick, Leon Nixon, Soneela Nankani, DePre Owens, André Santana
Simon & Schuster Audio, Ages 8+
Release date: August 29
STUNTBOY, IN THE MEANTIME was a standout on audio that won Earphones and Audie Awards, so we have high hopes for this sequel, once again narrated by a full cast.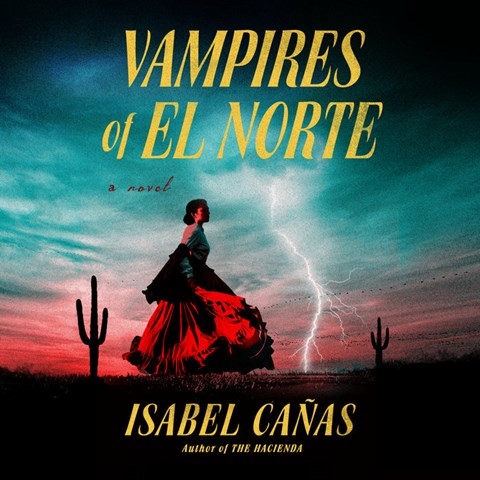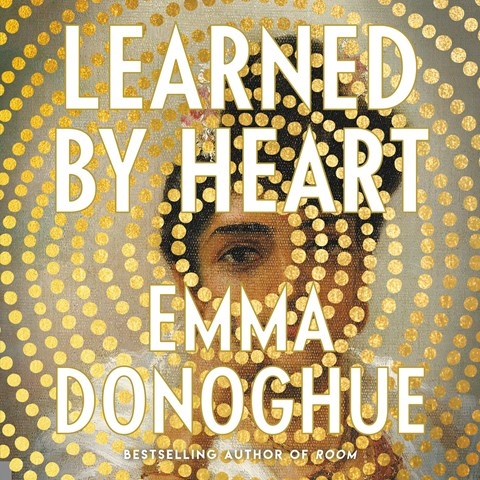 VAMPIRES OF EL NORTE
by Isabel Cañas, read by Jose Nateras, Krysta Gonzales
Penguin Audio
Release date: August 29
Take the Mexican-American War and add vampires!
LEARNED BY HEART
by Emma Donoghue, read by Shiromi Arserio
Hachette Audio
Release date: August 29
Based on the real-life Anne Lister's journals, a historical novel about two girls who fall in love at a boarding school in 1800s York, England.