Is your listening list growing steadily longer? Don't worry, ours is, too—and what a happy dilemma for an audiophile to have! Highly anticipated titles this month include R.F. Kuang's YELLOWFACE; a new biography of Martin Luther King, Jr.; and a memoir for adults from Kwame Alexander, narrated by the author himself. Go ahead, add a few more audiobooks to your to-listen list.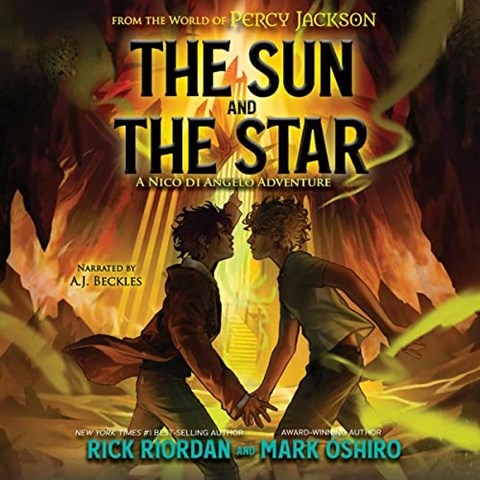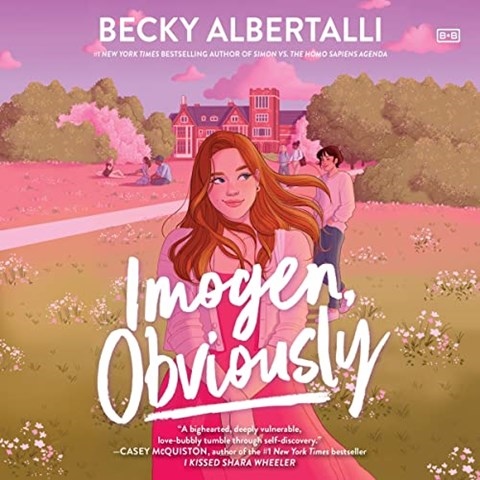 THE SUN AND THE STAR
by Rick Riordan, Mark Oshiro, read by A.J. Beckles
Disney Hyperion, Ages 10+
Release date: May 2
Along with co-author Mark Oshiro, Riordan returns to the world of Percy Jackson for a high-stakes adventure with demigod boyfriends Nico di Angelo and Will Solace.
IMOGEN, OBVIOUSLY
by Becky Albertalli, read by Caitlin Kinnunen
Harper Audio, Ages 14+
Release date: May 2
Imogen explores her identity and what that means in this latest teen novel from Albertalli.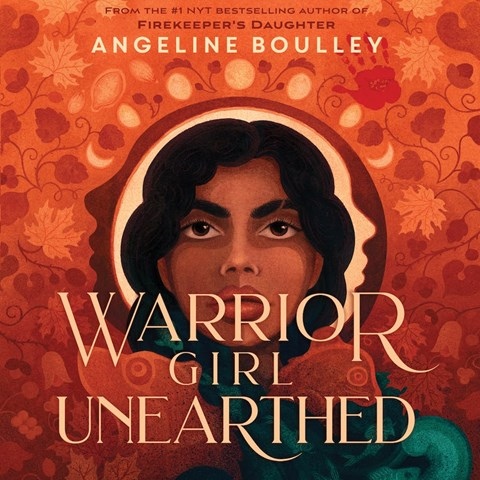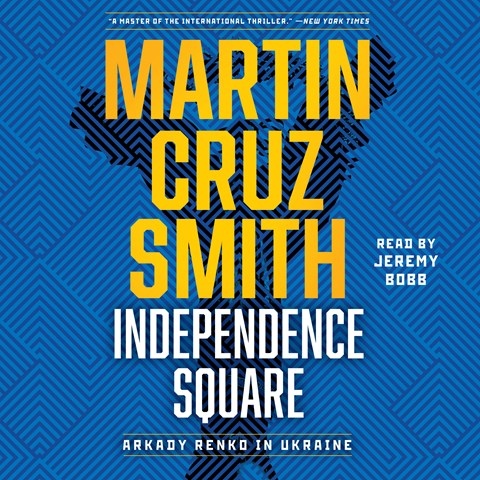 WARRIOR GIRL UNEARTHED
by Angeline Boulley, read by Isabella Star LaBlanc
Macmillan Audio, Ages 14+
Release date: May 2
From the author and narrator of FIREKEEPER'S DAUGHTER, an Earphones Award winner and one of our Best Audiobooks of 2021, a new YA mystery about an Anishinaabe teen who is trying to get a museum to repatriate the remains of her tribe's ancestors.
INDEPENDENCE SQUARE
by Martin Cruz Smith, read by Jeremy Bobb
Simon & Schuster Audio
Release date: May 9
In a thriller ripped from the headlines, detective Arkady Renko finds himself in Ukraine shortly before the 2021 Russian invasion.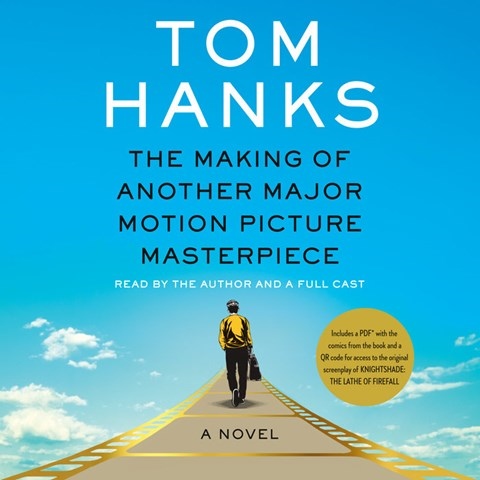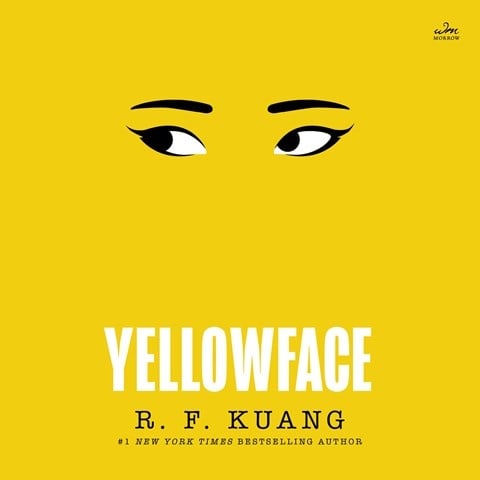 THE MAKING OF ANOTHER MOTION PICTURE MASTERPIECE
by Tom Hanks, read by Tom Hanks, Peter Gerety, Natalie Morales, Ego Nwodim, Nasim Pedrad, Connor Ratliff, Holland Taylor, Rita Wilson, and a Full Cast
Random House Audio
Release date: May 9
Expect an insider's view of the movie industry in this novel from actor Tom Hanks and performed by a star-studded ensemble.
YELLOWFACE
by R.F. Kuang, read by Helen Laser
Harper Audio
Release date: May 16
A woman steals the manuscript of her dead friend's novel and passes it off as her own—and lets everyone believe she's Asian American when she's decidedly not.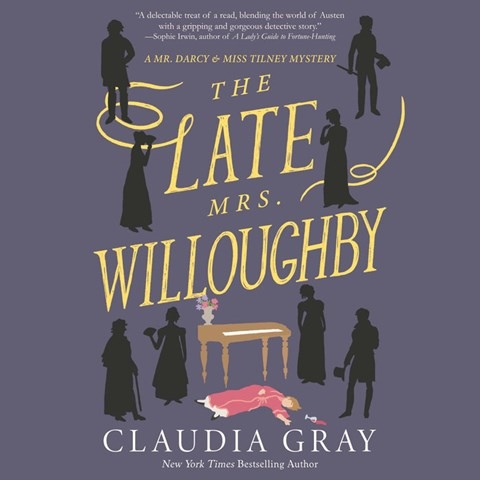 THE LATE MRS. WILLOUGHBY
by Claudia Gray, read by Billie Fulford-Brown
Random House Audio
Release date: May 16
A sequel to THE MURDER OF MR. WICKHAM, an enchanting Regency mystery featuring characters from Jane Austen novels. Billie Fulford-Brown returns to narrate.
KING: A Life
by Jonathan Eig, read by Dion Graham
Macmillan Audio
Release date: May 16
Golden Voice Dion Graham narrates this new biography of Martin Luther King, Jr.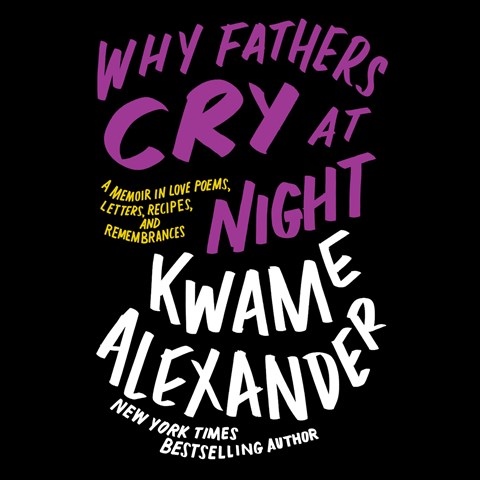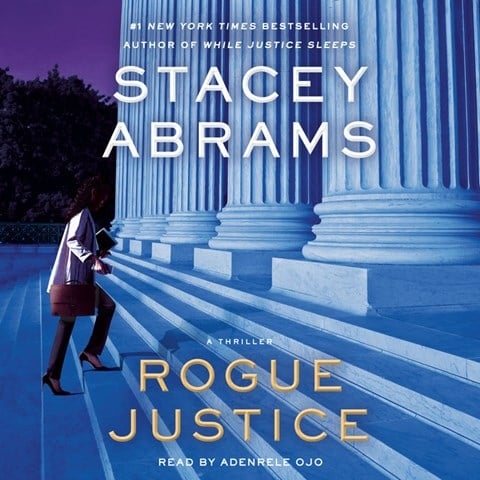 WHY FATHERS CRY AT NIGHT: A Memoir in Love Poems, Recipes, Letters, and Remembrances
by Kwame Alexander, read by the author
Hachette Audio
Release date: May 23
A memoir for adults from the author of THE DOOR OF NO RETURN and many more celebrated audiobooks for children and teens.
ROGUE JUSTICE
by Stacey Abrams, read by Adenrele Ojo
Random House Audio
Release date: May 23
A new thriller from Stacey Abrams finds Supreme Court clerk Avery Keene enmeshed in fresh intrigue.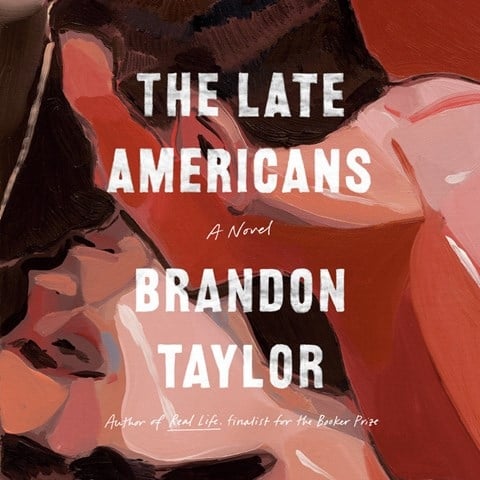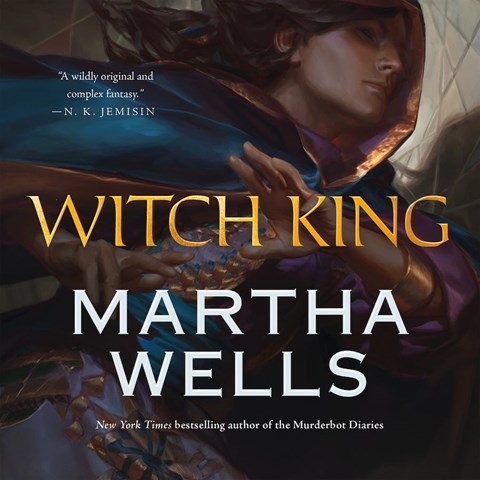 THE LATE AMERICANS
by Brandon Taylor, read by Kevin R. Free
Penguin Audio
Release date: May 23
Taylor's novel chronicles a year in the lives of a group of young friends in Iowa City.
WITCH KING
by Martha Wells, read by Eric Mok
Macmillan Audio
Release date: May 30
A new fantasy about an imprisoned demon from the author of the beloved Murderbot Diaries series.