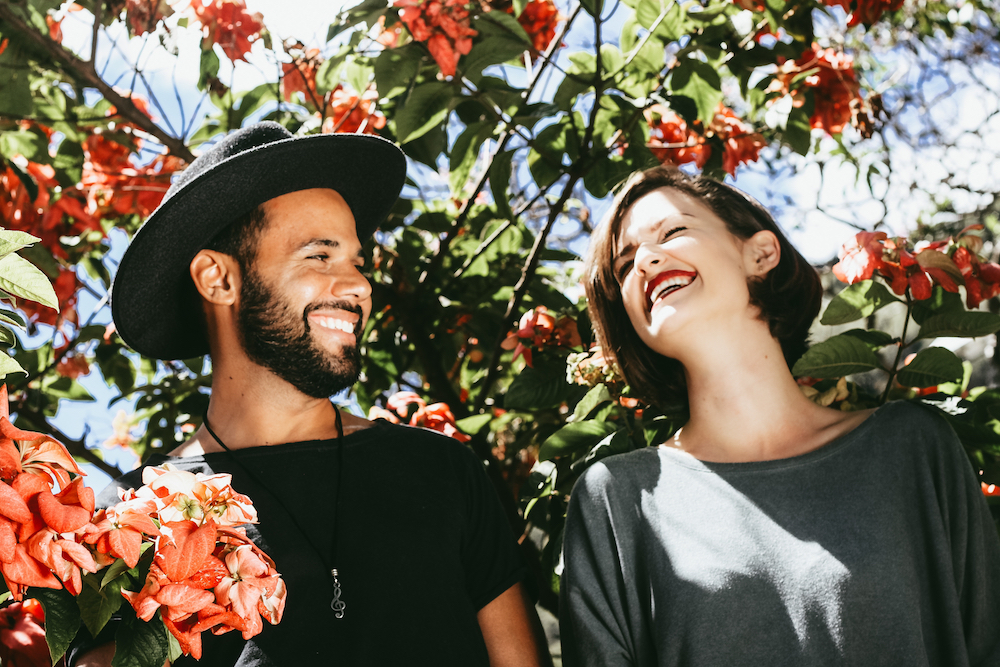 I glimpsed an article online recently that advocated for doing your own in-person grocery shopping because it's important, in this digital day and age, that we maintain some human contact. While some of the lines at the supermarket I have shared stretch the definition of "human contact," I do agree that personal connections make life meaningful. These crucial connections make romance on audio a perennially successful pairing (IMHO).
Romance is, on its face, about making a long-term connection with another human being. Being able to hear someone read romance—to choose voices for characters and alter tone and pitch to express emotion—amplifies the power of romance for the listener.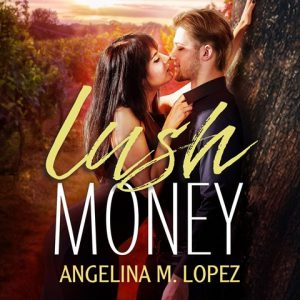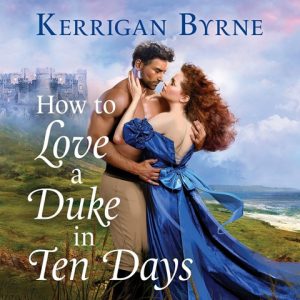 Today's romance audiobooks display those powerful gifts in notable ways. Narrator Scarlette Hayes fleshes out the characters in LUSH MONEY with accents and with notes of aggravation and arrogance that listeners will recognize from their own lives. HOW TO LOVE A DUKE IN TEN DAYS by Kerrigan Byrne, read by Derek Perkins, is a book our reviewer said is "what you hope for in an historical romance." Perkins has a great "wood-paneled study" voice, evoking candlelit rooms in baronial estates and intimate moments between Byrne's Piers and Alexandra.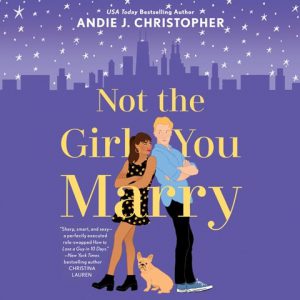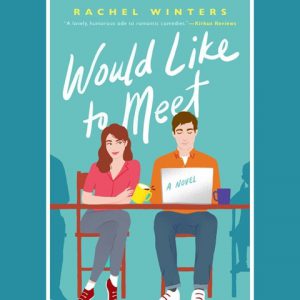 Jack's off-the-cuff attempts to lose a girlfriend on purpose benefit from January LaVoy's humorous narration of Andie J. Christopher's NOT THE GIRL YOU MARRY. Jack's slight Chicago accent and Hannah's careful defenses are well constructed by LaVoy, as is the earthy humor.  WOULD LIKE TO MEET by Rachel Winters and read by Laura Hobson asks listeners to believe that the real-life rom-com is alive and well. Evie bets her job that screenwriter Ezra can experience a successful set-up date. Hobson's broad, Northern British accent establishes Evie's bold personality amidst the slick London dating scene. If you love a good story as much as I do, you'll want to check out these new romances worth listening to.