We spend a lot of our lives at work, so it makes sense that some romantic partnerships began there. Navigating professional and personal dynamics can make for an entertaining story, so check out these four new audiobooks featuring relationships in work settings that turn romantic.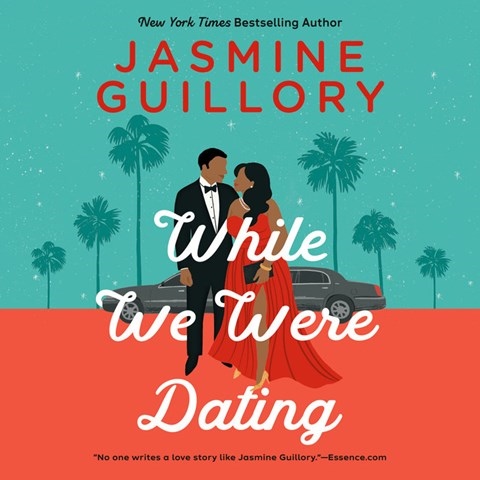 I love that this group of titles goes from contemporary to paranormal and back again. Let's start with WHILE WE WERE DATING, the newly released installment in Jasmine Guillory's Wedding Date series. Ben is excited to be working on a new ad campaign with Oscar-nominated actor Anna and even more excited to pursue a romantic relationship with her. Narrator Janina Edwards handles issues of mental health, celebrity pressure, and racism with her usual aplomb.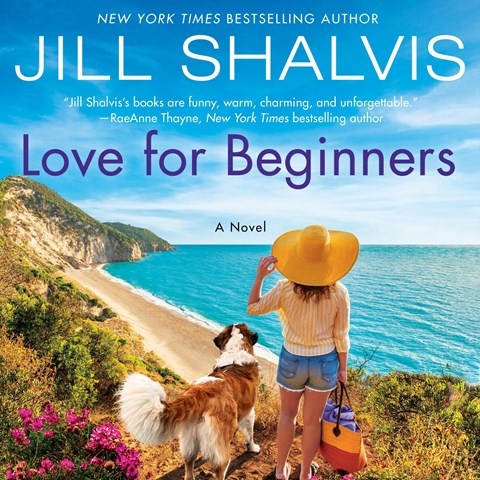 Issues of mental health are also present in Jill Shalvis's LOVE FOR BEGINNERS, read by Erin Mallon. After being injured in a car accident, Emma wakes up from a coma to discover her life has changed completely. As she struggles to begin her life over again, she gets help both from her business partner and from her very attractive physical therapist. Erin Mallon reads with such heart that listeners will find Emma's story irresistible and moving.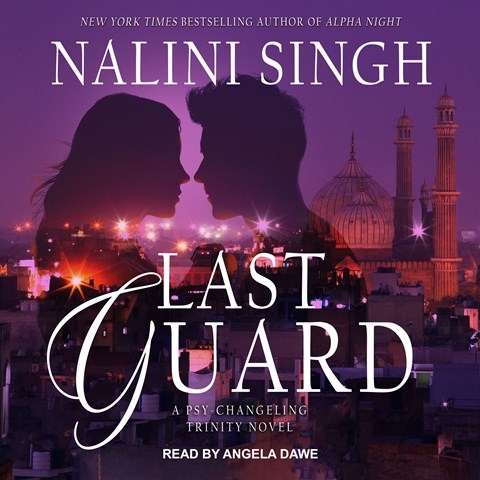 Seeing things from an entirely different perspective is also something that business executive Rao Payal can relate to. The minute she sees the ruthless head of intel, Canto Mercant, she is transported to her traumatic childhood and her friendship with the young Canto. Angela Dawe's narration of LAST GUARD by Nalini Singh brims with empathy and acceptance as she navigates childhood abuse, disabled characters, and the couple's strength in adversity. The characters' paranormal abilities are all clearly conveyed by Dawe throughout the audio.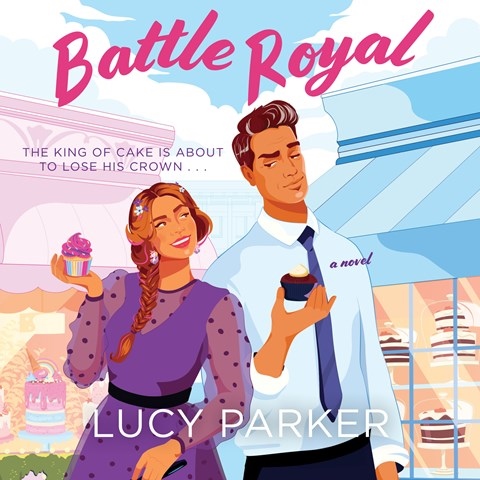 Determined baker Sylvie Fairchild has to face her nemesis Dominic De Vere when she returns to the British baking show she once got booted from, this time as a fellow judge. And then they face even further professional competition for a royal commission that could make their careers. BATTLE ROYAL by Lucy Parker and read by Billie Fulford-Brown is an elegant confection for listeners, with a charming narration that balances the humor, romance, and emotional twists and turns.