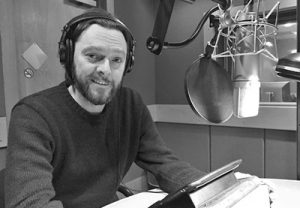 How many times have you listened to a narrator, and thought, "I could listen to that person read the telephone book"? (Yes, there are still telephone books at my house . . . like old-school Yelp.)
Maybe it's the gritty timbre of his voice. Maybe it's her turn of phrase, or the hint of humor he manages to insouciantly toss into dialogue. Maybe it's her sweet tone that draws you into the recording. All of which is to say —when a narrator has IT, you know.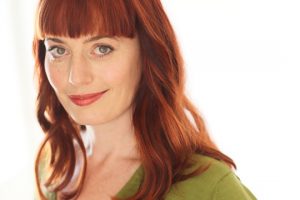 So, here IT is — two romance AudioFile Earphones Award-winning titles — A MATCH MADE IN BED and BESOTTED WITH THE VISCOUNT. And to sweeten the pot, we've paired them with two more Earphones titles from these same narrators.
Imagine I've just handed you four delicious chocolate bars — there's no possible way you can go wrong with any of these audiobooks. Of course, I recommend you listen to all four of them. Click through on each review below to hear a clip of the audiobook and sample them for yourself! Your audioshelf awaits — so be sure to love your listening.
Four Earphones Award Winners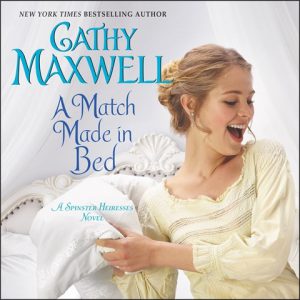 A MATCH MADE IN BED: A Spinster Heiresses Novel
Cathy Maxwell
Read by Mary Jane Wells
Harper Audio
Narrator Mary Jane Wells, with her recognizable voice and a supreme knack for the performance aspect, delivers a beautiful historical romance with enough twists to keep the listener ensnared through to the end.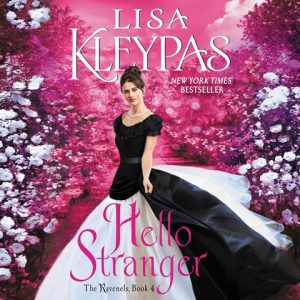 HELLO STRANGER: The Ravenels, Book 4
by Lisa Kleypas, read by Mary Jane Wells
Harper Audio
Here's another award-winning title from Wells in one of Lisa Kleypas's very popular historical series. Wells delivers the author's depiction of late-1800s London and the romance between Dr. Garrett Gibson, England's only female physician, and Ethan Ransom, a former detective with Scotland Yard.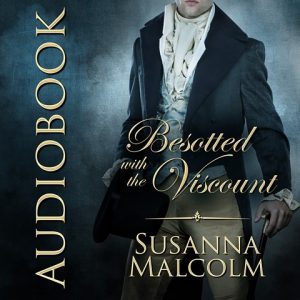 BESOTTED WITH THE VISCOUNT
Susanna Malcolm
Read by Nicholas Boulton
Hedgehog Productions Inc.
Narrator Nicholas Boulton's stellar performance will make listeners want to listen to this tense historical fiction in one sitting. Lord Gideon Birch, a wounded naval captain, has just moved to the small village of Littleover, where he has fallen hard for the impoverished Theadosia Ridley.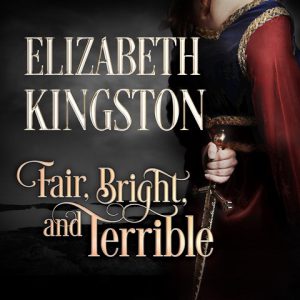 FAIR, BRIGHT, AND TERRIBLE: Welsh Blades, Book 2
by Elizabeth Kingston, read by Nicholas Boulton
Hedgehog Productions Inc.
And, because, IMHO, you can never have too much Nicholas Boulton, go back a few hundred years with this Welsh title (and Earphones winner!). Political intrigue, romance, and regret make for a heady listening experience.