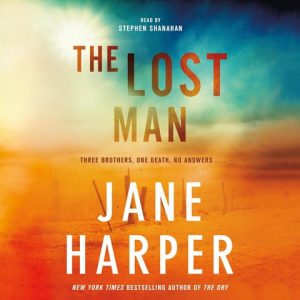 With spring just days away, I'm starting to get a touch of cabin fever. In my part of the world, winter has been too cold, wet, and windy to spend much time outside. Thanks to Daylight Savings Time, however, I can now enjoy taking a walk after work, even if I still have to bundle up.
Mysteries and thrillers are a sure bet for encouraging me to put on my walking shoes and head out the door. I can't tell you how many times I've ended up thinking, "If keep walking and listening to this mystery for another fifteen minutes, maybe I'll be able to figure out who the villain is."
All the audiobooks recommended today were written by women; the stories take us around the world, and a couple send us back in time. Queue up one of these great listens, and get ready to wear out your walking shoes.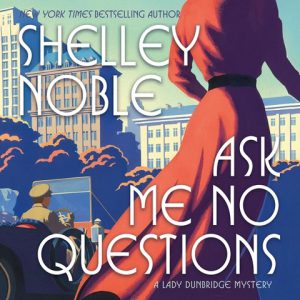 Step back in time as the not very prim Lady Philomena Dunbridge arrives in 1907 New York to visit a childhood friend and promptly gets tangled up in a murder investigation. ASK ME NO QUESTIONS by Shelley Noble is a promising start to a new series featuring a lively British noblewoman; her maid, who has some surprising non-domestic skills; and a handsome New York cop. Narrator Erin Bennett adds oodles of personality to this fun cozy mystery.
In contemporary Australia, the outback is still as unforgiving as it's been throughout history. When the body of the middle of three brothers is found in a remote area of the family spread, Brisbane police are called in, but the clues to what happened are scant. Jane Harper's standalone THE LOST MAN mixes family saga with mystery, and narrator Stephen Shanahan's native accent and characterizations make this a must-listen audiobook.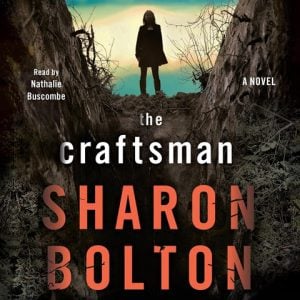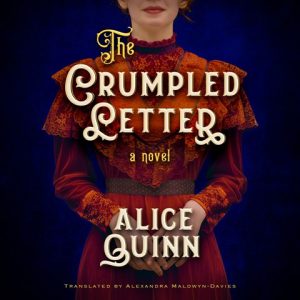 England's Pendle Hill, notorious for its 17th-century witch trials, is the setting for THE CRAFTSMAN by Sharon Bolton. This police procedural features a female assistant commissioner who begins to question her own investigation of a decades-old murder case, conducted when she was still a rookie. When new clues surface, she turns to the local coven for assistance. Narrator Nathalie Buscombe deftly handles both the contemporary narrative and the flashbacks, as the assistant commissioner homes in on the truth.
At the turn of the last century, Cannes, France, wasn't an easy place for unprotected women, so it works nicely as the background for Alice Quinn's THE CRUMPLED LETTER, the first in a new mystery series starring a beautiful courtesan and a disgraced British governess. The crime involves the murder of a chambermaid, and the amateur sleuths are given encouragement by real-life author Guy de Maupassant. Narrator Elizabeth Knowelden enlivens the characters, underscoring their class differences.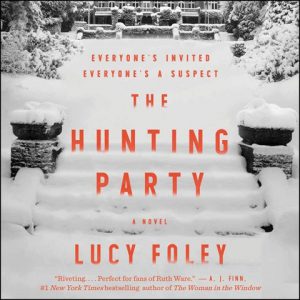 Set in the wilds of the Scottish Highlands, THE HUNTING PARTY by Lucy Foley is a kind of closed-room mystery. After a group of college friends are snowed in while on a New Year's Eve vacation in a rental hunting cabin, one of their own is found dead by the estate gamekeeper. The story is told from a variety of viewpoints, which makes this audiobook particularly well suited for a multi-narrator cast. Is the murderer one of the friends, or are the rumors of a local serial killer true? And, more importantly, will there be more victims? Narrators Gary Furlong, Elle Newlands, Morag Sims, Imogen Church, and Moira Quirk team up to guide us through the story.
Now if only the snow would melt so that I could spend even more time lost in a good mystery while enjoying the great outdoors. Which crime fiction audiobooks are on your wish list?