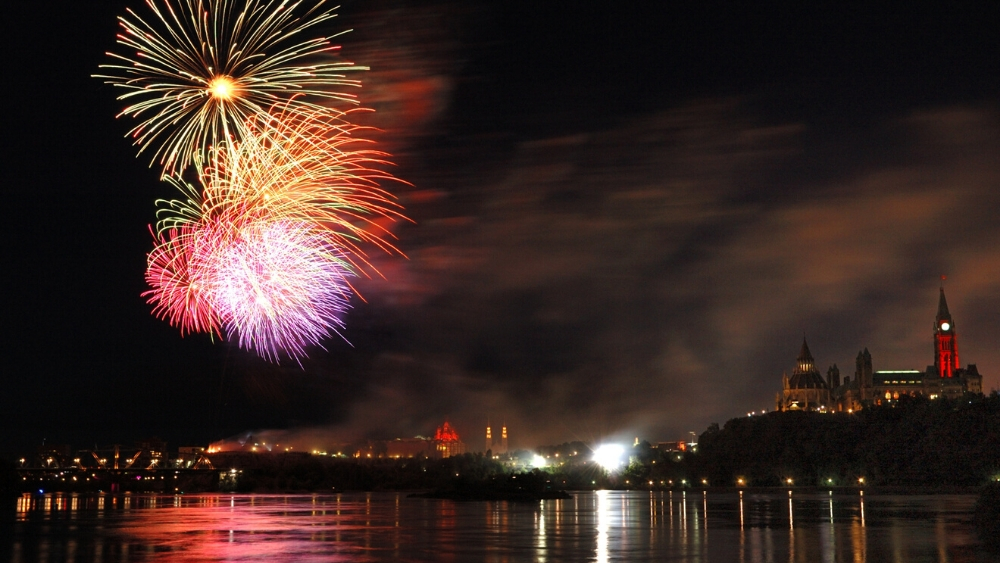 Happy Canada Day! I hope your celebrations include time to relax, cook out, and see some fireworks. While your festivities will likely be tempered by current health concerns, I'm sure you'll find ways to make the day special.
If you're not familiar with this Canadian holiday, here's the short take. Canada Day (or Dominion Day, as it used to be called) commemorates the day the Constitution Act of 1867 went into effect. Though Canada was still technically a British colony, the act united the provinces of what was then Canada (now Ontario and Quebec) with Nova Scotia and New Brunswick into a single dominion under the name of Canada.
Here at AudioFile Magazine we're celebrating by featuring five recent audiobooks by Canadian authors. Get to know the some of the diverse voices of Canada by queuing up these recommended titles.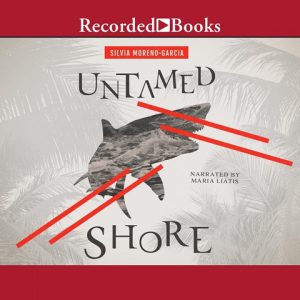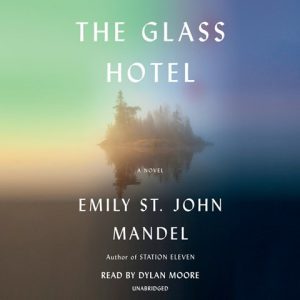 Silvia Moreno-Garcia set her thriller UNTAMED SHORE in a small town in Baja, Mexico. Viridiana, a bilingual teen, jumps at the chance to work for a wealthy American couple who are renting a home for the summer. She dreams of a better life north of the border, but reality gives her a darker fate after her boss's death is ruled a possible murder. Narrator Maria Liatis connects us to Viridiana's journey as her summer spirals into danger.
Emily St. John Mandel's THE GLASS HOTEL involves a Ponzi scheme gone wrong, a missing person, and the people who were knowingly or unknowingly involved. The story is told from a variety of perspectives, but at the center is Jonathon, the now-imprisoned manager of the funds, who has nothing but time to contemplate his victims and the part he played in their fate. Narrator Dylan Moore skillfully transitions among the viewpoints, keeping listeners on track by varying her inflections and accents.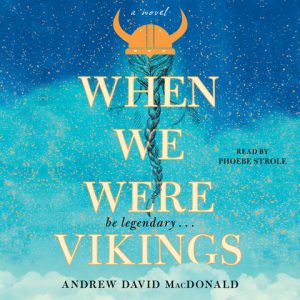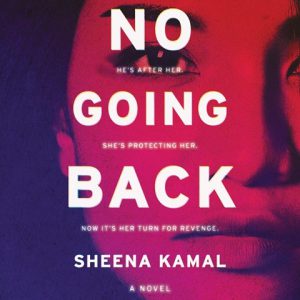 Andrew David MacDonald's WHEN WE WERE VIKINGS is an affecting story about a young woman with fetal alcohol spectrum disorder who is determined to be the hero of her very own Viking legend by rescuing her older brother from the control of a local drug lord. Along the way, she learns about love, friendship, and how to make her own future. Narrator Phoebe Strole delivers in every aspect of this story; her realistic and sensitive characterizations, spot-on pacing, and transparent emotions make this audiobook a winner.
Sheena Kamal's NO GOING BACK takes listeners around the globe in a thriller in which Nora Watts is tasked with staying alive, protecting her teenage daughter, and getting the bad guy, even if she has to do it all alone. Fortunately, Nora has allies, but will they together be able to save her daughter from the Chinese crime syndicate? Veteran narrator Bahni Turpin sets the pace and skillfully builds the suspense.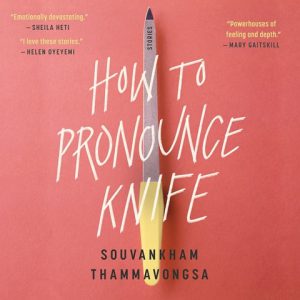 The stories Souvankham Thammavongsa collected in HOW TO PRONOUNCE KNIFE reveal the sometimes ugly side of being an immigrant, unaware of the sociocultural nuances of one's adopted country. Several of the pieces are told from the perspective of children; others highlight the successes and failures of working in a new land. Narrators James Tang and Kulap Vilaysack convey the diverse emotional layers of these profound stories.