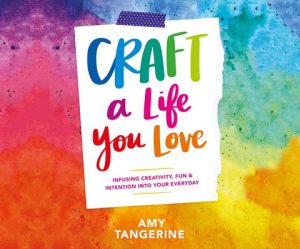 I don't make New Year's resolutions, but I can't help but see the new year as a chance to carve out more down time, to be a better scheduler, and to enjoy more time with friends and family. Every January when I open my new planner and hang the new calendar, I promise myself that this is the year I break the busyness cycle.
Researchers and social observers note that most of us are, in fact, less busy than we feel. Theories for this disconnect abound. For example Science Alert makes an argument that technology, information overload, and too many leisure choices add to our anxiety levels. The Guardian puts the blame on our DIY lifestyle. By booking our own travel or acting as our own bankers, we not only have to make time for those chores but we also miss out on face-to-face interactions, which can brighten our days.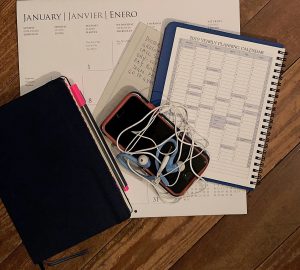 So what's a 21st-century person like me supposed to do to feel a sense of calm and enjoy all that free time I'm missing out on? I don't have the answers, but I know where to look. Today's Take 5 features a variety of audiobooks that will help make 2019 be the best year yet.
Do you ever feel as if optimism is always just out of reach? If so, you'll want to listen to CRAFT A LIFE YOU LOVE by Amy Tangerine, which guides you to a more positive and more fulfilling life by helping you focus on the activities that feed your mind, soul, and creativity. The book includes exercises so you can discover your own uplifting passions, putting your life on a happier path. Narrator Erin Bennett's upbeat delivery matches the messages of this short audiobook.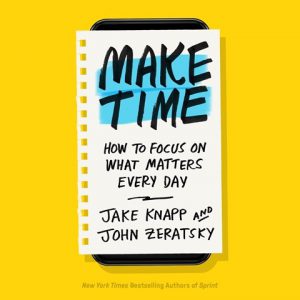 If you've ever wished you had more hours in the day, you're definitely not alone. In MAKE TIME: How to Focus on What Matters Every Day, author-narrators Jake Knapp and John Zeratsky help us use our time more wisely, presenting dozens of tips for taking charge of our daily schedule. Their refreshing approach emphasizes that one size does not fit all, and the authors encourage listeners to let go of techniques that just aren't working for them. A major takeaway: Use your time with intention to boost calm and productivity.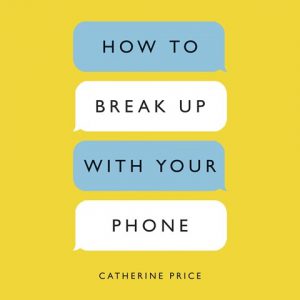 Say it with me: I'm addicted to my smartphone. We could all live with a little less screen time, but how? Enter the sage advice in Catherine Price's HOW TO BREAK UP WITH YOUR PHONE: The 30-Day Plan to Take Back Your Life. Don't worry, Price doesn't suggest that you get rid of your phone; instead she shows you how to have a healthier relationship with it. Narrator Emily Rankin guides us through this easy-to-follow step-by-step plan to freedom.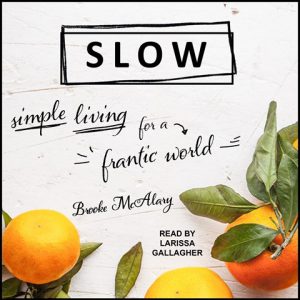 Deep breaths: Take a minute to simply slow down. If that was harder than you think it should have been, Brooke McAlary's SLOW: Simple Living for a Frantic World may be the audiobook for you. According to McAlary, by slowing down and mindfully assessing your needs and wants, you will find contentment in a more minimalist lifestyle. Larissa Gallaher's casual, conversational tone assures listeners that de-stressing is found in a more authentic, less-than-perfect life.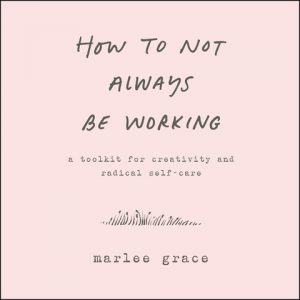 Did you know there was a downside to having a career you love? In HOW TO NOT ALWAYS BE WORKING: A Toolkit for Creativity and Radical Self-Care, author-narrator Marlee Grace explains that no matter how passionate you are about your job, it's important to step away and embrace the other aspects of your world. The audiobook comes with a PDF of the worksheets and other guided exercises so you can make progress in your quest for a calmer, more balanced life.
Good luck on your journey to a calmer, more productive, and happier year ahead. With the help of these audiobooks and only 20 hours of listening time, I'm confident that you—and I—will meet our goals in 2019.