As students head into the classroom this September, many of them for the first time, I thought I'd celebrate their achievement by sharing five debut novels. It takes determination, enthusiasm, and providence to be a first-year student. Add talent to the mix, and you have what's required for first-time novelists.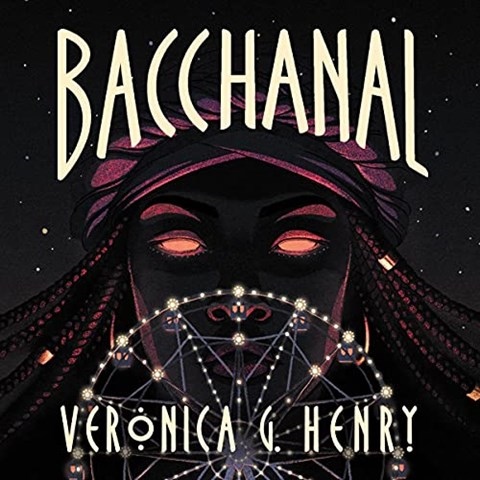 The ever-talented Robin Miles won an Earphones Award for her performance of Veronica G. Henry's BACCHANAL, a historical fantasy about a traveling carnival haunted by an ancient demon in the Depression era south. When Eliza, who can communicate with animals, accepts a job with the carnival, she encounters far more than she expected. Our reviewer particularly applauded Miles's ability to imbue each character with a subtle accent and vocal personality.
The North Carolina-based author, of proud Sierra Leonean ancestry, is a graduate of the Viable Paradise Workshop and has previously written for online publications.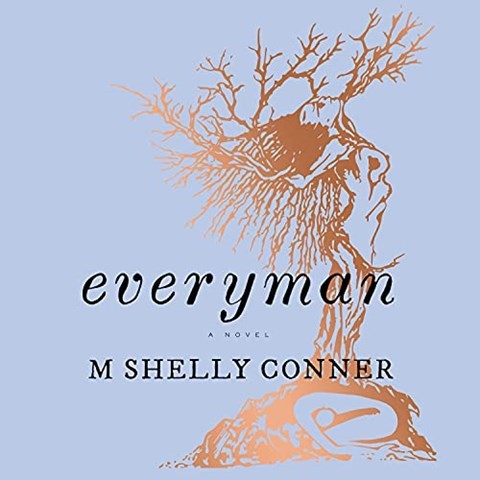 In EVERYMAN, M Shelly Conner tells a vivid story of the Great Migration through the voices of those who went north and those who stayed behind. It's 1972 when Eve Mann returns to Georgia, searching for answers to issues about her mother, her remaining family, and the circumstances surrounding her birth. She discovers more than she could have imagined. Our reviewer praised narrator Janina Edwards's sensitive performance; her skill with dialogue; and her ability to create believable voices for a range of memorable characters.
The author, who has previously written for magazines and the web, is an assistant professor of creative writing at the University of Central Arkansas. She describes herself as using her experiences as a dapper queer Black woman to produce multi-genre works that examine intersections of race, gender, and sexuality.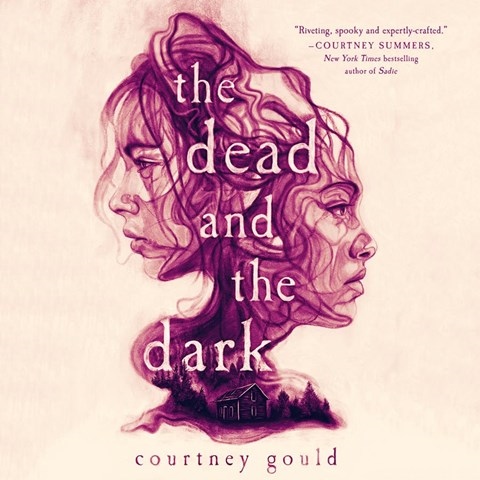 Courtney Gould's THE DEAD AND THE DARK, a young adult novel about a ghost-hunting team investigating missing and dead teens, is evocatively performed by Soneela Nankani, who was awarded a Golden Voice lifetime achievement award by AudioFile in June 2021. When teens start disappearing in rural Snakebite, Oregon, it's young out-and-proud Logan and her new friend Ashley, who's never before met a gay person, who delve into the town's deep undercurrents and discover the painful truth.
The Oregon-born author, who has a B.A. in Creative Writing and Publishing from Pacific Lutheran University, works as a legal case manager when she's not writing fiction.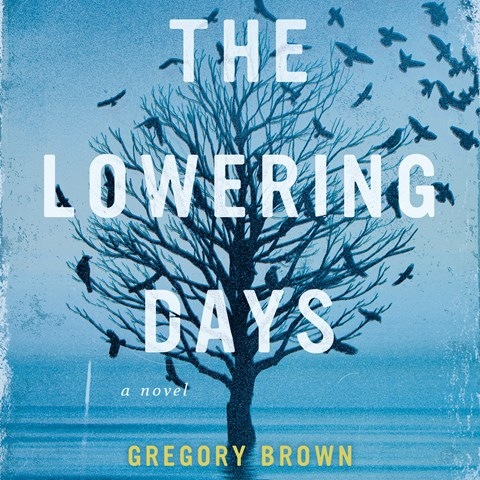 Nicole Altvater and David Aaron Baker won an Earphones Award for their powerful joint narration of THE LOWERING DAYS by Gregory Brown. Set in Penobscot County, Maine, in the 1980s, the book explores complex issues of loyalty and identity that surface when a local paper mill is burned down. For the white residents, the mill is a financial lifeline. For members of the Penobscot tribe, it's a polluter that poisons local waters and kills local fish.
The author, who grew up along Penobscot Bay, is a graduate of the Iowa Writer's Workshop. His short stories have appeared in such publications as Tin House and Narrative Magazine.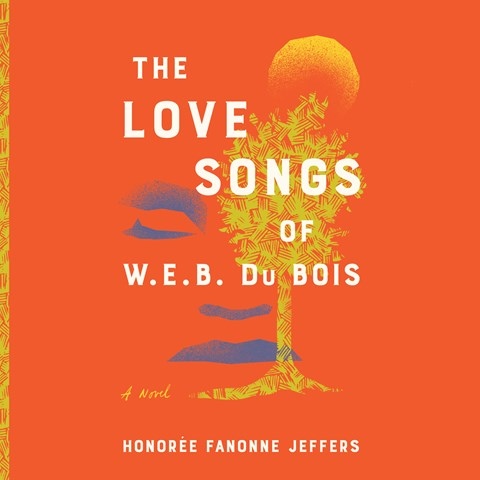 I'll conclude this month's focus on recent first novels with THE LOVE SONGS OF W.E.B. DU BOIS, by Honorée Fanonne Jeffers. Narrators Adenrele Ojo, Karen Chilton, and Prentice Onayemi won an Earphones Award for their transporting joint performance of this exploration of culture and identity as seen through the eyes of young Ailey Pearl Garfield. Northern, city-born Ailey spends her summers with her mother's family in Georgia. As she struggles for acceptance, she sets about to uncover her family's multi-racial past and free herself to forge her own identity.
The author, who has written five well-regarded books of poetry and won the Harper Lee Award for Literary Distinction in 2018, is Professor of English at University of Oklahoma in Norman, Oklahoma.