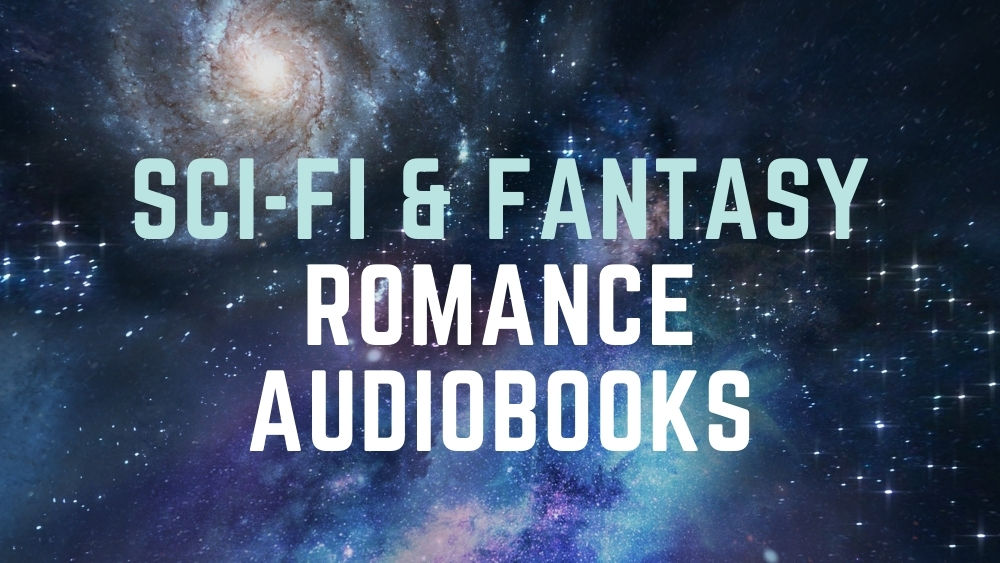 Whether you're primarily a romance fan or a sci-fi and fantasy fan, these charmed romance audiobooks with fantastical elements all make for magical listening—so everyone wins! I know I'll be sneaking some of these into my own listening queue. Enjoy!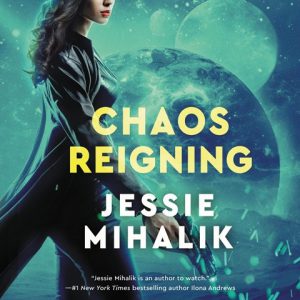 CHAOS REIGNING: Consortium Rebellion, Book 3
by Jessie Mihalik, read by Emily Woo Zeller
Harper Audio
Narrator Emily Woo Zeller goes off planet as she voices Lady Catarina von Hasenberg of High House. Listeners will love how Lady Catarina puts on a public facade to hide her superhuman abilities. And did I mention the nonstop action and her handsome bodyguard Alexander?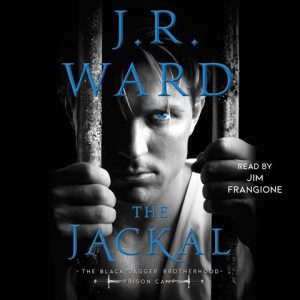 THE JACKAL (Black Dagger Brotherhood: Prison Camp, Book 1)
by J.R. WARD, read by Jim Frangione

A new J.R. Ward spinoff series? Narrated by Jim Frangione? Drop the mic. Okay, I guess I can actually tell you about it. After a fortuitously timed car accident, Nyx becomes convinced her sister is trapped in a vampire prison. A shadowy figure, the Jackal, agrees to assist her. Frangione's voice was meant for meeting danger in dark corners and fighting back to back with loyal friends. He gives Ward's perilous situations meaning and magic.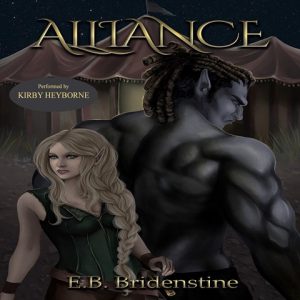 ALLIANCE
by E.B. Bridenstine, read by Kirby Heyborne
Bridenstine Books
AudioFile Earphones Award
Imagine a magical circus where enchanted creatures are compelled to perform for humans. You don't need to, thanks to Kirby Heyborne's Earphones Award-winning performance of the unlikely elf/half-orc romance of Ranamayve and Bozek. Magical accents? Sign me up!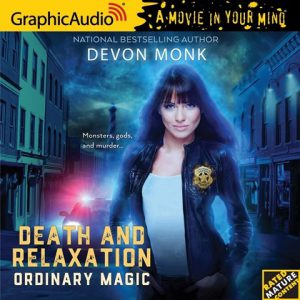 ORDINARY MAGIC 1: Death and Relaxation
by Devon Monk, read by Colleen Delany and a Full Cast
GraphicAudio
Police chief Delaney Reed gets to be in charge of a town where immortals go on vacation. Meanwhile, a former crush shows up with the usual bad timing of such encounters. The full cast and memorable secondary characters make this a must listen.
ENVY
by Lana Pecherczyk, read by Karen White
Lana Pecherczyk
Dr. Grace Go and "deadly sin" Evan are probably the most unlikely couple ever. He's a supernatural warrior who, with his siblings, fights to hold the world's evil at bay. She's an ER doctor searching for her family's killer. Narrator Karen White makes both of them sound human and their love sound epic.