A few years ago, I came clean about my love of audiobook series, from the very long (here's looking at you, In Death, with your 50+ adventures) to more accessible trilogies (like the Wolf Hall novels). No matter your favored genre, from romance to thriller, you too can find an audiobook series to get lost in.
Series allow us to revisit beloved characters and see them grow and change over time. We're able to immerse ourselves in a different world, visit the past or future, or get to know the inhabitants of a quaint village. And, as audiobook fans, when we discover a magical matchup of author and narrator (like Stephen Shanahan narrating Jane Harper's Adam Falk mysteries), we often find ourselves walking just one more block or weeding just one more flowerbed so that we can keep on listening.
The following audiobooks are all the first entries in promising new series. I've picked titles from a range of genres, and several will help diversify your listening list.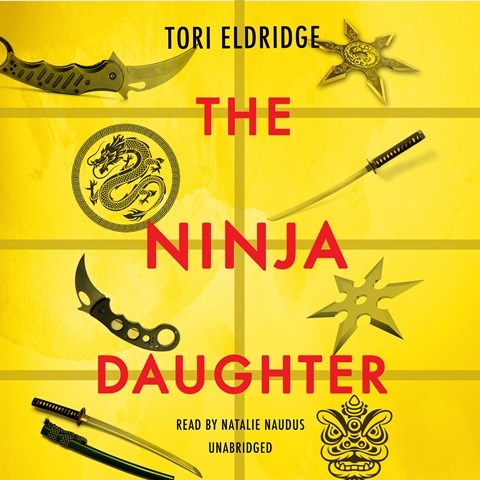 Martial arts expert Lily Wong, introduced in Tori Eldrige's THE NINJA DAUGHTER, uses her impressive skills to protect and rescue abused women. The action-adventure series takes us from the dangerous Los Angeles underworld to the kitchens of the Wong family's Asian restaurant. Narrator Natalie Naudus meets all the challenges of this exciting story: skillfully voicing the many needed accents, capturing Lily's moods and determination, and amping up the fight scenes.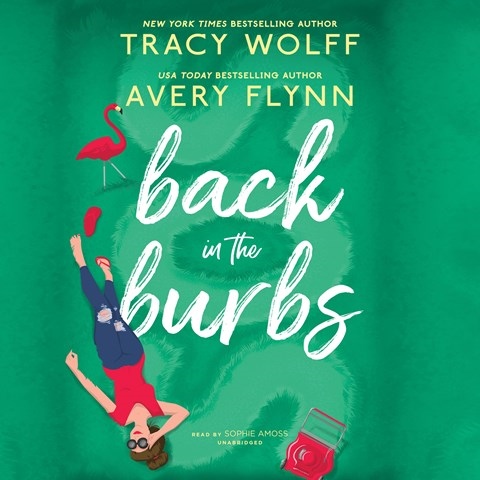 Jobless, homeless, and soon to be husbandless, Mallory Martin says goodbye to the city, moving to New Jersey to clean out the house of her aunt, a hoarder. So starts BACK TO THE BURBS, the first audiobook in Tracy Wolff and Avery Flynn's Stuck in the Burbs series. As Mallory adjusts to her new life, she finds her inner strength, not to mention a satisfying job and a little romance. Narrator Sophie Amoss adapts her delivery to show Mallory's growth and creates solid characterizations for the people in Mallory's life.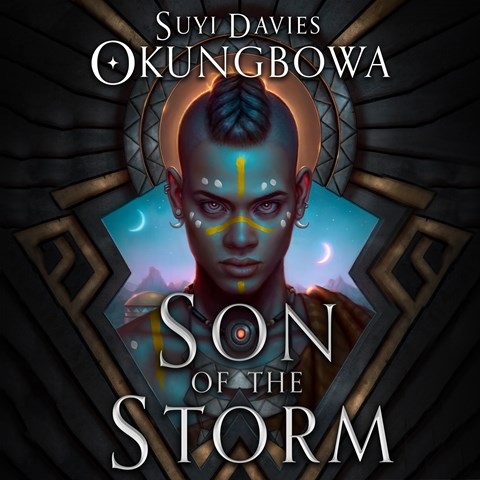 Set in an alternative, pre-colonial Africa, Suyi Davies Okungbowa's SON OF THE STORM transports us to a brutal, magical, and political world and introduces us to the people who seek power, knowledge, and revenge, This first entry in the Nameless series, told alternately by the three main characters, sets the foundation for changing alliances and sociocultural divisions and introduces deeper themes of sexual identity and colorism. Narrator Korey Jackson performs the dialogue with ablomb and infuses his delivery with emotional impact.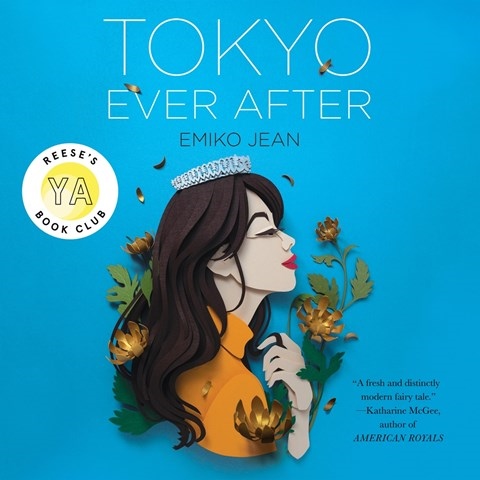 Izumi Tanaka, a fairly typical northern California teen, is unprepared for how her life changes after she discovers that her father, whom she's never met, is a member of Japanese royalty. In TOKYO EVER AFTER, the first in Emiko Jean's series of the same title, Izzy visits Japan to meet her family and learn how to be a modern-day princess. Narrator Ali Ahn's performance highlights Izzy's mixed emotions as she begins to adapt to her new circumstances and re-envision her future.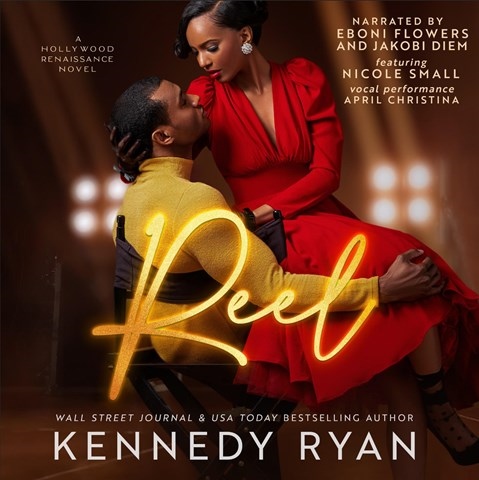 The story of Neevah and Canon, introduced in REEL, the first Hollywood Renaissance book by Kennedy Ryan, is much more than a hot romance. Canon, a Hollywood director, gets to know Neevah, a Broadway understudy, when he casts her as the lead in his film about a Harlem Renaissance Black singer. Narrators Eboni Flowers, Jakobi Diem, and Nicole Small balance the developing relationship between the couple with more weighty plot lines involving chronic illness, sexual identity, race, and the film industry. Learn more about the audiobook from AudioFile's interview with Ryan.