In April, cheered by Easter egg shades of crocus and chilled by the north wind, I welcome spring with chewy fiction. Beautifully written, intriguingly peopled, immersively plotted novels that feel significant without needing to whack me over the head with their self-importance. Herewith are five+ titles that fit the bill.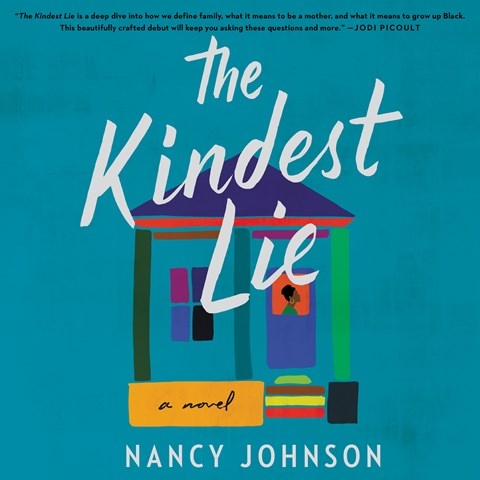 Shayna Small won an Earphones Award for her lush and soothing performance of THE KINDEST LIE by Nancy Johnson. The novel about love, racial prejudice, and reconciliation centers on Ruth, a successful big city engineer, who returns to her hometown in search of the child she gave for adoption. Small's warm, lively voice and sensitive character portrayals help listeners embrace Ruth, her family, and the townspeople, and empathize with the hard choices that must be made.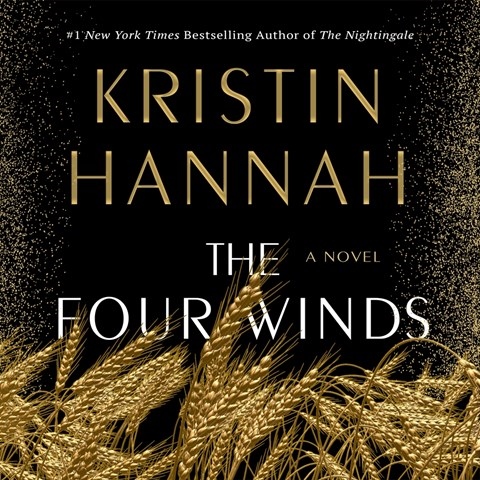 The ever-talented Julia Whelan is in fine voice in bestselling author Kristin Hannah's THE FOUR WINDS, which is set during the 1930s' Dust Bowl. When awkward Elsa Wolcott marries into a west Texas farming family, she finds unexpected contentment until a historic drought turns everything to dust. Peopled with exceptional characters, most memorably Elsa, her mother-in-law, and her daughter, the story takes us from Texas to California and back. It is sustained throughout by Whelan's remarkable characterizations and narrative drive.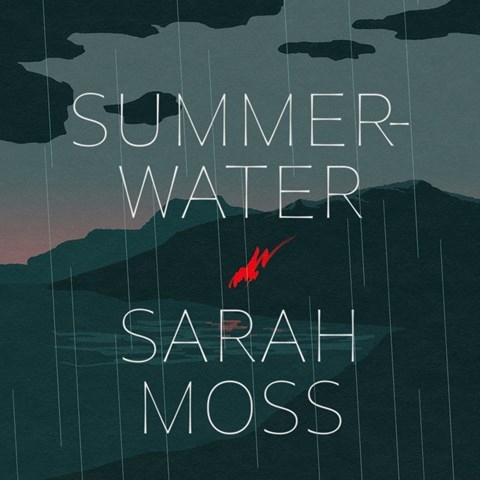 Morven Christie's enticing, Scottish-inflected performance of SUMMERWATER by Sarah Moss won an Earphones Award and had me walking for miles as if in a dream. In fact, I could almost imagine I was in the same Scottish holiday park on a rain-drenched day as the inhabitants of the vacation cottages, coping with the weather, themselves, and each other. Composed of a short series of vignettes that build to a stunning finale, the personality-driven, lightly plotted novel gives Christie ample opportunity to build characters and play with tone, which she does to marvelous effect. Moss's previous novel, GHOST WALL, also won an Earphones Award, this time for its performance by Christine Hewitt. As short and gripping as Moss's current book, this story takes us along on an ill-advised re-enactment of Iron Age British life.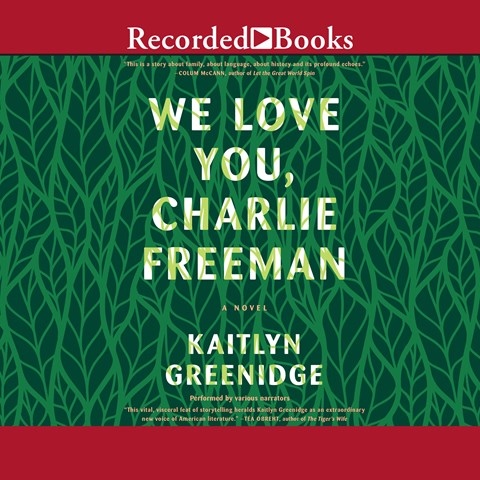 Three actors—Cherise Boothe, Karole Foreman, and Myra Lucretia Taylor—deliver an Earphones Award performance of Kaitlyn Greenidge's WE LOVE YOU, CHARLIE FREEMAN, which won the Whiting Award in 2017. Centered largely on the Freemans, a Black family asked to nurture a chimpanzee and teach it sign language, the stirring and thoughtful story explores issues of race, sexuality, family, and research ethics. Greenidge's newest novel, LIBERTIE, narrated by Channie Waites, was published this March. Inspired by one of the first Black female doctors in America, the book explores what it might be like to be her daughter. Doesn't that sound intriguing? It's being listened to right now by a reviewer here at AudioFile.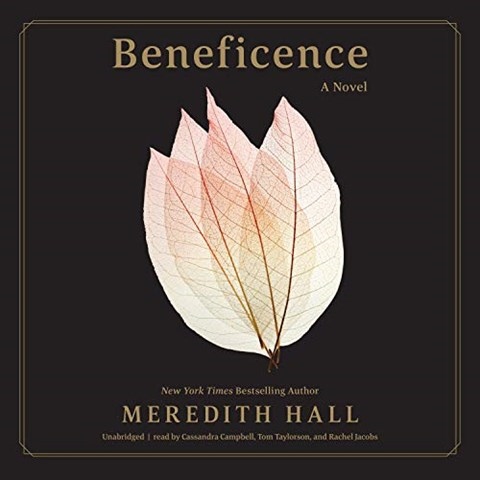 Another group of narrators— Cassandra Campbell, Tom Taylorson, and Rachel Jacobs—offers an Earphones Award performance of the final book in my April list. BENEFICENCE by Meredith Hall takes place on a Maine farm between the 1930s and 1960s. Told in individual, first-person accounts, it explores how a family finds its way back to love and goodness after a tragedy. It's a haunting, hopeful story so movingly voiced by the narrators that our reviewer said it is best enjoyed on audio.