Blame my family's lifelong obsession with The Princess Bride, but I am a big fan of adventure romance. Add in a great narrator to get your heart racing through the narrow escapes, car chases, and epic battle scenes, and you have the ingredients for an exciting listening experience. Here are five new adventure romance audiobooks to check out.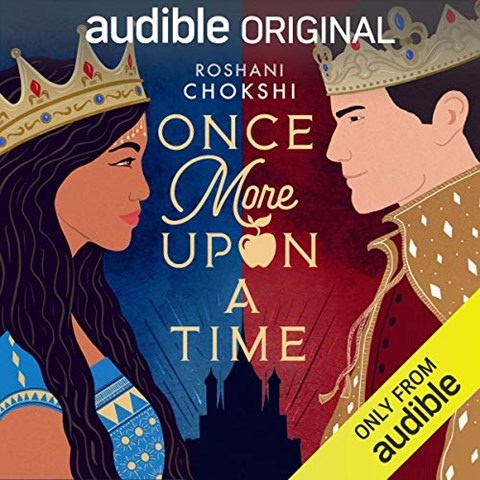 For a fairy tale romance, experience ONCE MORE UPON A TIME by Roshani Chokshi, read by Rebecca Gibel, Shiromi Arserio, and Vikas Adam. Newly married couple Imelda and Ambrose make a risky bargain with a witch and embark on a magical journey to regain their memories. The adventure is leavened with light humor that gives the fairy tale format an updated vibe. Arserio sounds majestic, Gibel ready for adventure, and Adam as versatile as Chokshi's novella requires.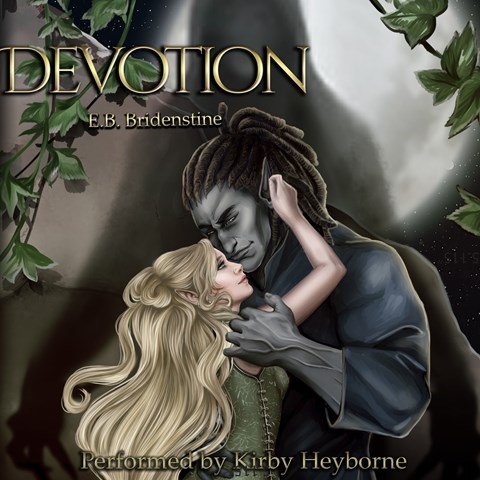 If you like fantasy adventure, try E.B. Bridenstine's DEVOTION DUOLOGY read by Kirby Heyborne. Bozek the ogre and Ranamayve the elf face family disapproval as they declare their love and raise an army against the nearly invincible Emperor Charr. Heyborne has my vote for the best dragon voice in an audiobook, and there are lots of other magical creatures in this epic fantasy romance.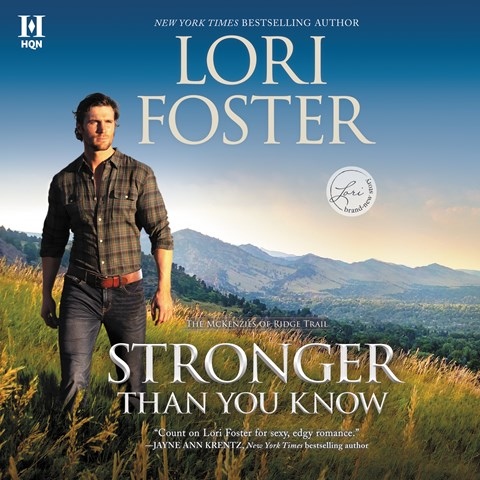 For a modern-day adventure, STRONGER THAN YOU KNOW by Lori Foster and read by John Lane will get your pulse pumping. Gym owner Reyes McKenzie comes to the rescue when Kennedy Brooks shares she's afraid her violent past is threatening her again. Lane uses an unusual, throaty voice for Kennedy and a deeper, smooth voice for Reyes to create an addictive listening experience. Don't miss the first book in the series, NO HOLDING BACK.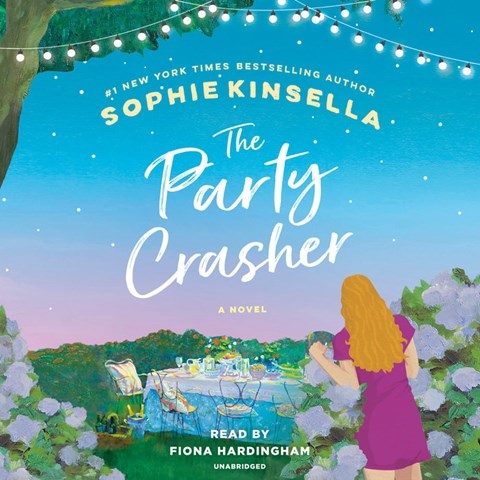 Nothing beats a house party adventure, and THE PARTY CRASHER by Sophie Kinsella, read by Fiona Hardingham, delivers in spades. Effie reluctantly attends her father's girlfriend's house party at her family's estate, Greenoaks, mostly so she can look for hidden treasure. And reconnect with the love of her life. Hardingham's narration brims with humor and a good dollop of the ridiculous.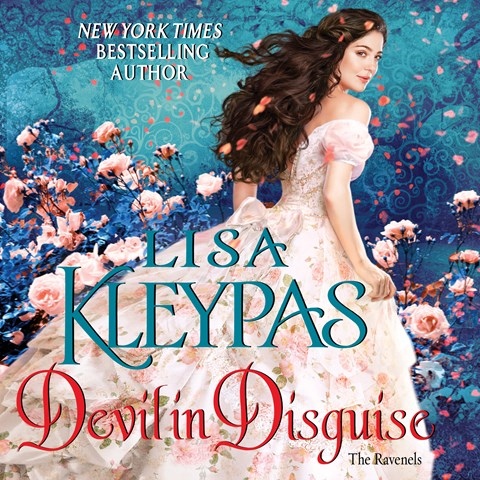 Whiskey and murder are the intriguing ingredients in DEVIL IN DISGUISE by Lisa Kleypas and read by Mary Jane Wells, the seventh book in the Ravenels series. Narrator Wells presents a strong female hero, Lady Merritt Sterling, and her business dealings with whiskey distiller Keir MacRae—which quickly turn to romantic attraction. Wells juggles characters, accents, and, oh, yes, a murder mystery, all for your listening pleasure.