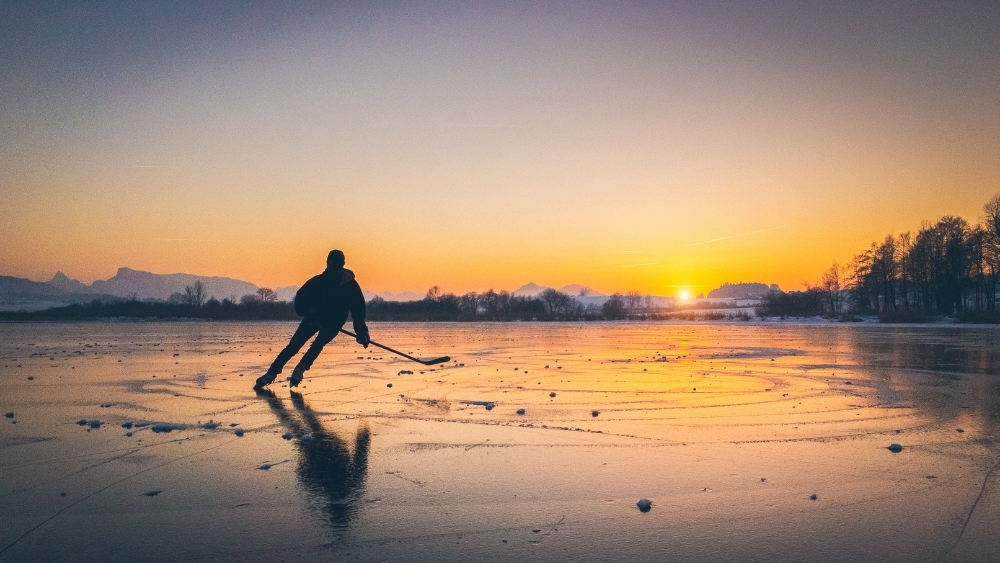 For sports fans, the resumption of professional sports seasons, however truncated, was a source of joy in this pandemic year. For those of us who can't tell a jump shot from a field goal, joy is this list of sports-related romance audiobooks. What's not to love about teamwork and achievement? Narrators infuse these stories with the adrenaline-filled competition during games and and the sweeter and equally well-earned happily-ever-after. Everyone's a winner in romance!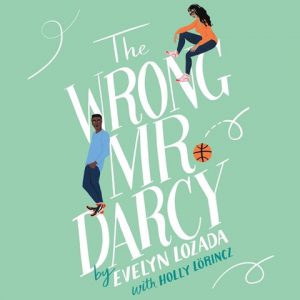 Head out to the basketball court with THE WRONG MR. DARCY by Evelyn Lozada and Holly Lorincz, read by Joniece Abbott-Pratt. The title indicates that this is a modern take on PRIDE AND PREJUDICE, where Hara and Derek start off on the wrong foot. The fun is their jobs—Hara Isari is a sports writer looking to jumpstart her career while Derek Darcy is an up-and-coming basketball star who does not make a good first impression. Narrator Abbott-Pratt sinks into this fast court romance, shining with her appealing voices for Hara and others.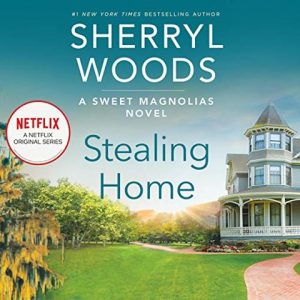 Stina Nielsen hits a home run with STEALING HOME (Sweet Magnolias, Book 1) by Sherryl Woods. Yes, this is also a popular Netflix series . . . but the audiobook is better! Plunk yourself down in Serenity, South Carolina, and meet Maddie Townsend, left by her husband for his 24-year-old pregnant coworker. Narrator Nielsen provides a sincere reading that addresses Maddie's changing attitudes as she embarks on a new career and a new relationship with her son's baseball coach. Listeners will love the small-town vibe enhanced by Nielsen.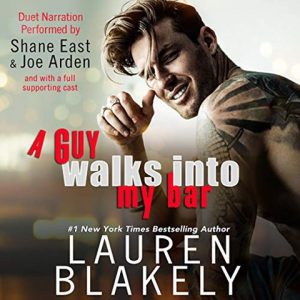 The face-off in this hockey audiobook is off the ice. Shane East, Joe Arden and a full cast narrate Lauren Blakely's A GUY WALKS INTO MY BAR. Professional hockey player Fitz meets Dean at a London bar, and it's an instant attraction—with no commitments. But promises were made to be broken, and listeners will be rooting for this couple, especially with the hot dialogue thrown down by Shane East as Dean and Joe Arden as Fitz.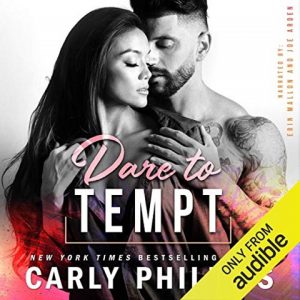 DARE TO TEMPT by Carly Phillips also features narration by Joe Arden, paired with narrator Erin Mallon. Football player Damon Prescott faces a charge of performance-enhancing drugs and turns to investigator Evie Wolfe to clear his name and save his career. Throw in a fake relationship as cover, and the fun is at a ten. Arden and Mallon are expert at passing the story back and forth without interruption, and there's no lack of steam here, either.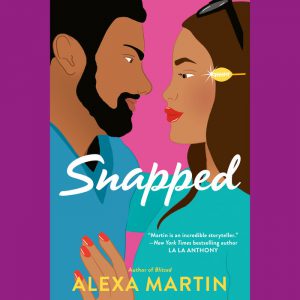 Let's wrap up with a timely, unexpectedly serious romance from author Alexa Martin. SNAPPED (The Playbook, Book 4) is narrated by Soneela Nankani with a prologue read by Cary Hite. Elliot Reed, Strategic Communications Director for the Denver Mustangs, addresses the public relations challenge caused when Black quarterback Quinton Howard, Jr., takes a knee before games. Nankani is a sensitive guide through Martin's story. She allows listeners space to hear and reflect on the intersections of being a biracial female employee of a football team. Elliot's slow-burn romance with Quinton unfolds perfectly thanks to Nankani.