There's a wealth of new romance audiobooks featuring Asian and Pacific Islander characters that make for great listening experiences. Diwali is celebrated on November 4 this year, so start with A HOLLY JOLLY DIWALI by Sonya Lalli and read by Richa Moorjani. Unemployed, Niki jumps at an opportunity to attend a friend's wedding and celebrate Diwali in India. While there, she meets and instantly connects with a musician. Richa Moorjani shows off her range with an energetic narration.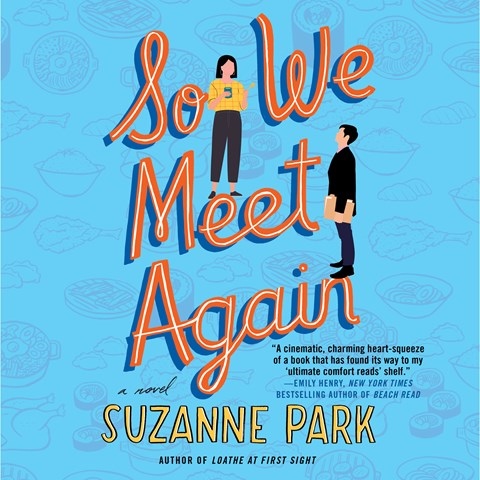 For another story where the hero faces a job transition, try SO WE MEET AGAIN by Suzanne Park, read by Jackie Chung. Jessie embraces her Korean heritage after getting fired from an investment banking job and suffering workplace prejudice. Listeners will enjoy the enemies-to-lovers theme as Jessie asks her childhood rival and "perfect" lawyer Daniel Choi for help with her Korean cooking YouTube channel. Narrator Jackie Chung brings out all of the charm and breezy humor in this entertaining story.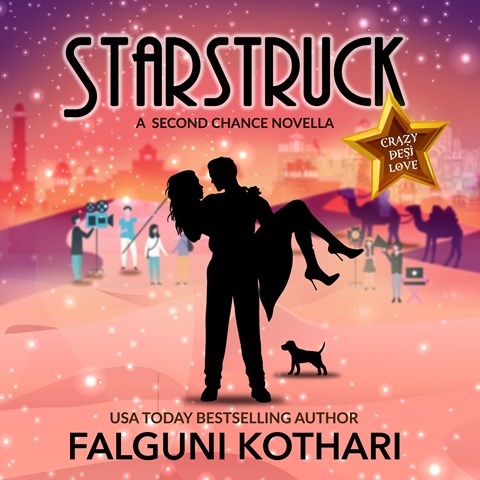 From YouTube fame to Bollywood celebrity—STARSTRUCK by Falguni Kothari and read by Vikas Adam and Soneela Nankani takes place in Mumbai, India, with celebrity wrangler Tania Coehlo having a second chance at love with sexy actor Veer Rana. In their duet performance, narrators Adam and Nankani play up the contrast between public façades and private doubts in the glamorous film industry.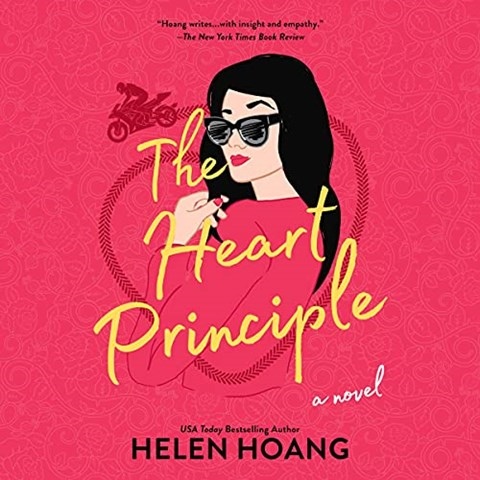 Another audiobook where outward appearances can be deceiving is the AudioFile Earphones Award-winning THE HEART PRINCIPLE by Helen Hoang and read by Natalie Naudus and Brian Nishii. Naudus's reading of Anna Sun's character is deceptively calm, slowly revealing the relationship and family difficulties Anna faces. Nishii adds to the performance with an appealing, self-aware reading of Quan Diep as Anna's love interest as the two embark on an intense emotional journey together.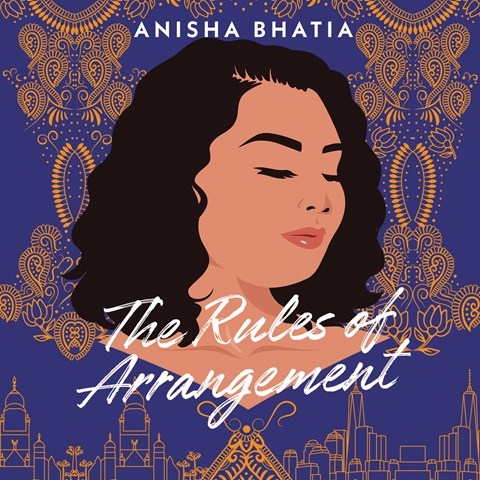 Also juggling family expectations and career is Zoya Sahni in THE RULES OF ARRANGEMENT by Anisha Bhatia, read by Shazia Nicholls. Zoya has been focused on her education and her career instead of looking for romance, and it pays off. She's just secured a prized job in New York right when her mother finds her an equally prized match in Mumbai, India. Shazia Nicholls's narration captures Zoya's struggles and makes them feel relatable.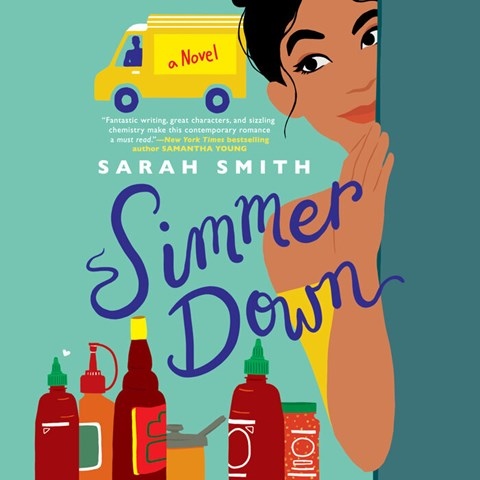 Now for another delicious cooking themed romance. In SIMMER DOWN by Sarah Smith, read by Donnabella Mortel, Nikki's family runs a Filipino food truck on the island of Maui. Life gets interesting when their food truck competition is cute guy Callum James. Mortel's reading is smooth and satirical, playing up the enemies to lovers theme. As their relationship changes, Mortel highlights Nikki's fierce loyalty, and Callum's generosity and patience.