I love to listen to mysteries on audio—a good narrator will keep me from skipping to the end to find out who committed the crime. Try these six new romance audiobooks with a dollop of mystery.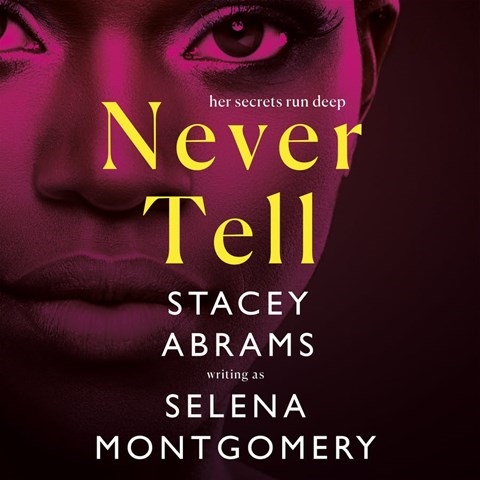 Political figure Stacey Abrams is also a published romance author writing under the pseudonym Selena Montgomery. Her previously-published title NEVER TELL gets an audio update with narrator January LaVoy and a note read by Abrams herself. Listeners will have trouble deciding which is hotter—tracking down a serial killer in steamy New Orleans or the passion building between a criminal psychologist and an investigative journalist working the case.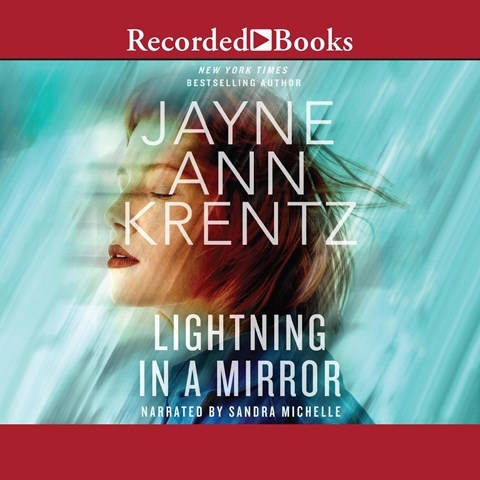 Romance sometimes takes a leisurely pace, but not in LIGHTNING IN A MIRROR by Jayne Ann Krentz and read by Sandra Michelle. The narrator picks up Krentz's opening gambit—the main character encounters a serial killer—and runs from there as two psychics work together to understand and escape the situation they find themselves in. Michelle explores the quirky personalities that are the hallmark of Krentz's romantic suspense.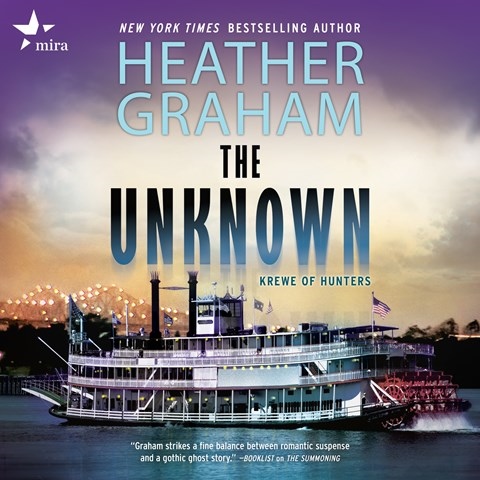 The title says it all in Heather Graham's THE UNKNOWN, read by Roger Wayne. FBI agent Ryder Stapleton needs to untangle one last case before he can step down, and he finds himself with an unlikely, and appealing, partner in museum curator Sienna Murray. With Wayne, it's all about the pacing as his intense reading keeps up with the nonstop action.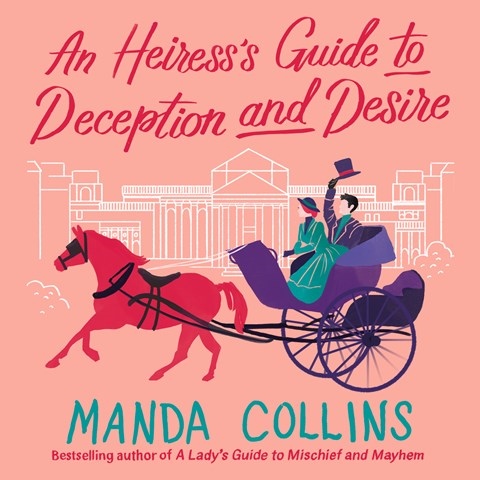 Narrator Mary Jane Wells delights listeners with AN HEIRESS'S GUIDE TO DECEPTION AND DESIRE by Manda Collins. She matches the indomitable spirit of our hero Caroline, whose 19th-century sensibilities won't stop her from tracking down her kidnapped friend. Add in a former fiancé, and the game is afoot. Wells is an excellent choice for those who like their mysteries on the lively side.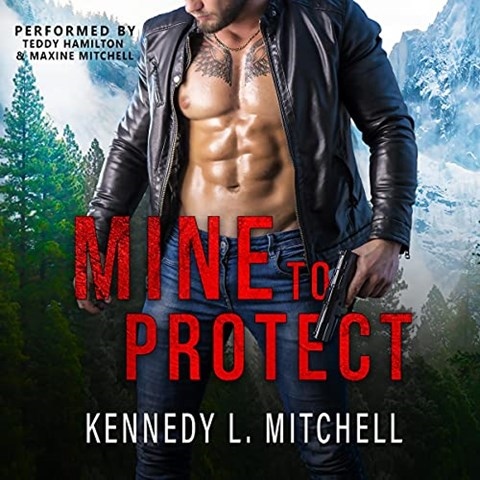 Narrators Teddy Hamilton and Maxine Mitchell present author Kennedy L. Mitchell's series opener MINE TO PROTECT, book one in the Protection series. A wary park ranger has to decide to trust a former marine when trouble yet again enters her life. As the only mystery on our list with a dual narration, listeners will have two ways to connect to the action and the romance!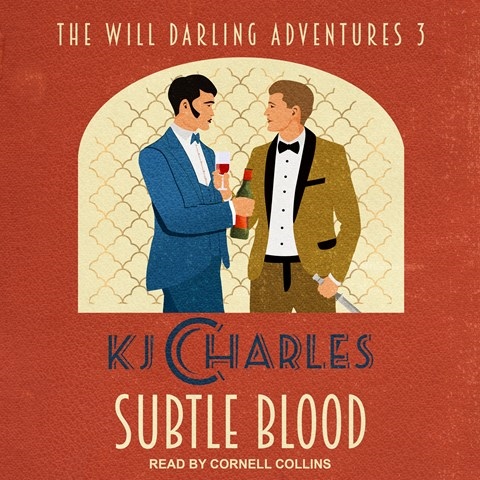 Cornell Collins returns to narrate the latest KJ Charles historical romance, SUBTLE BLOOD. Will and Kim, two men scarred by their wartime service and struggling to build a life together, are dragged into their past with a murder investigation. Collins provides both vibrant secondary character voices and insight into the main characters' psychology.