These recent Dystopian listens focus on the devastations of climate change, criminal injustice, gene editing, and socio-economic juxtapositions, providing an engaging window through which listeners can consider real-world issues.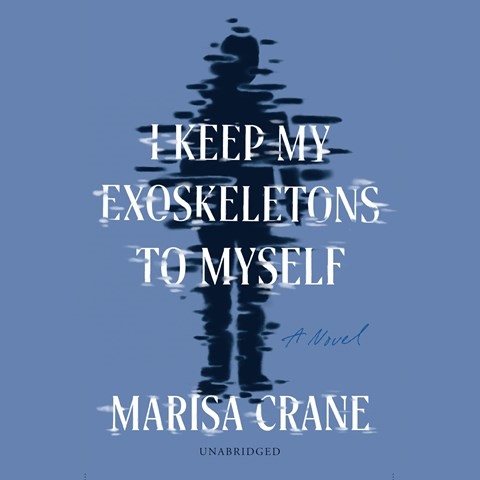 In I KEEP MY EXOSKELETONS TO MYSELF, narrated by Bailey Carr, a new form of law enforcement installs surveillance cameras in every home and gives extra shadows to criminals. Kris, a Shadester, is a new mother to a baby born with a second shadow. She's unprepared to raise her daughter in a world full of prejudice while grieving the death of her wife. Carr narrates Kris's thoughts with candor, balancing her anguish with wry humor. She voices Kris's spirited daughter with youthful vigor, creating laugh-out-loud moments in spite of the bleak setting.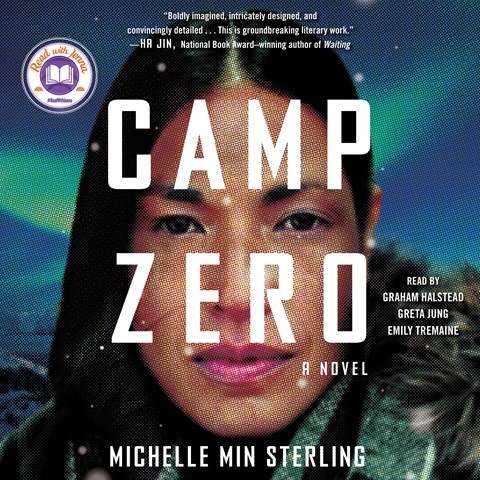 In a world ravaged by the repercussions of unchecked climate change, CAMP ZERO is a survivor refuge in remote Canada. Rose, voiced by Greta Jung, accepts a sex worker position servicing the elite of the camp in order to secure income and housing for her displaced mother. Jung's performance is gentle but firm, easing listeners through Rose's chapters while embodying her unwavering strength. Grant, voiced by Graham Halstead, travels to the camp to escape the legacy of his wealthy family. Halstead echoes Grant's trauma with care, realistically voicing a character struggling with his awareness and guilt over his privilege. White Alice, an all-female organization voiced by Emily Tremaine, conducts climate research nearby. Tremaine's voice for this collective captures their softening relationships with each other.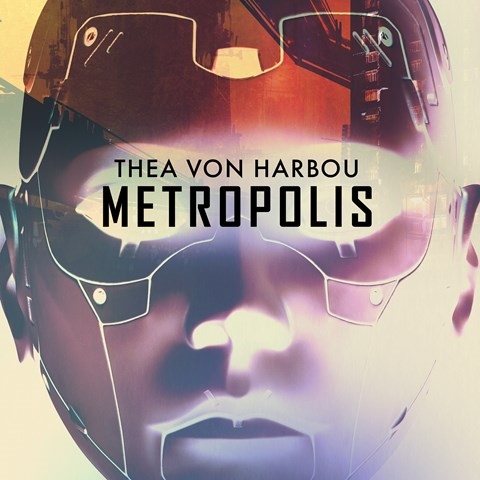 Rupert Degas narrates the classic science fiction dystopia METROPOLIS. Freder lives among the beautiful skyscrapers of an upper class that exists to pursue their own pleasure. He falls in love with Maria, a working-class girl. In his efforts to pursue her, he discovers the horrors of the underground and the way it exploits its workers to keep the upper-class machines running. Degas's somber performance underscores the heavy content of the audiobook, adding an intensifying passion as Freder rejects the ways of the upper class.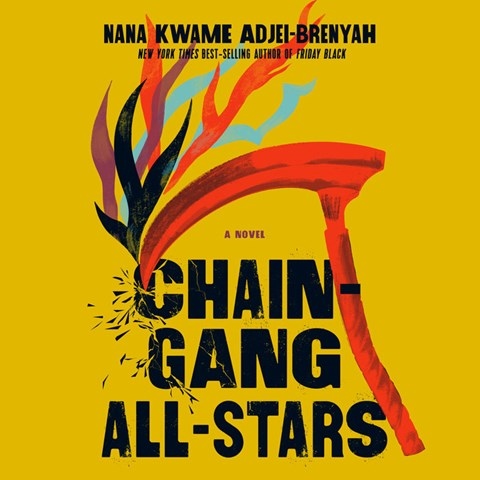 Shayna Small primarily narrates CHAIN-GANG ALL-STARS, a reimagining of America where convicted criminals fight to the death as part of a popular and highly profitable televised sport. The top two women gladiators, teammates and lovers, fight for their freedom as well as their humanity. Small's narration enlivens crowds of rabid fans, a sensationalizing commentator, and enraged protestors. Aaron Goodson's softer narration and beautiful singing voice for Hendrix captures his gentle nature. Michael Crouch's unhinged, tortured narration for Craft echoes the man's broken psyche. Lee Osorio adopts a rough southern accent to portray Gunny Puddles's intense nature.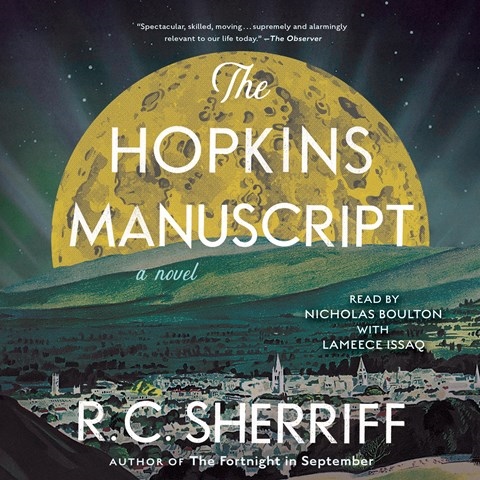 Narrator Lameece Issaq introduces listeners to THE HOPKINS MANUSCRIPT in the clear manner of a professor. It is a first-hand account of the moon crashing to the earth 1,000 years in the past. Edgar Hopkins, a retired math teacher voiced by Nicholas Boulton, would rather pursue his hobby of poultry breeding than prepare for the coming catastrophe. He observes his society react to their coming doom only to succumb to warfare after barely surviving. Boulton's depiction of Edgar is perfectly pompous, embodying his snobbish bravado but also his tenacity in moving forward.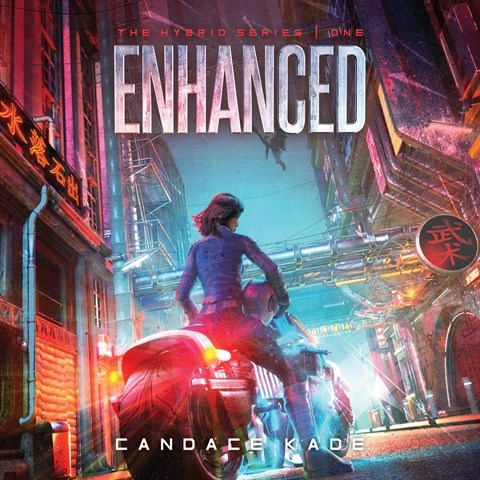 Rachanee Lumayno's narration in ENHANCED uses creative voices and intensifying pacing to keep listeners on edge. In New Beijing, a person's genes and social position determine their future. Gene editing augments people with superhuman enhancements, but the price tag means only the privileged can afford it. Urban is a Natural, meaning her DNA has no enhancements, but her adoptive Enhanced family must conceal her genetics at all costs. Lumayno's variety of voices adds drama to a large cast of vibrant characters as she utilizes accents and varies her rhythm.