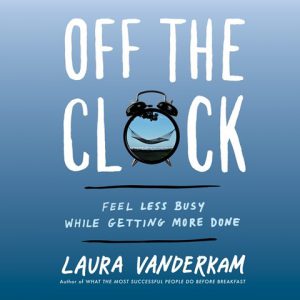 Among our recent personal growth audios, quite a few focus on the specific things we can do to be happier and more satisfied with life. Being productive is one of those things, and in OFF THE CLOCK Laura Vanderkam says we're going about it all wrong. She's against obsessive time-management and instead offers a graceful invitation to stand back from our to-do lists and take a mindful look at how we can best engage with what needs to be done.
Another recent title, HOW WOMEN RISE, is about overcoming obstacles to personal effectiveness, another component of happiness. Lifted by the refreshing reading of voice pro Suzanne Toren, the audio describes how women can use their strengths to confront workplace gender bias instead of automatically capitulating to it.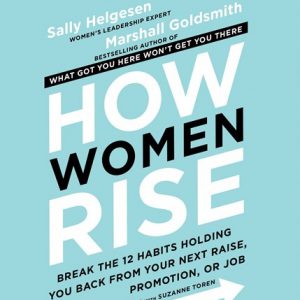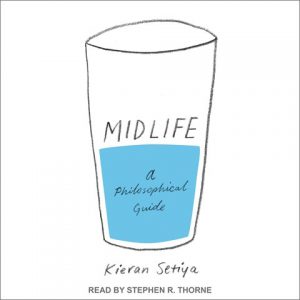 Beyond mindful productivity and effectiveness, some of our audios offer lists and research-based advice on happiness, while others are more philosophical, such as MIDLIFE, a lyrically narrated meditation on how to stay centered during the slump most people experience in their middle years. Skilled performances by some very talented narrators made listening to these audios as delightful as they were informative and thought provoking.
Of course, listener preferences and sensitivities mean that one person's favorite performance may not sound as delightful to another. But style preferences aside, you know it when a narrator's performance makes it obvious that the speaker has a personal interest in connecting with the listener.
More Listening for Creating the Good Life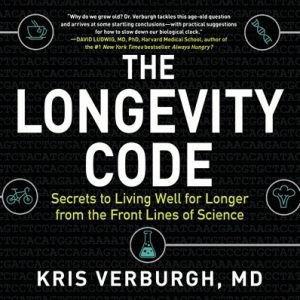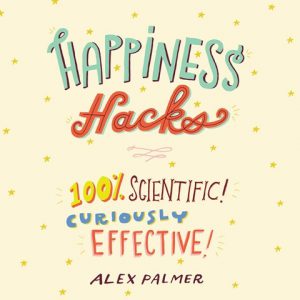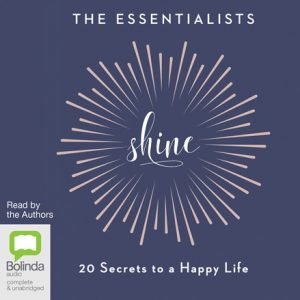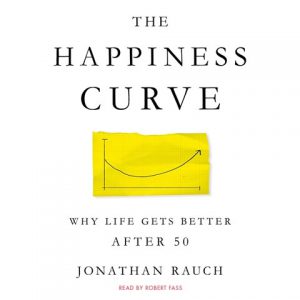 THE LONGEVITY CODE: The New Science of Aging
by Kris Verburgh, read by Pete Cross
Dreamscape
Inspiring evidence that lifestyle changes plus medical advances will allow us to live well past 100.
HAPPINESS HACKS: 100% Scientific! Curiously Effective!
by Alex Palmer, read by Stephanie Spicer
Dreamscape
Surprising easy ways to improve your mood and outlook.
SHINE: 20 Secrets to a Happy Life
by Shannah Kennedy, Lyndall Mitchell, read by the authors
Bolinda Audio
How to get enough sleep, eat healthily, define your values, journal, exercise, and set boundaries.
THE HAPPINESS CURVE: Why Life Gets Better After 50
by Jonathan Rauch, read by Robert Fass
Macmillan Audio
Getting to the other side of your inevitable midlife slump.
Discover more personal growth audiobooks to help you create the good life.
Adapted from the original text published in AudioFile Magazine's August/September issue.