Highlights this month include a true treat for audiophiles—an audiobook set in the world of audiobooks, written AND read by Golden Voice narrator Julia Whelan. There's also fiction that will transport you to London or France or Ireland, an important biography of the Olympian Jim Thorpe, a memoir from the irrepressible Jenifer Lewis, and more new listening to spend the rest of the summer with.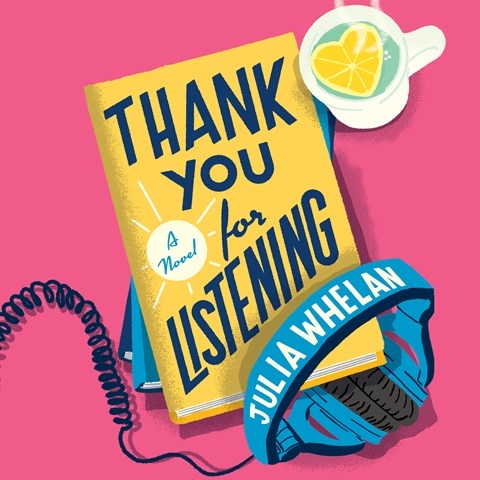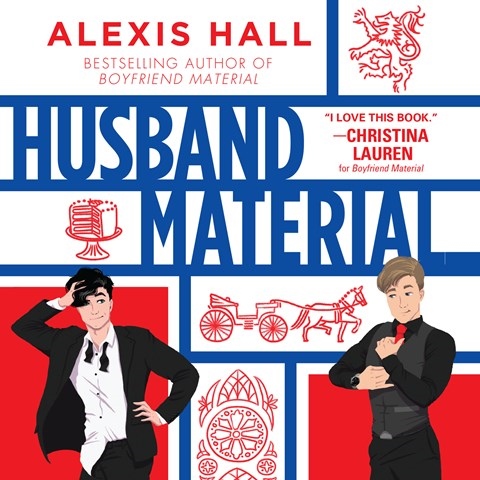 THANK YOU FOR LISTENING
by Julia Whelan, read by the author
Harper Audio
Release date: August 2
From Golden Voice Julia Whelan, who knows a thing or two about audiobooks: Two audiobook narrators become entangled working on a romance novel while their true identities remain a secret.
HUSBAND MATERIAL: London Calling, Book 2
by Alexis Hall, read by Joe Jameson
Dreamscape
Release date: August 2
In the delightful BOYFRIEND MATERIAL, Luc and Oliver went from fake boyfriends to real ones. But can they (and should they) take the next step? Joe Jameson returns to narrate this sequel.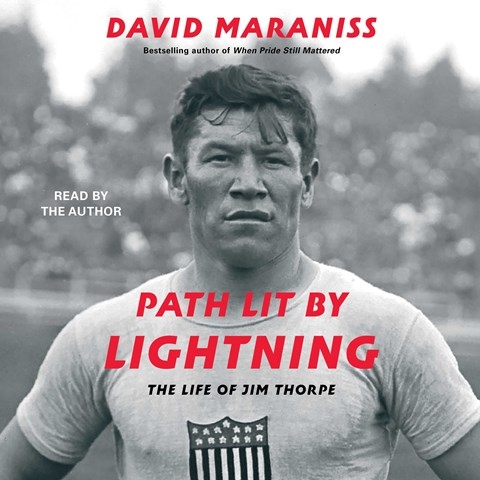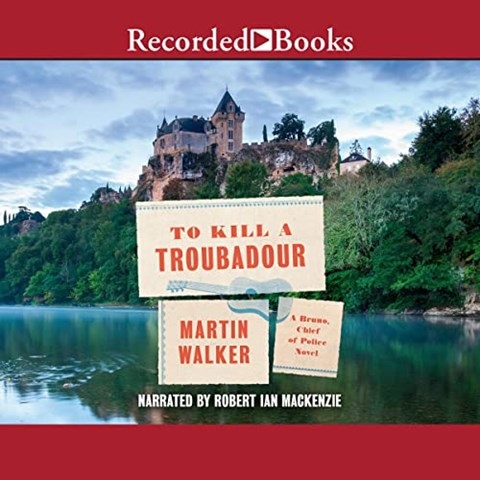 PATH LIT BY LIGHTNING: The Life of Jim Thorpe
By David Maraniss, read by the author
Simon & Schuster Audio
Release date: August 9
Author Maraniss narrates his biography of Gold Medal Olympian Jim Thorpe, a member of the Sac and Fox Nation.
TO KILL A TROUBADOUR
by Martin Walker, read by Robert Ian Mackenzie
Recorded Books
Release date: August 9
Escape to rural France with this 15th Bruno, Chief of Police, mystery. (Be sure to have your apéro hour drinks and snacks at hand.)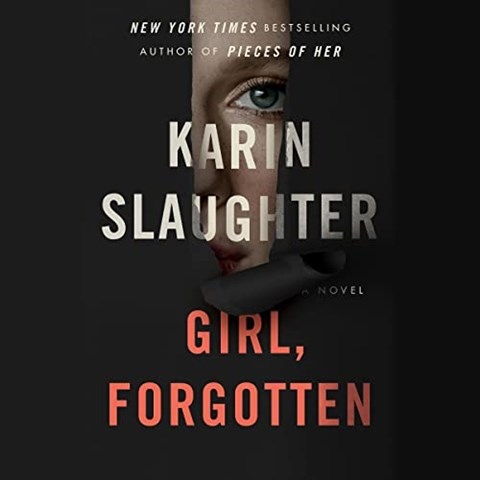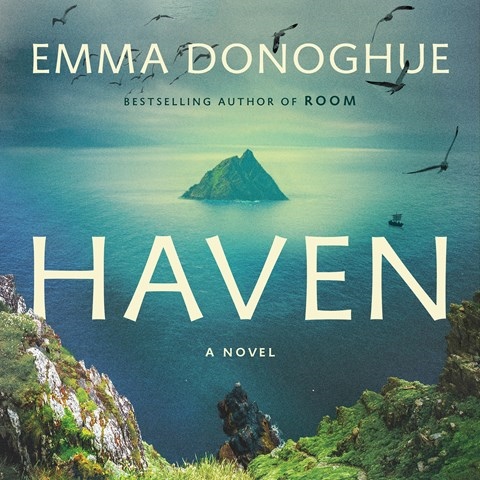 GIRL, FORGOTTEN
by Karin Slaughter, read by Kathleen Early
Blackstone Audio
Release date: August 23
U.S. Marshall Andrea Oliver investigates a cold case with ties to her own father. Narrator Kathleen Early, who has become the voice of author Karin Slaughter's series and stand-alones, returns.
HAVEN
By Emma Donoghue, read by Aidan Kelly
Hachette Audio
Release date: August 23
In seventh-century Ireland, a priest and two monks leave everything behind to establish a monastery on a remote island in the Atlantic in this latest from the author of ROOM.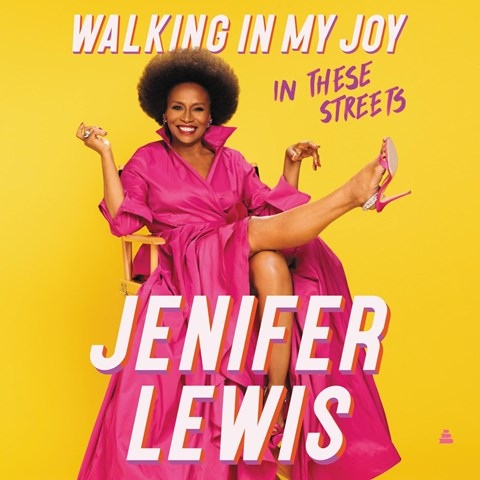 HEARTBREAKER: Hells Belles, Book 2
by Sarah MacLean, read by Mary Jane Wells
Harper Audio
Release date: August 23
Adelaide Hampton has a secret identity—as the Matchbreaker, she helps prospective brides avoid their marriages. Mary Jane Wells returns to narrate the second in MacLean's new historical romance series.
WALKING IN MY JOY: In These Streets
by Jenifer Lewis, read by the author
Harper Audio
Release date: August 30
Count on finding joy in these wide-ranging essays from actress Jenifer Lewis ("Black-ish"), who also narrates.