In anticipation of Mother's Day, I call your attention to mystery audiobooks that have at their core the power of motherhood—for good and for evil. While the stories are set in different places with different cultural contexts, all share the strength a mother can bring to protect her family, even when her intentions may have negative consequences.
In Aliya Ali-Afzai's WOULD I LIE TO YOU?, narrated by Aysha Kala, we are drawn into the world of a Pakistani-Muslim mother living in a suburb of London. Unbeknownst to her husband, Faiza has been spending their emergency nest egg to keep up with the posh neighbors and assure her family fits in. Listeners come to understand the challenges in being a dutiful daughter, a supportive wife, and an all-around great mother within the context of a Muslim family living in a non-Muslim, sometimes hostile environment. Kala's accents, pace, and tone invite listeners into Faiza's situation.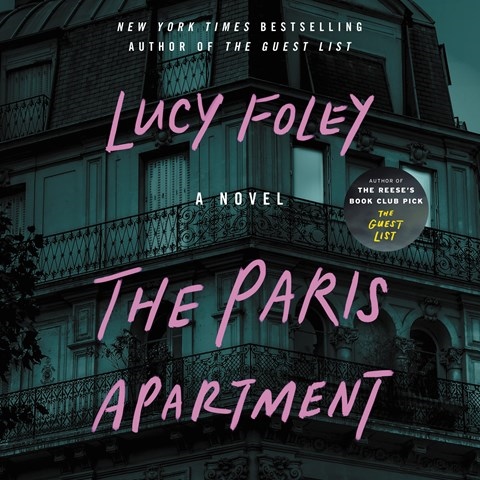 THE PARIS APARTMENT by Lucy Foley and performed by a full cast is at its core about mothers protecting and wanting the best for their children. This is a closed-room mystery with the potential list of perpetrators being the residents of an elegant old apartment building in Paris. The narrators, who each inhabit one of the residents telling their stories in alternating chapters, make this an outstanding audiobook and an Earphones Award winner. I honestly can't say too much about the role of mothers here without giving away the ending—so I will just suggest you listen for yourself.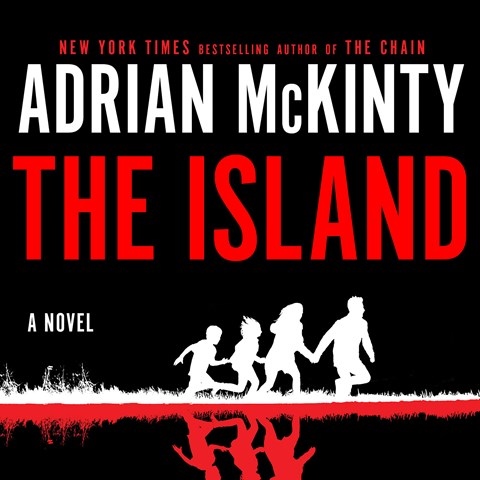 Adrian McKinty's THE ISLAND presents us with a different view of motherhood—the perspective of a stepmother. Heather, the new young wife of recently widowed Tom, steps in to be the mother to Tom's pre-teen and teenaged children, Owen and Oliva. The new family travels from the U.S. to Australia for Tom's medical conference, but all turns upside down when a nature excursion puts them in a life-or-death situation. The intensity is non-stop and is enhanced by Mela Lee's narration.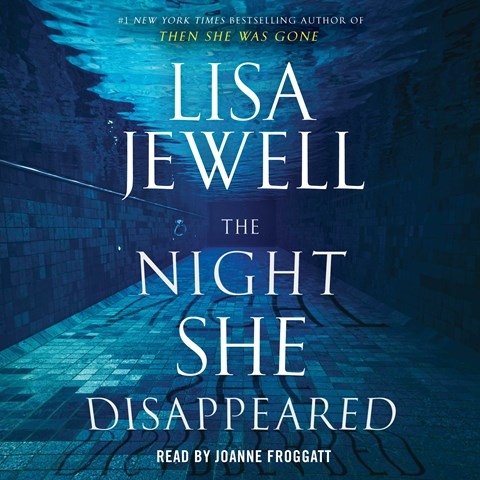 Downton Abbey's Anna Bates, Joanne Froggatt, narrates THE NIGHT SHE DISAPPEARED by Lisa Jewell. As a huge Downton Abbey fan, I was excited to listen to Froggatt take on the multiple roles in this slow-burn thriller. The story, which has multiple timeframes, is focused on a young mother, who disappears, and her mother, who sets out to find out what happened to her daughter. Froggatt is very fluid with the different British accents which reflect class, education, and social differentiators that play a part in this complex story. At its center is the love of a mother for her daughter.