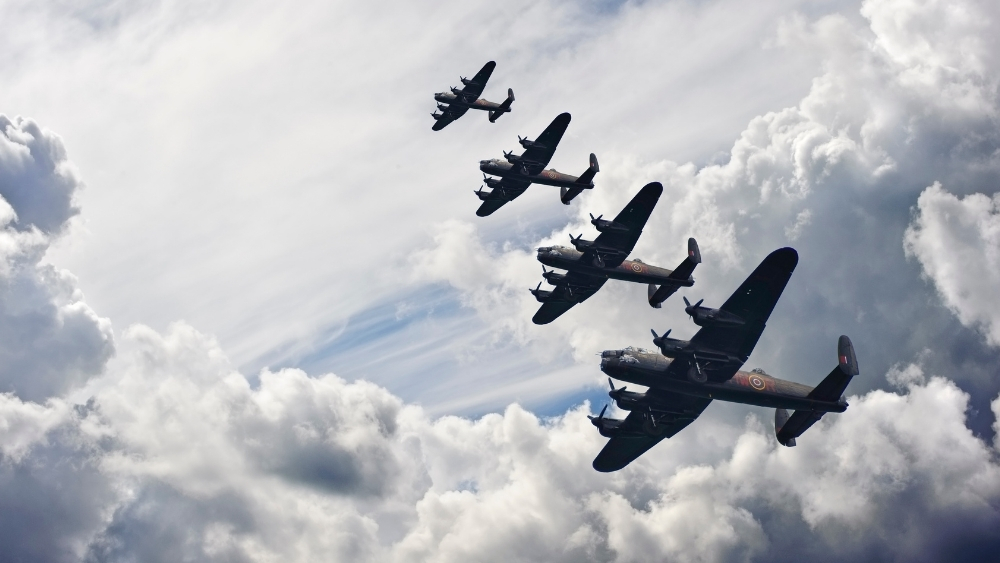 Last week on November 11 we commemorated Veteran's Day, honoring those who served. Listening to audiobook mysteries set in wartime provides a unique window into the fears, sacrifices, and hopes of those living through those events. As a backdrop to mysteries, wartime provides a setting that raises the level of tension and mistrust to a maximum. That may be why writers keep returning to these settings and listeners continue to engage with those audiobooks.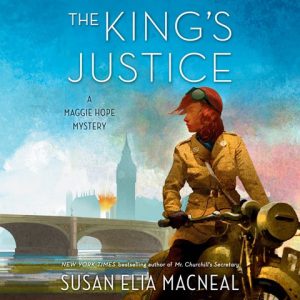 THE KING'S JUSTICE, by Susan Elia MacNeal and read by Susan Duerden, is the ninth book in the Maggie Hope series. The lead character, Maggie Hope, was raised as an American but is now living in London. She represents the brave, adventurous, and under-recognized heroines of WWII. Narrator Susan Duerden has performed nearly the entire series. This has required her to portray characters from America (including Eleanor Roosevelt), England (including Churchill), and Germany. Drawing on her thorough research, MacNeal paints detailed pictures of the settings in which these stories unfold. Listening to the audiobooks totally engages you in the strained and fearful atmosphere of WWII.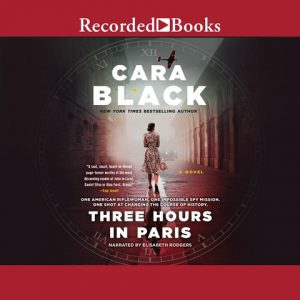 In a similar vein is the standalone by Cara Black, THREE HOURS IN PARIS, narrated by Elisabeth Rodgers. For fans of Cara Black's Aimee Leduc series, this represents a departure in many ways. Wartime Paris creates the tense and desperate backdrop to the story based on the mysterious three-hour visit of Hitler to Paris in 1940. Like MacNeal's Maggie Hope, the main character is a brave, feisty American woman working undercover for the British. Rodgers's agility with accents earned her an Earphones Award for her performance of this audiobook.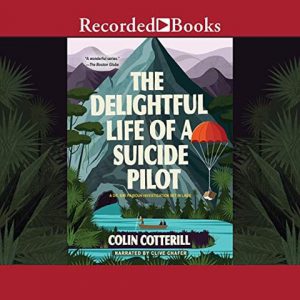 For a totally different view into WWII, take a listen to THE DELIGHTFUL LIFE OF A SUICIDE PILOT by Colin Cotterill and narrated by Clive Chafer. This is the fifteenth and final book in the Dr. Siri Paiboun series, which takes place in Laos in 1981. In this addition to the series, Dr. Siri, a retired coroner, receives a mysterious diary written by a WWII Japanese kamikaze pilot with a note requesting Dr. Siri's urgent help. Clive Chafer has become the voice of the many colorful characters in the series. Author Colin Cotterill is British and living in Thailand, allowing him to share with listeners a unique perspective into this very different world.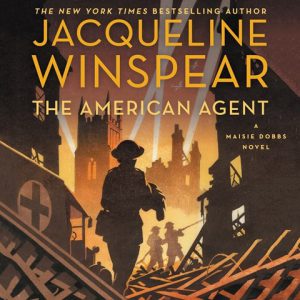 And finally, I must include Jacqueline Winspear's THE AMERICAN AGENT, read by Orlagh Cassidy. This is the fifteenth in the Maisie Dobbs series, which has taken us from WWI through WWII. Cassidy has become the voice for the series, masterfully handling the variety of required accents and earning several Earphones Awards along the way. In THE AMERICAN AGENT, Maisie Dobbs is driving ambulances through London in the middle of the Blitz. She is drawn into the mysterious death of an American correspondent. Fans of Winspear's series and Cassidy's performances appreciate their partnering to make listeners feel the emotional ups and downs of living though the second world war while still healing from the first. I'm looking forward to the release of Jacqueline Winspear's memoir THIS TIME NEXT YEAR WE'LL BE LAUGHING, which Winspear narrates herself.
In these strange times, when many are challenged just getting through everyday activities, perhaps listening to audiobooks that take us to a distant and difficult time provides a needed perspective shift.