Each summer AudioFile celebrates audiobook narrators with a Maine clambake in Boothbay, Maine. Narrators come from across the country, and sometimes we even have an international guest. But it's not just the usual suspects—each year a different and diverse group of narrators joins us. We greet old friends and make new ones!
We always have representation from AudioFile's Golden Voices—this year Barbara Rosenblat and Robin Miles joined us. AudioFile Earphones Award winners and Audie Award winners also are well represented. And it's a true delight just to get to put voices and faces together.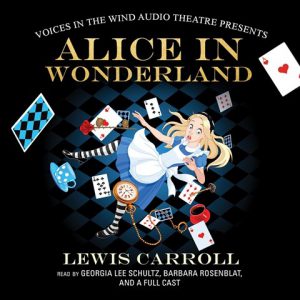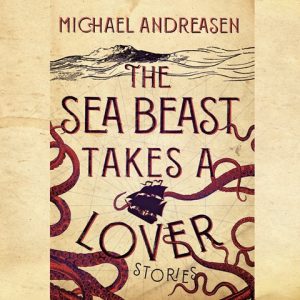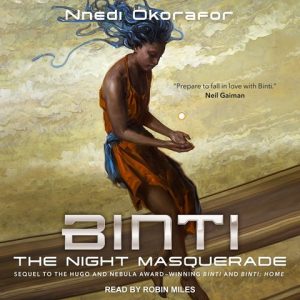 Since I like to highlight new titles in my Roundup, here's a look at some of the recently reviewed audiobooks by our guests. Barbara Rosenblat led a diverse cast in a new adaption of ALICE IN WONDERLAND by Lewis Carroll. Mark Bramhall also was part of a big ensemble recording of THE SEA BEAST TAKES A LOVER by Michael Andreasen. Robin Miles is continuing Nnedi Okorafor's series with BINTI: THE NIGHT MASQUERADE-—this newest just reviewed.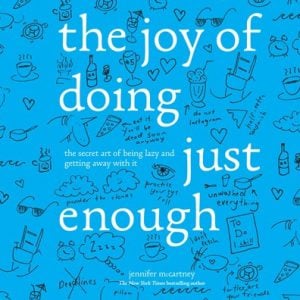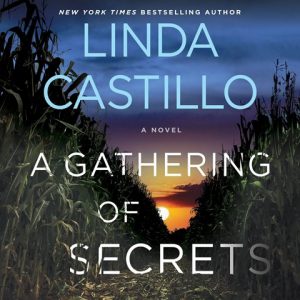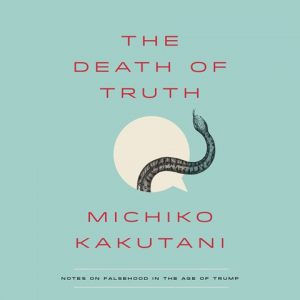 I'm glad to see that Emily Woo Zeller is continuing her Marie Kondo-esque streak with THE JOY OF DOING JUST ENOUGH by Jennifer McCartney. Kathleen McInerney brings us a new entry into the Kate Burkholder mystery series—A GATHERING OF SECRETS by Linda Castillo. Tavia Gilbert, who has just been honored as Booklist's 2018 Voice of Choice, is the narrator of one of the season's most important audiobooks, THE DEATH OF TRUTH by Michiko Kakutani.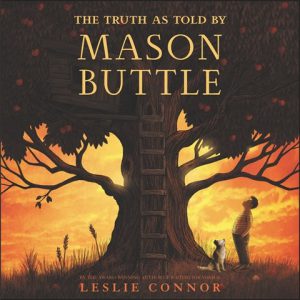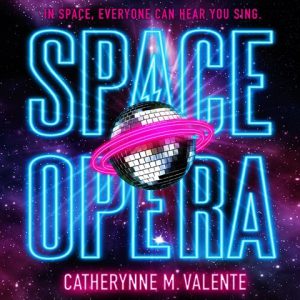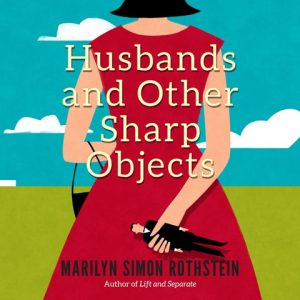 Andrew Eiden was one of our guests who made the trek to Maine from Los Angeles. We are very excited about his performance of THE TRUTH AS TOLD BY MASON BUTTLE—just reviewed and receiving an Earphones Award. Two other narrators just received their first Earphones Awards: Heath Miller for SPACE OPERA by Catherynne M. Valente, and Pamela Almand for HUSBANDS AND OTHER SHARP OBJECTS.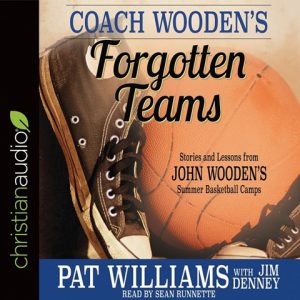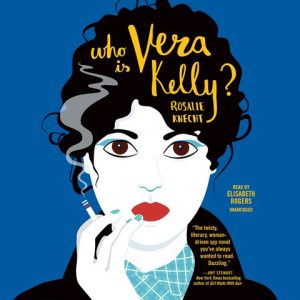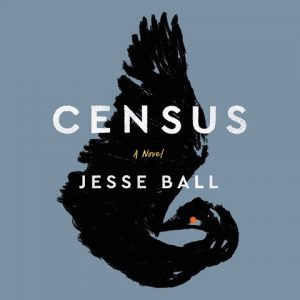 The diversity of the audiobook topics by our guests runs the gamut. There's Sean Runnette's recent COACH WOODEN'S FORGOTTEN TEAMS; Elisabeth Rodgers's runaway bestseller WHO IS VERA KELLY? by Rosalie Knecht; and the touching novelized memoir CENSUS, recorded by Chris Ciulla.
We love this annual event because it gives us a chance to celebrate the many narrators who "make the magic" for all of us listeners. Take some time to explore the audiobooks of these narrators through their audiographies . . . Thérèse Plummer, Alison Larkin, Carol Monda, Wendy Tremont King, Paul Woodson, Greg Tremblay, Barry Abrams, Janet Metzger, Andrea Emmes, Jeremy Gage, Suzanne Barbetta, Sarah Mollo-Christensen, Elise Arsenault, Paul Heitsch, William Dufris, Colby Elliott, and Thomas Lennon.
And now another chorus of "This Was A Real Nice Clambake" from Rodgers & Hammerstein's Carousel.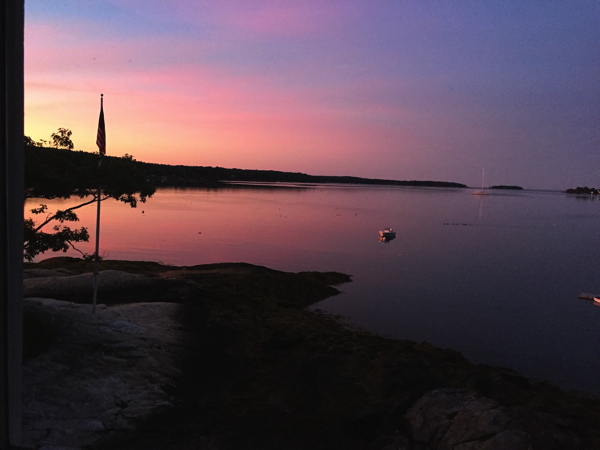 Top photo by Sean Runnette.