As we celebrate the mask-free smiles of post-pandemic life, hugs and laughter are starting to repair the pain and isolation of the past fifteen months. Still, the world is different than it used to be. To help navigate this new normal, I recommend four novels and one memoir that acknowledge life's messiness while encouraging joy.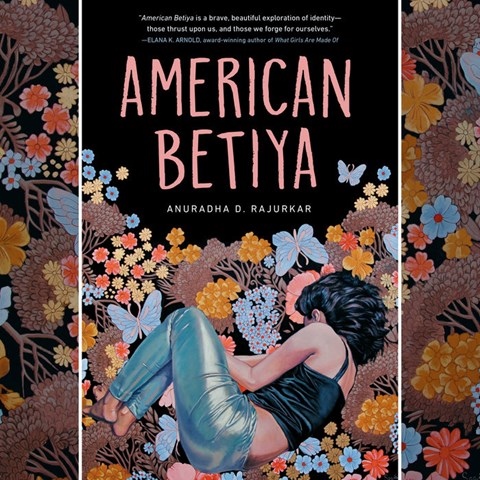 We start with a coming-of-age story, AMERICAN BETIYA, because few have had it harder than young folks this past year. Newly honored Golden Voice narrator Soneela Nankani voices Illinois high-school student Rani and her new love, Oliver, warmly and believably. Navigating romance while honoring her immigrant parents' strictures and Oliver's exoticized view of her challenges Rani to define herself for herself. That's something a lot of us are doing right now. The result is a moving listen that resonates with readers of many ages.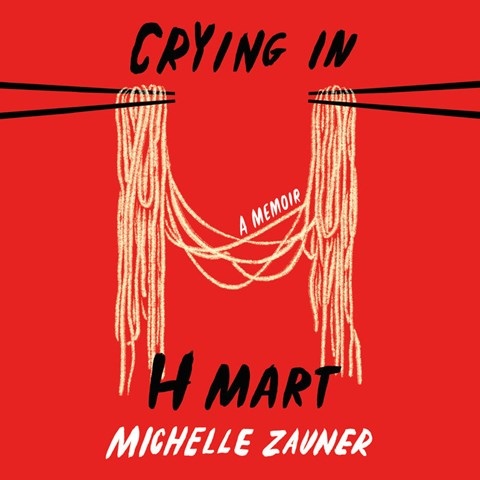 How do we look forward amid all the grief of the pandemic? Michelle Zauner's poignant memoir about her mother's life and death, CRYING IN H MART, can help. Nicely read by the author, the gracefully written story is alternately funny, heartbreaking, and restorative. Zauner remembers her complicated relationship with her mother, the complexities of grief, her Korean American identity, and food. Yes, food—the great healer. Hearing Zauner learning to make kimchi following her mother's death reminded me of making my mother's "healthy cookies" after her death. It's all good, even if you cry a bit.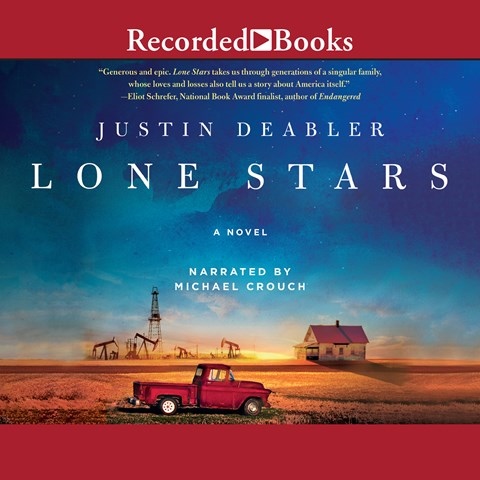 Newly named Golden Voice narrator Michael Crouch won an Earphones Award for his perceptive performance of Justin Deabler's debut novel, LONE STARS, a multi-generational story of a Texas family with secrets to keep and to uncover. Starting in 1950s Houston and ending in 1990s New York City, the engrossing plot follows the courtship, marriage, and uncoupling of Lucy and Aaron, and the subsequent life of their son Julian, who is gay. The novel explores a host of topics, including gender, sexuality, race, religion, and politics, without weighing down the moving tale about the options we have and the choices we make.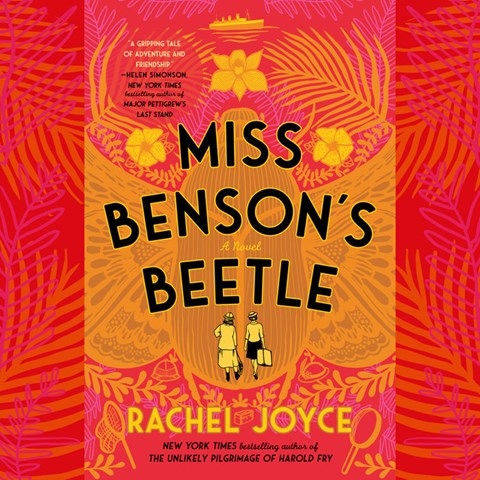 In her narration of MISS BENSON'S BEETLE by Rachel Joyce, the incomparable Juliet Stevenson again delivers a performance that one wishes could last forever. Alternately mellow, sparkling, and wry, she subsumes herself into the odd couple of Margery and Enid, two English women who aren't quite friends, but who nonetheless embark on an expedition to find the elusive golden beetle of New Caledonia. Along the way, much else is discovered. Joyce, author of THE UNLIKELY PILGRIMAGE OF HAROLD FRY and THE LOVE SONG OF MISS QUEENIE HENNESSY among other novels, is a benevolent writer who specializes in exploring life's difficulties, mysteries, and unexpected gifts through the eyes of quirky everyday people. In other words, us.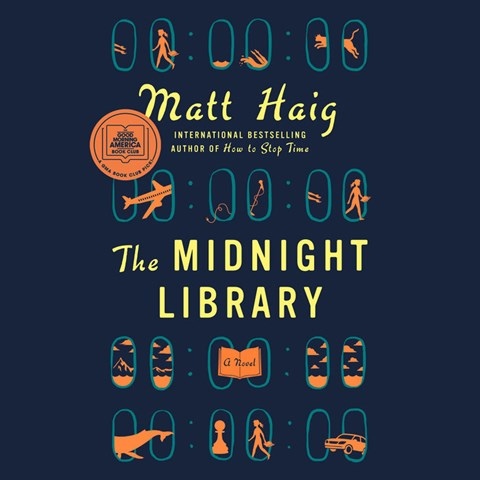 I close with the opportunity to build a different life. Many of us did a version of that during the pandemic, either by desire or by force of circumstances. For Nora in Matt Haig's best-selling THE MIDNIGHT LIBRARY, it's a pile-up of sadness and dissatisfaction that leads to a suicide attempt. Instead of dying, Nora finds herself in a metaphysical library that represents all of her possible existences had she made different choices. Given a sensitive, Earphones Award-winning performance by Carey Mulligan, the wise and heart-warming tale gives Nora the chance to discover what she really wants.