When I was in third grade, Valentine's Day was simple and heartfelt. Our class made glue-smudged creations of red construction paper, lace doilies, and paper-doll cherubs that we exchanged while eating chalky candy hearts stamped with blurred messages of devotion. Love is more complex and varied than I knew then, but as my selections this month confirm, it's worth the risk. The six books on my list are performed by two of my favorite narrators, Adjoa Andoh and Juliet Stevenson, whose inviting voices, perceptive characterizations, and meticulous acting offer listening pleasures akin to love.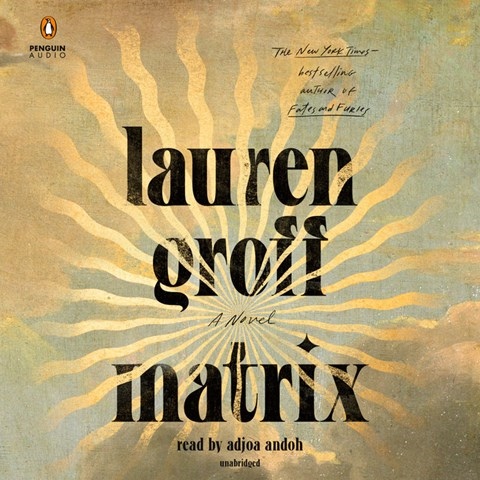 In an Earphones Award-winning performance of Lauren Groff's riveting novel, MATRIX, Adjoa Andoh transmutes herself into awkward, obstinate Marie de France, half-sister to Eleanor of Aquitaine. Exiled to a living death in a distant, run-down abbey, Marie instead crafts something magical, profoundly transforming her life and those of her fellow nuns. Andoh's rich reading seems to come straight from a 12th-century troubadour, conveying the nuns' personalities and taking us deep into Marie's stubborn heart and hidden sensuality.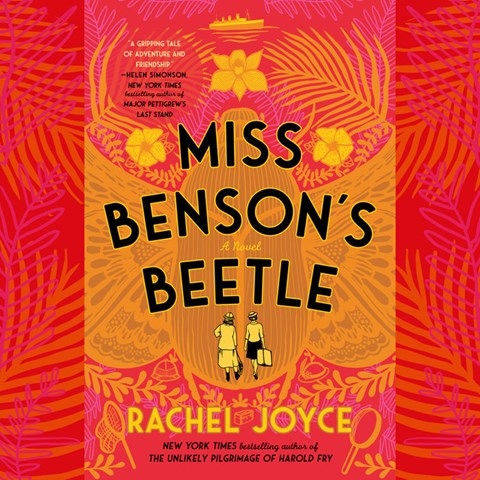 Juliet Stevenson's gift for characterization shines brightly in her dramatization of MISS BENSON'S BEETLE, a memorable new novel by Rachel Joyce. Lovelorn, serious, and solitary Margery upends her unsatisfactory London existence to go in search of the Golden Beetle of New Caledonia. Much to Margery's chagrin, she is accompanied by Enid, a chatty, silly, and somewhat mysterious acquaintance. Struggling with many obstacles and often with each other, these ordinary women experience a life-changing adventure that both breaks and warms the heart.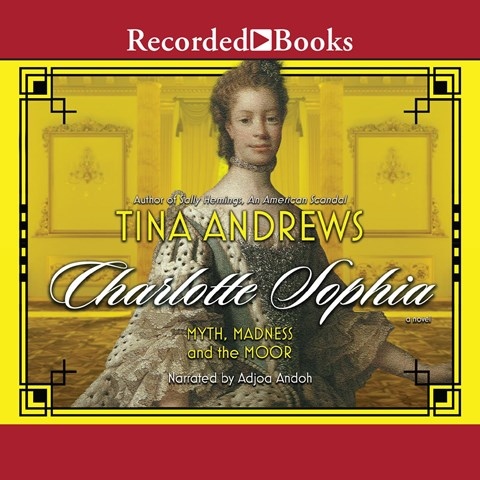 Andoh's Earphones Award-winning performance of CHARLOTTE SOPHIA by Tina Andrews brings to life the remarkable wife of King George III (the fellow who lost the colonies). Charlotte tells her own story in this historical novel, giving Andoh the chance to create a captivating, forthright voice for a queen who was altogether different. Embracing her Moorish heritage and tawny skin tone, she fought the slave trade despite promising never to involve herself in politics; studied piano with Johann Christian Bach; and bore fifteen children while caring for her increasingly unbalanced husband. She was amazing, as is Andoh.
Stevenson won an Earphones Award for her outstanding performance of J.R. Thorpe's LEARWIFE, a historical novel about the widow of Shakespeare's famously mad king. Divested of honor, children, husband, and rank, she still has her wit and wits. In this first-person account, Stevenson gives remarkable voice to the queen's humor, wry reflections, and outrage. Oh yes, outrage. The man was an egomaniacal monster. She had to live with him. In Stevenson's hands, she is furious and unforgettable.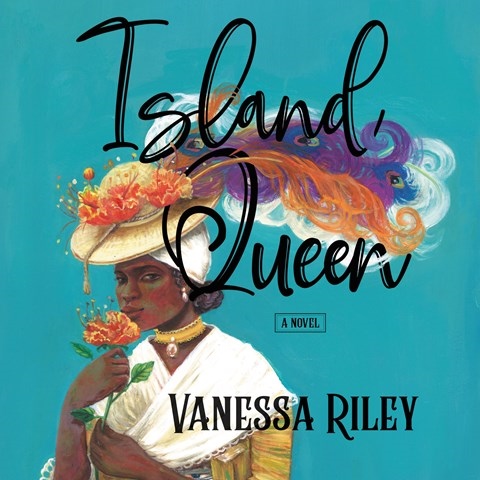 ISLAND QUEEN by Vanessa Riley is a captivating historical novel about Dorothy "Doll" Kirwan Thomas. Born into slavery on Monserrat, Doll bought her freedom, turned down a pass from King William IV, and built an island mercantile empire in the 1700s. Andoh's performance, which won an Earphones Award, is nuanced and clever. She illuminates Doll's seductive, tenacious personality and creates telling characterizations of Doll's family, lovers, and antagonists. Prepare to be immersed.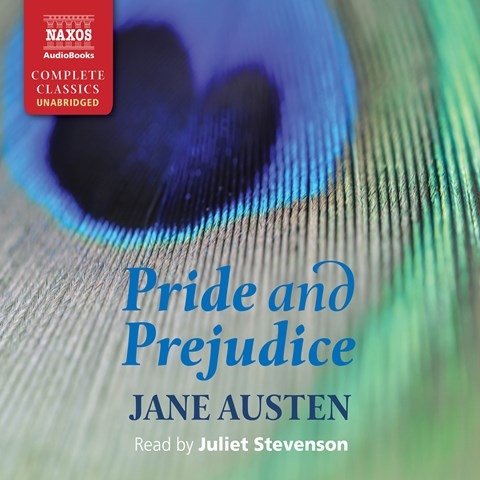 I'll finish with a new production of a classic, PRIDE AND PREJUDICE by Jane Austen. Even if you've read or watched numerous adaptations, there's always room for another take on Elizabeth Bennet and Mr. Darcy. Oh, what an astute actress Stevenson is. She celebrates the humor and rejoices in the frothiness, all the while relishing Austen's knack for skewering social pretension. In theater-speak, Stevenson's line readings are exquisite. As are her articulation and characterizations. You'll never be in doubt about what was said by whom. So, pour a cup of tea and let her lyrical, warm voice carry you away. "It is a truth universally acknowledged, that a single man in possession of a good fortune, must be in want of a wife." Or not!