Last night we attended the 2018 Audies Gala—AudioFile editor Francisca Goldsmith and I were decked out in our finest at the New-York Historical Society for the Audio Publishers Association's fabulous event. We did not see this hand-off of the Audies winners before the event, but did have a chance to chat with host Simon Vance and Best Narrator finalists Robin Miles, Bahni Turpin, Christian Coulson, and Saskia Maarleveld. Francisca kept her fingers tuned up for live tweeting of the winners!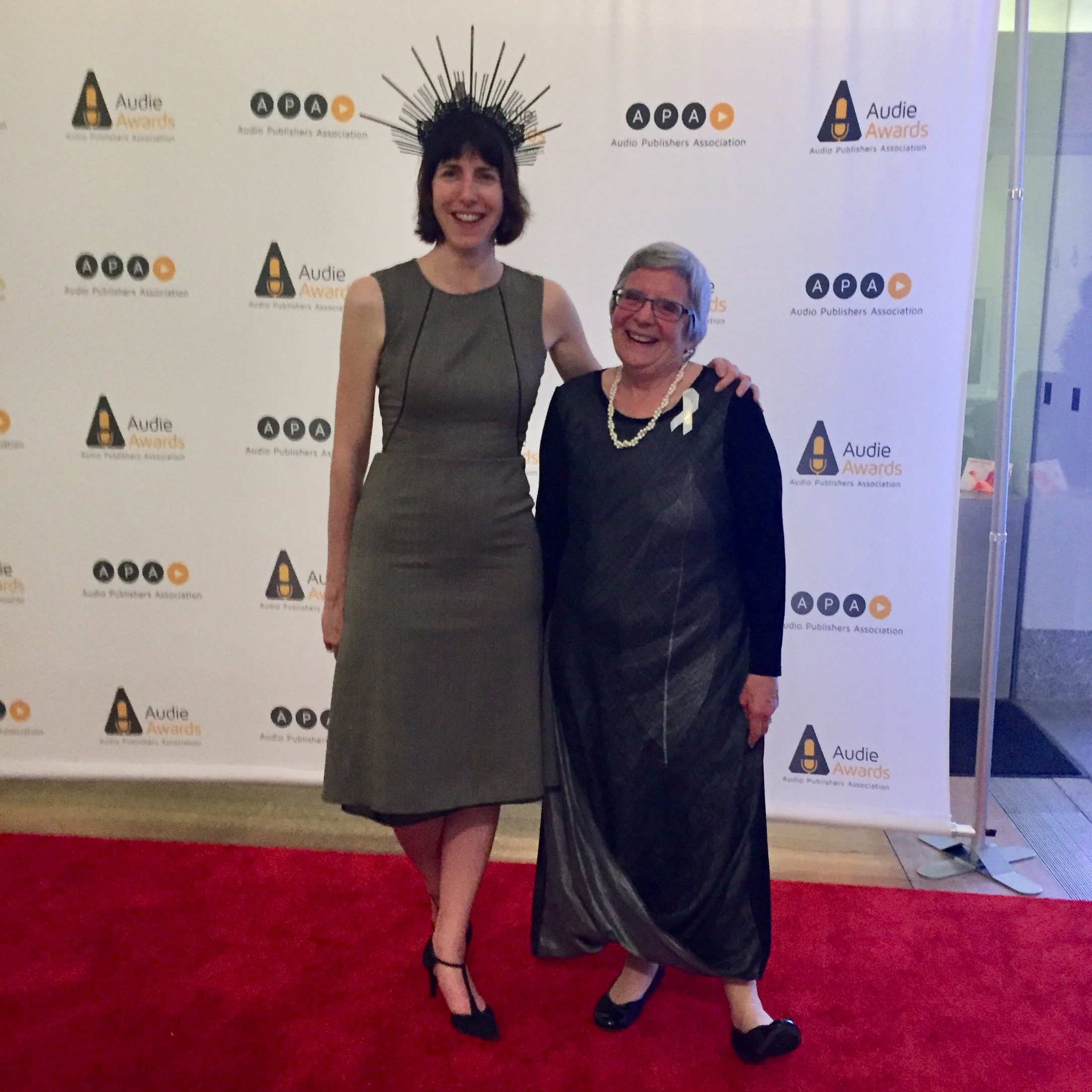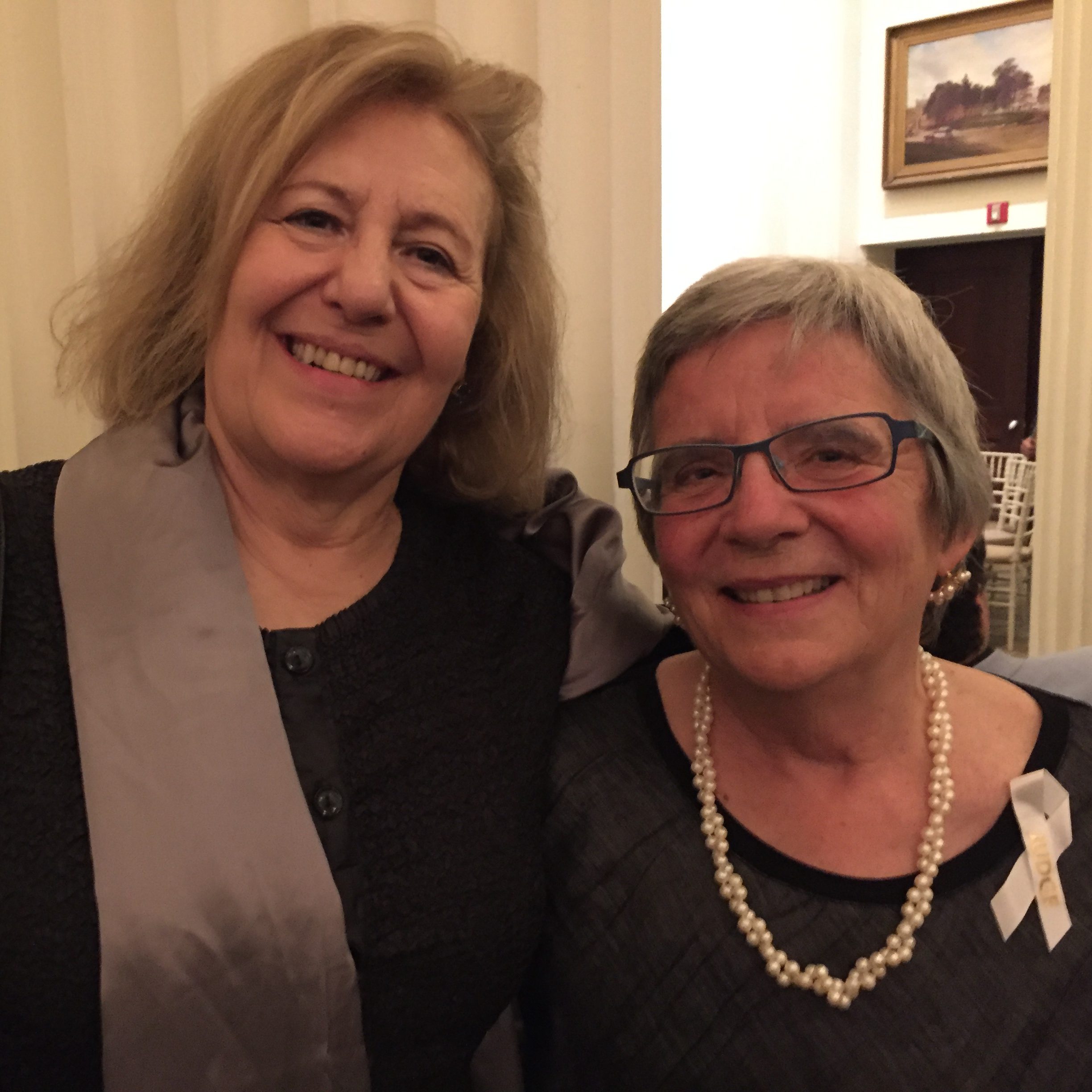 From Left: Michele Cobb and Robin Whitten; and Jo Reed and Robin Whitten.
We celebrate the exciting Audie Award wins for LINCOLN IN THE BARDO as Audiobook of the Year, Bahni Turpin as Best Female Narrator for THE HATE U GIVE, and Trevor Noah as Best Male Narrator for his memoir BORN A CRIME. Check out ALL of the winners here at TheAudies.com.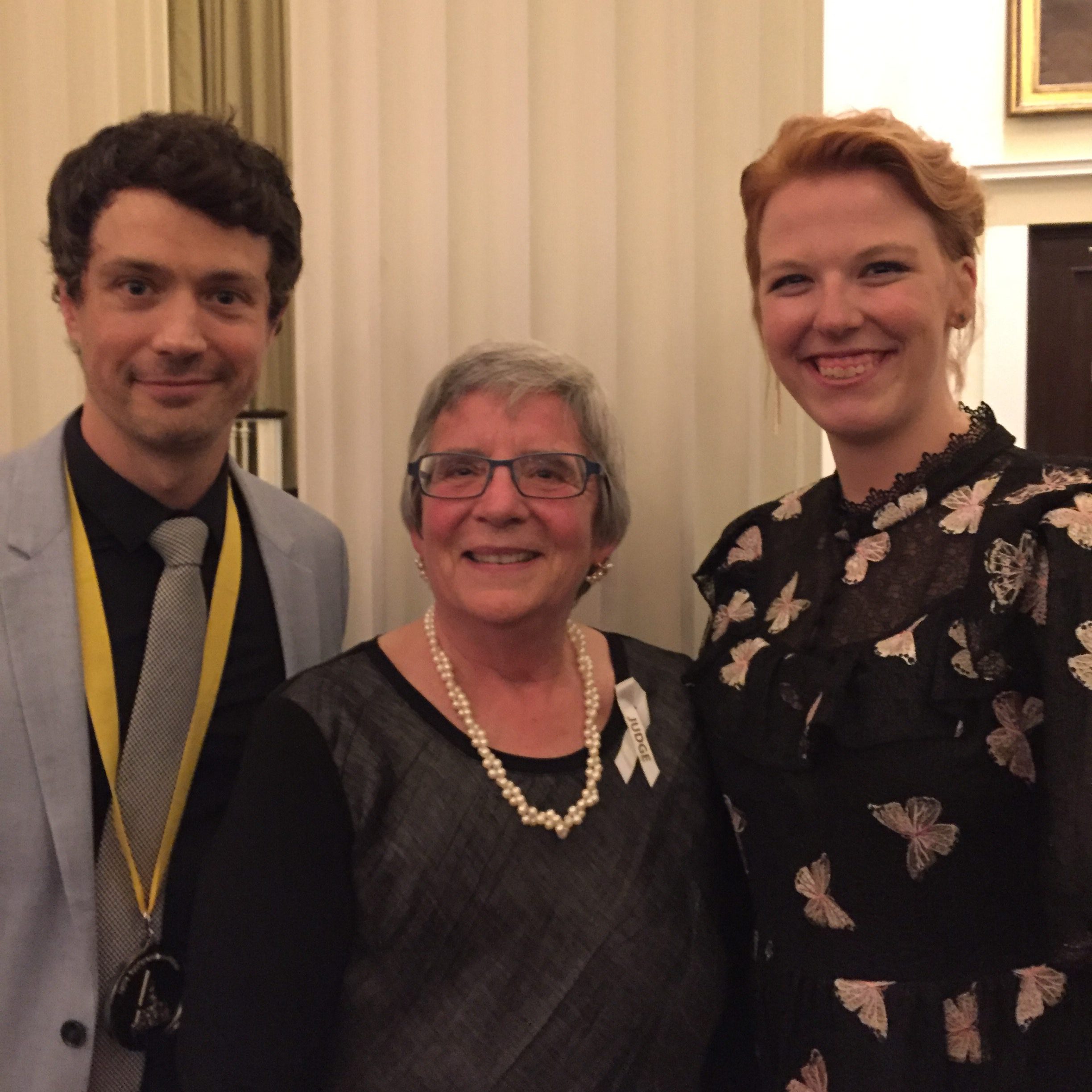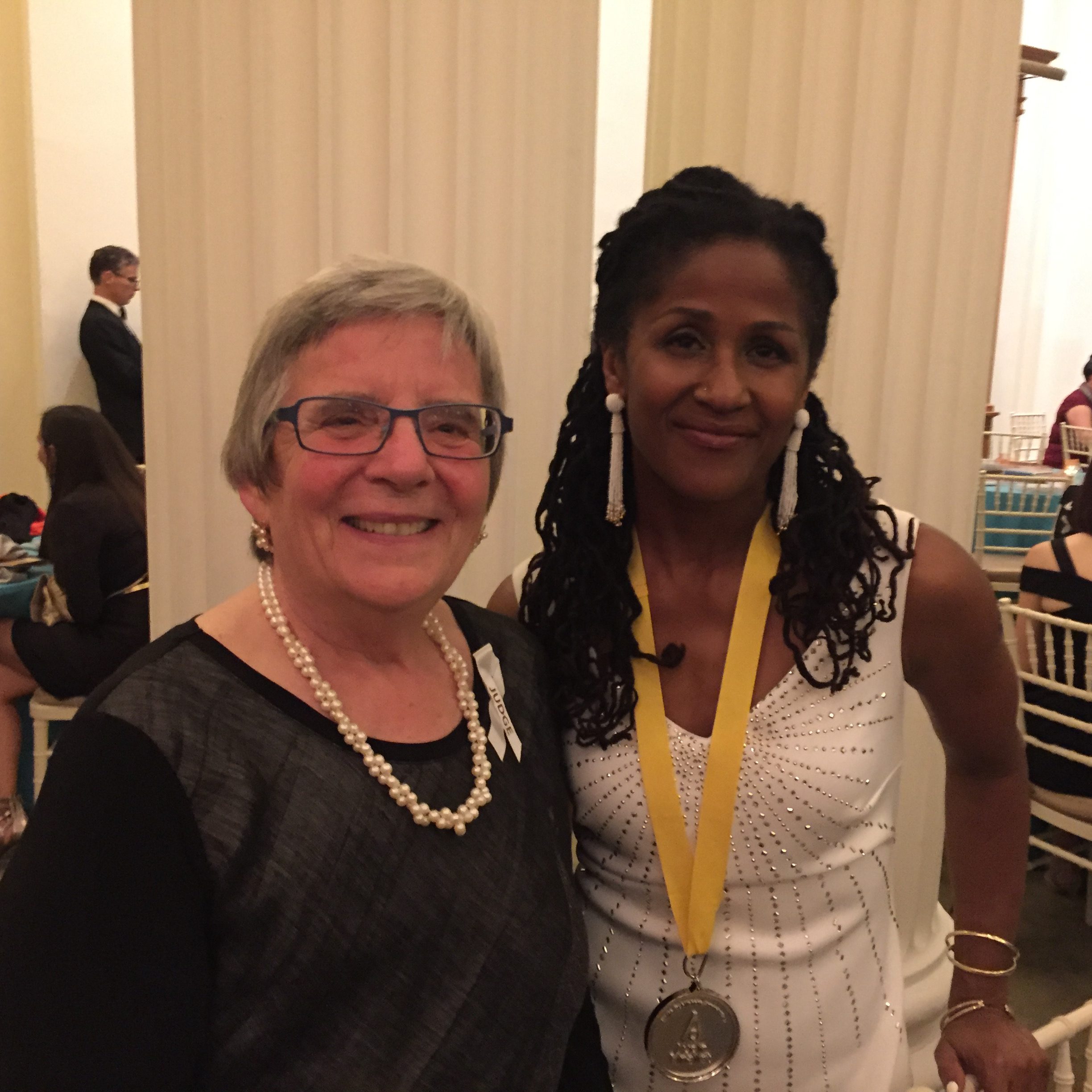 From left: Christian Coulson, Robin Whitten, and Mackenzi Lee; Robin Whitten and Bahni Turpin.
Behind the scenes, AudioFile has been working for months on the coverage of The Audies. Back in February, the 2018 Finalists were announced, and we went live at the AudioFileMagazine.com web site with the 28 categories featuring covers and sound clips of all 138 Finalist audiobooks. As the Gala date approached, we made sure that we had reviewed as many of the Finalists as possible. Reviews are linked to each of the Finalist nominees. Features on nominees—Best Female Narrators, Best Male Narrators, and Audiobook of the Year—came out in the June/July print & digital editions of AudioFile, published today.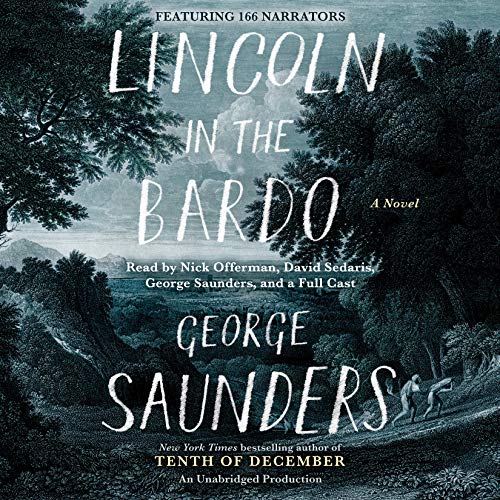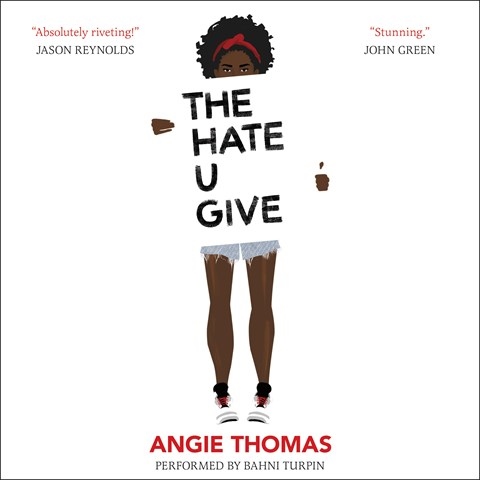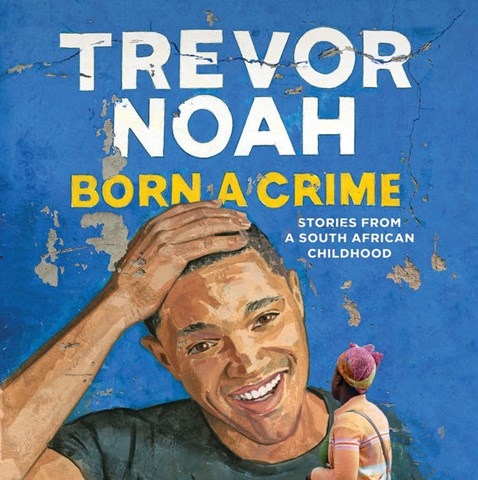 Back to the live tweeting of the winners, and the behind-the-scenes reveal at
TheAudies.com
—no briefcase handoff, but Managing Editor Jenn Dowell stayed at her computer throughout the Audies Gala live stream to reveal the winners for each category as they were announced. We are delighted to have helped in bringing the news and details of the 2018 Audies to listeners on our multiple platforms.