Thrillers, fantasies, and the latest entry in the Murderbot Diaries—our picks this month are perfect listening for long, dark nights. And you'll definitely want to curl up with Barbra Streisand's epic (47 hours!) memoir, which includes music and other bonus material that's exclusive to the audiobook.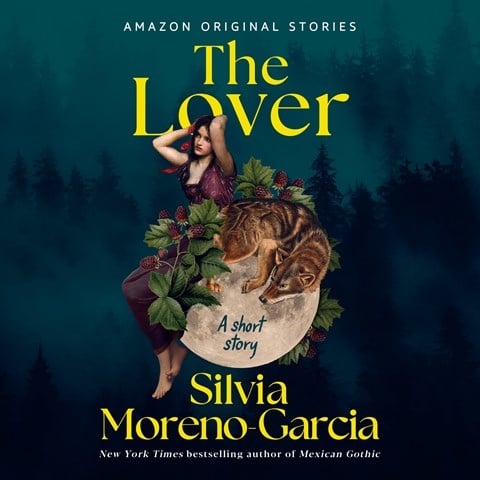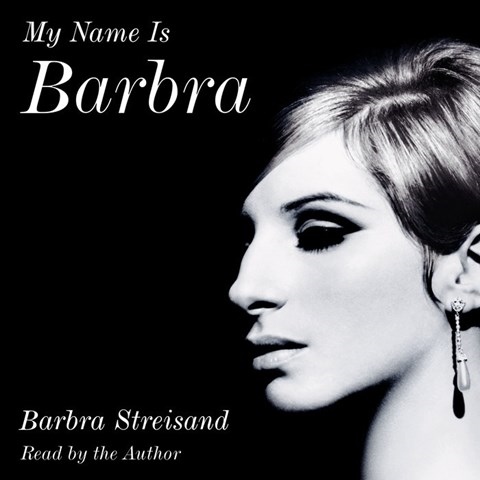 THE LOVER
by Silvia Moreno-Garcia, read by Nina Yndis
Brilliance Audio
Release date: November 1
A short story about a woman awaiting a foretold lover, from the author of MEXICAN GOTHIC and SILVER NITRATE.
MY NAME IS BARBRA
by Barbra Streisand, read by the author
Penguin Audio
Release date: November 7
Need we say more? This memoir will be a must-hear.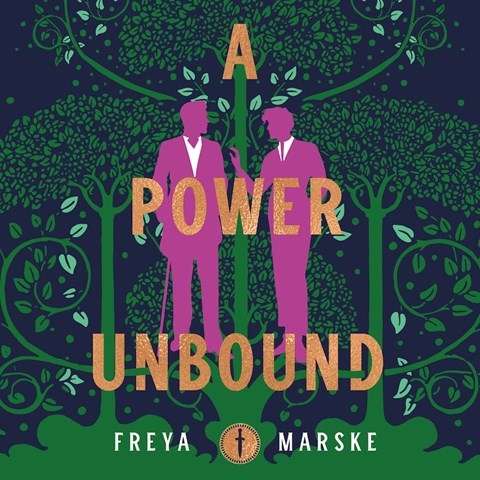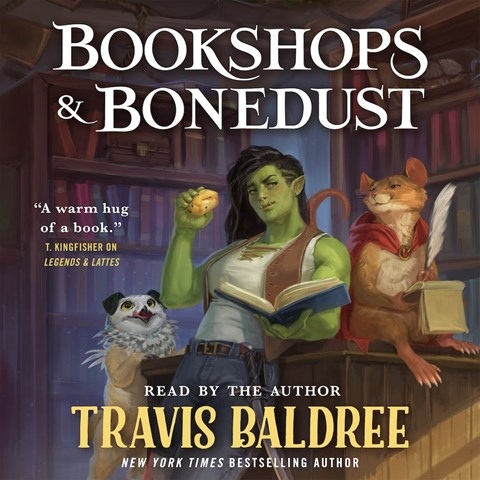 A POWER UNBOUND: The Last Binding, Book 3
by Freya Marske, read by Josh Dylan
Macmillan Audio
Release date: November 7
Marske wraps up this charming queer historical magical trilogy with a final volume.
BOOKSHOPS & BONEDUST: Legends & Lattes, Book 2
by Travis Baldree, read by the author
Macmillan Audio
Release date: November 7
An Earphones Award-winning prequel, set 20 years before Baldree's hit cozy fantasy LEGENDS & LATTES. Don't miss our interview with Travis Baldree and the video he did for us about BOOKSHOPS & BONEDUST.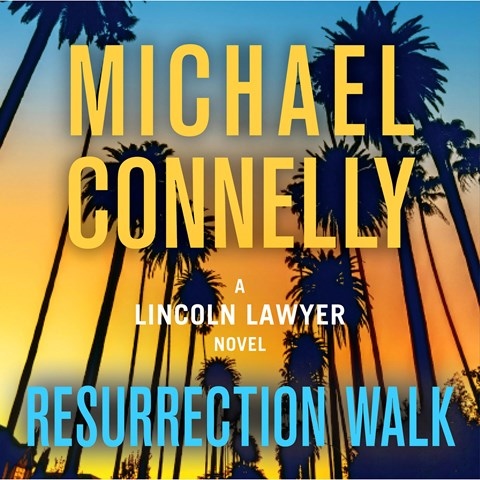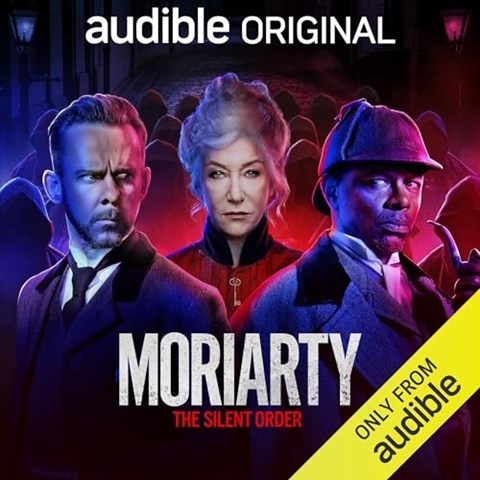 RESURRECTION WALK: Lincoln Lawyer, Book 7
by Michael Connelly, read by Peter Giles, Titus Welliver, Christine Lakin
Hachette Audio
Release date: November 7
A winning team of narrators delivers this latest Mickey Haller-Harry Bosch thriller.
MORIARTY: The Silent Order
by Charles Kindinger, read by Helen Mirren, Dominic Monaghan, Phil LaMarr, and a Full Cast
Audible, Inc.
Release date: November 9
A full cast—including Helen Mirren!—helms the second season of this audio drama. Professor Moriarty and Sherlock Holmes team up to thwart a dark organization and prevent a world war.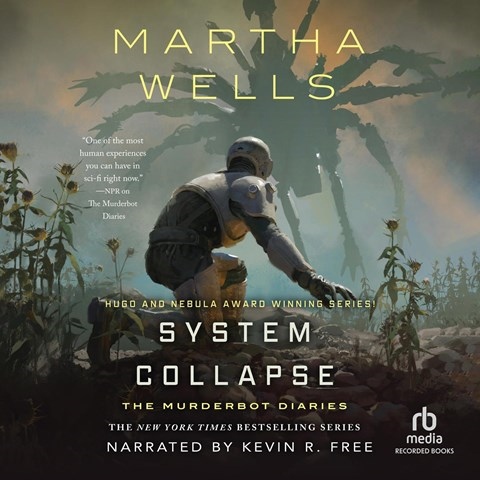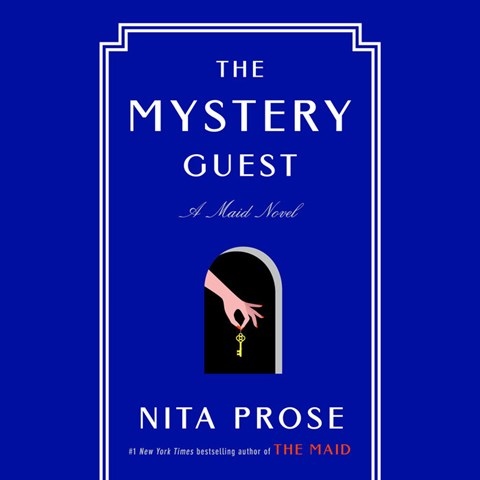 SYSTEM COLLAPSE: The Murderbot Diaries, Book 7
by Martha Wells, read by Kevin R. Free
Recorded Books
Release date: November 14
Murderbot is back! Fans will eat up this latest installment. For more with series narrator and Golden Voice Kevin R. Free, listen to our podcast interview.
THE MYSTERY GUEST: Maid, Book 2
by Nita Prose, Read by Lauren Ambrose
Random House Audio
Release date: November 28
We loved Prose's THE MAID (it was one of our Best Audiobooks of 2022), so it's safe to say that we're on the edge of our seats waiting for this follow-up.