From a new Margaret Atwood story collection to a new Jacqueline Winspear heroine, March offers lots of intriguing audiobooks to add to your list. Find romances, thrillers, essential nonfiction, and more among our picks.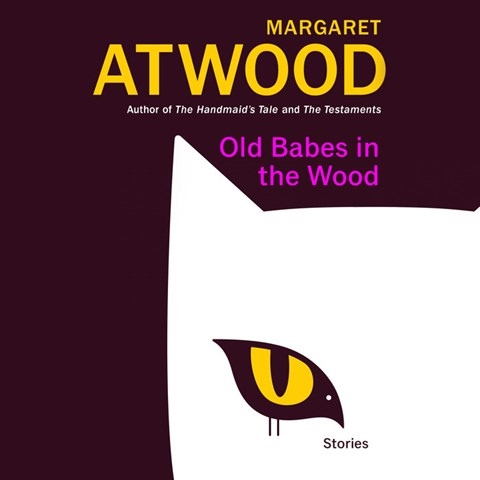 OLD BABES IN THE WOOD: STORIES
by Margaret Atwood, read by Margaret Atwood, Linda Lavin, Dan Stevens, Kimberly Farr, Rebecca Lowman, Bahni Turpin, Dawn Harvey, Allan Corduner
Random House Audio
Release date: March 7
A cast joins author Margaret Atwood to narrate her tales in this new short story collection.
SOMETHING WILD & WONDERFUL
by Anita Kelly, read by Mark Sanderlin
Hachette Audio
Release date: March 7
Sparks fly when two strangers meet while hiking on the Pacific Crest Trail.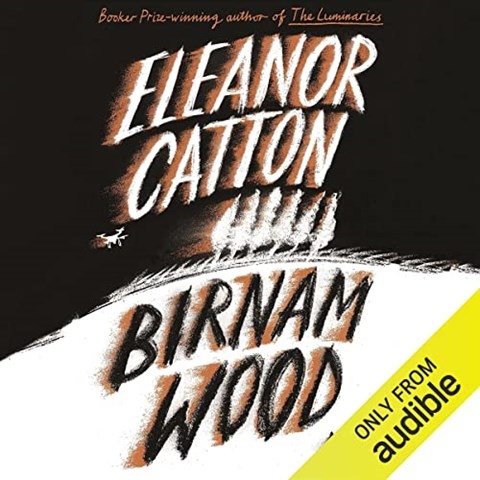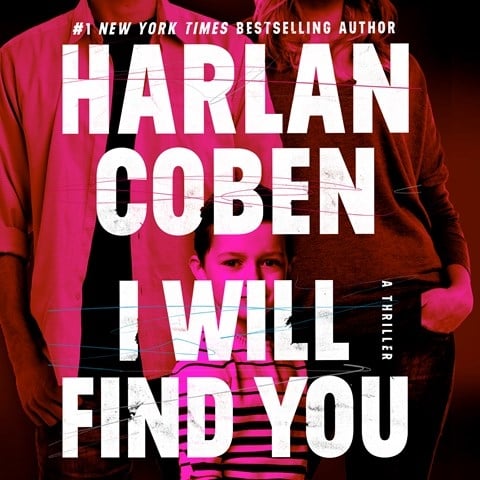 BIRNAM WOOD
by Eleanor Catton, read by Saskia Maarleveld
Audible, Inc.
Release date: March 7
A group of radical gardeners and an American billionaire vie for the same piece of property in New Zealand in this thriller from the Booker Prize-winning author of THE LUMINARIES.
I WILL FIND YOU
by Harlan Coben, read by Steven Weber
Brilliance Audio
Release date: March 14
In this standalone domestic thriller, a man imprisoned for his own son's murder receives evidence that his son is alive—and the means to clear his name.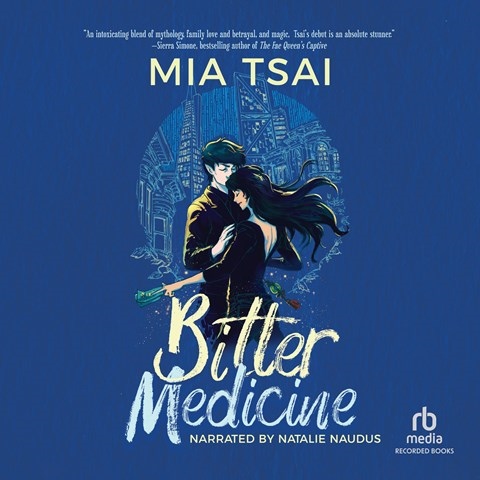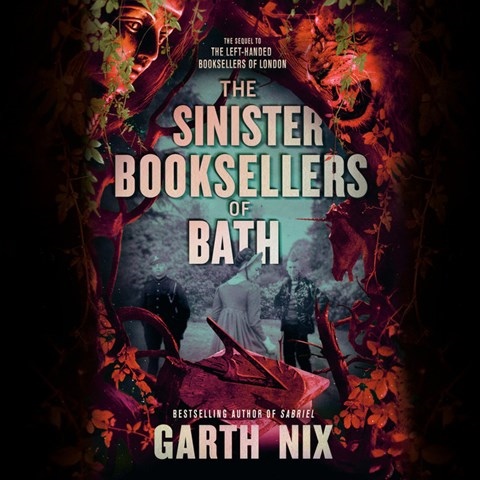 BITTER MEDICINE
by Mia Tsai, read by Natalie Naudus
Recorded Books
Release date: March 14
The descendant of a Chinese god of medicine falls for a half-elf in this fantasy romance.
THE SINISTER BOOKSELLERS OF BATH
by Garth Nix, read by Marisa Calin
Listening Library, Ages 12+
Release date: March 21
We called THE LEFT-HANDED BOOKSELLERS OF LONDON a romp of an audiobook. Let's hope this sequel is just as delightful as the title implies. Marisa Calin returns to narrate.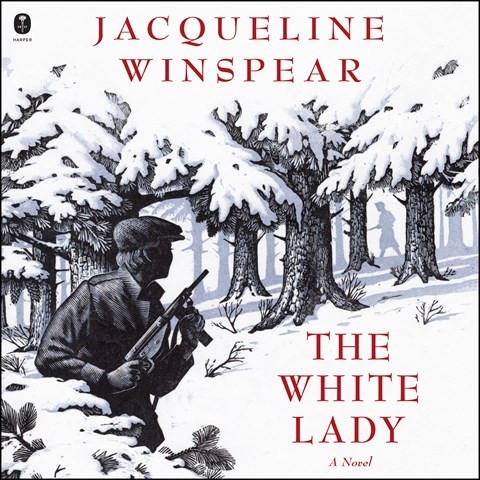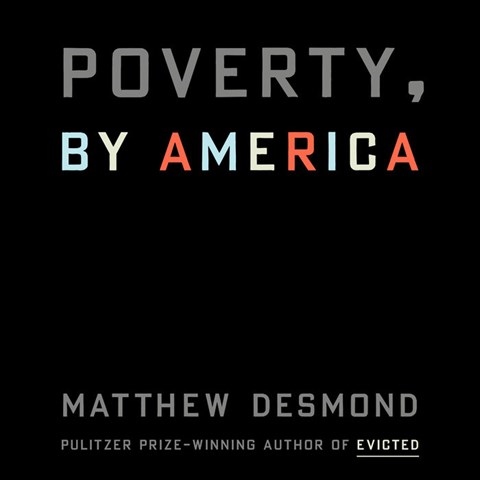 THE WHITE LADY
by Jacqueline Winspear, read by Orlagh Cassidy
Harper Audio
Release date: March 21
Winspear introduces a new heroine, a secretive ex-spy who finds herself back in the thick of it in the years after WWII.
POVERTY, BY AMERICA
by Matthew Desmond, read by Dion Graham
Random House Audio
Release date: March 21
Desmond (EVICTED) examines how the American system perpetuates poverty. Golden Voice Dion Graham narrates.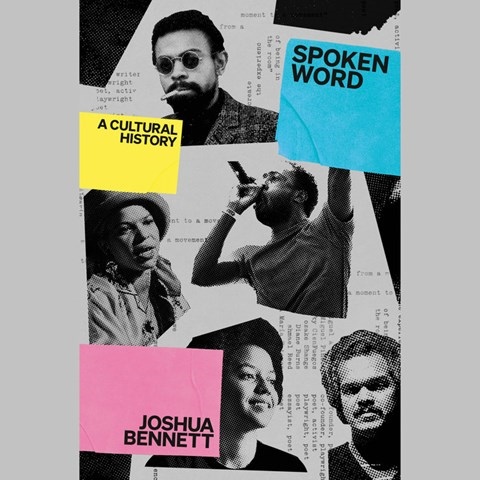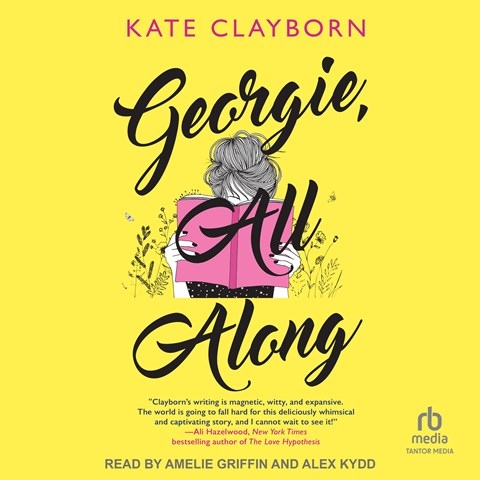 SPOKEN WORD: A CULTURAL HISTORY
by Joshua Bennett, read by the author
Random House Audio
Release date: March 28
Poet Joshua Bennett explores the influential history of the spoken word in the Black American community.
GEORGIE, ALL ALONG
by Kate Clayborn, read by Amelie Griffin, Alex Kydd
Tantor Media
Release date: March 28
Messy, expansive, and loving Georgie finds romance when she meets Levi, her unexpected roommate back in her small hometown.