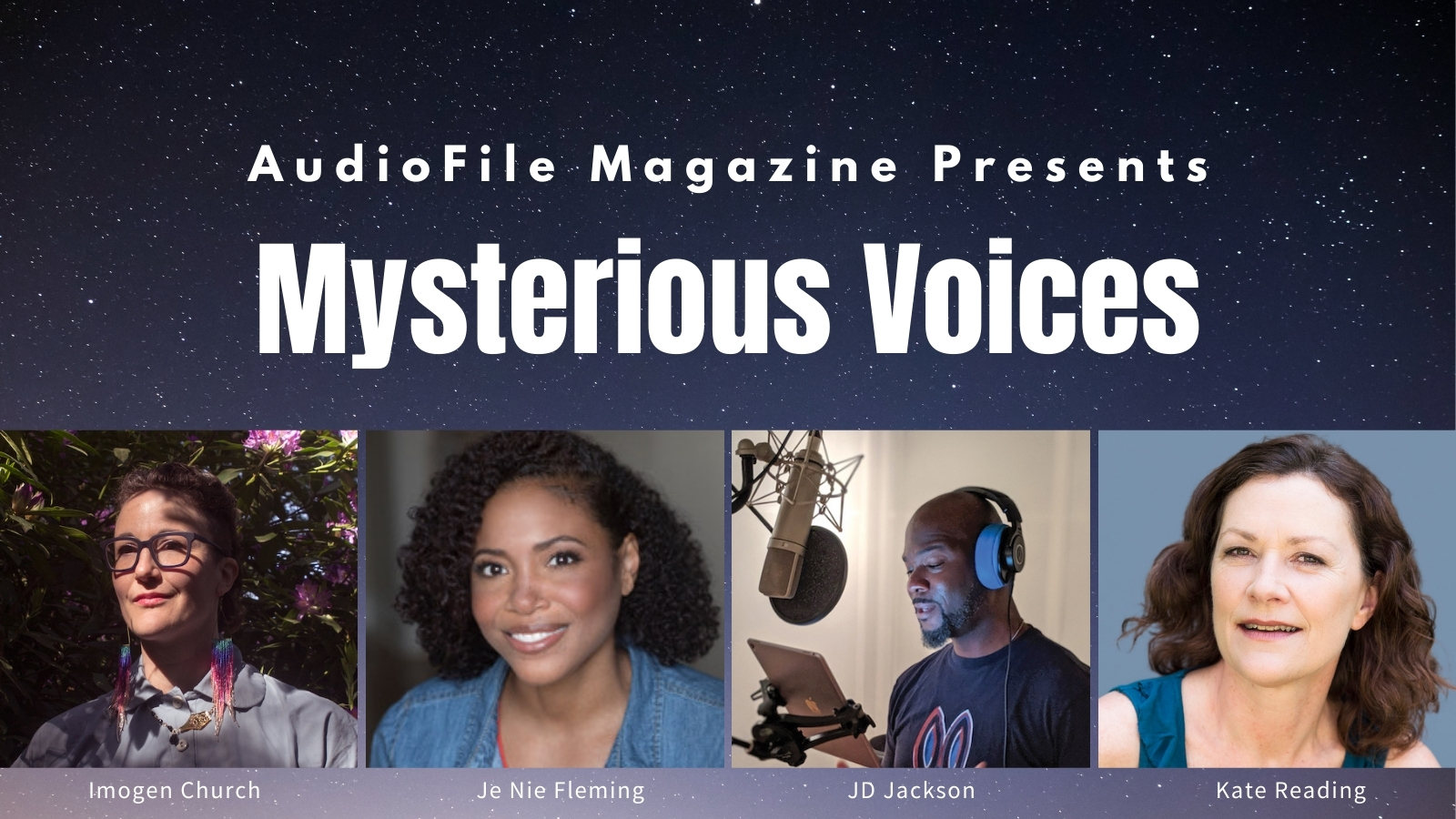 AudioFile Magazine was delighted to host a live discussion with four award-winning mystery narrators. Imogen Church, Je Nie Fleming, JD Jackson, and Kate Reading joined moderator Michele Cobb to read aloud from their new mystery & suspense audiobooks and to answer audience questions all about finding the perfect narrator voices, getting into character, and more secrets from inside the recording booth. Watch the video below!
Imogen Church reads from Ruth Ware's newest suspense novel, ONE BY ONE, and shares her thoughts on how the book's point of view influenced her narration choices. Je Nie Fleming reads a selection from Rachel Howzel Hall's AND NOW SHE'S GONE and shares how she brings dialogue to life on audio.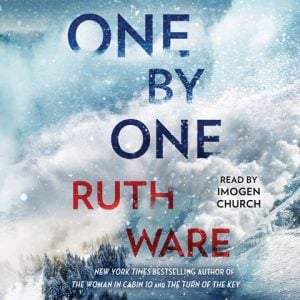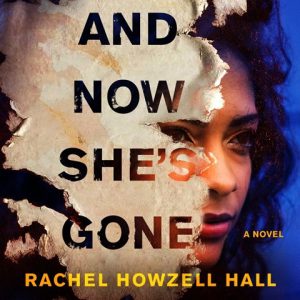 JD Jackson entertains as he narrates a selection from THE DEWEY DECIMAL SYSTEM by Nathan Larsen, and he discusses ideas for narrating unusual characters. And Kate Reading gives a lively performance of DEATH AND THE MAIDEN, co-written by Samantha Norman and Ariana Franklin, and shares her thoughts on some of the unique challenges of narrating mystery audiobooks without giving too much away.
Many thanks to all of the narrators who participated in the event and to the publishers who shared their new mystery audiobooks with all of us!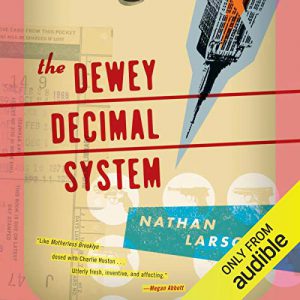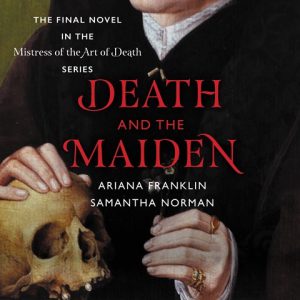 Don't want to miss AudioFile's next live narrator event? Be sure to subscribe to our free newsletter.