AudioFile's picks for the Best Memoirs of 2022 capture diverse and poignant experiences and share themes of survival, love, freedom, and the search for meaning. The narrators of these memoirs, many of whom are the authors themselves, make the audio experience all the more personal and vivid.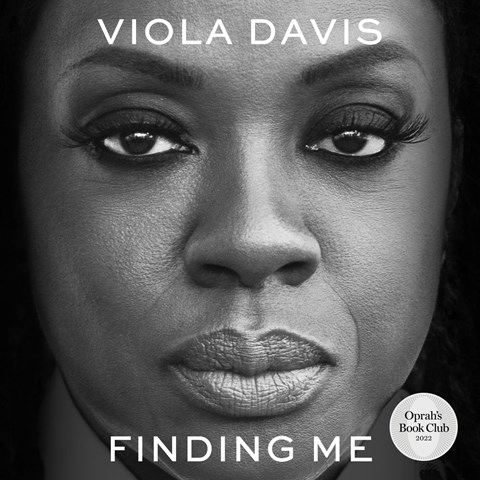 FINDING ME
by Viola Davis, read by Viola Davis
Harper Audio
AudioFile Earphones Award
Viola Davis's performance of her audiobook is infused with the same electricity as her dynamic acting roles. At once vulnerable and powerful, Davis candidly shares the struggles that have created and fueled her resilience, whether as a schoolgirl in Central Falls, Rhode Island, or living with an abusive father. Davis reveals that her endeavors to answer her destiny, including her call to become an actress, have also been graced with luck. An ode to fortitude and fortune, FINDING ME is dramatic and impactful.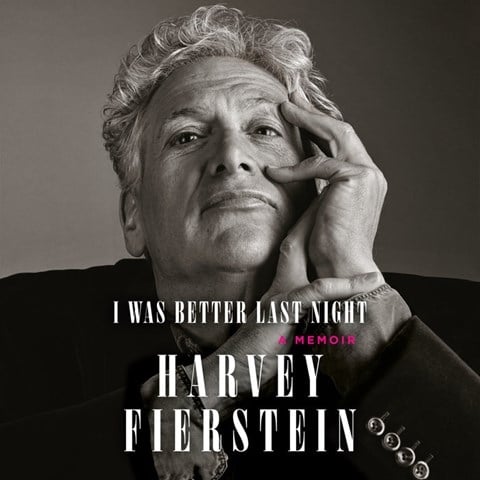 I WAS BETTER LAST NIGHT
by Harvey Fierstein, read by Harvey Fierstein
Random House Audio
AudioFile Earphones Award
From Brooklyn to Broadway, Fierstein gives us the scoop on the characters he has played—as a child who glowed whenever he was center stage, and in his eccentric roles in Hairspray and Kinky Boots. Fierstein also digs deep, with commentary about the gay rights movement and dark moments in his life. His iconic voice and tantalizing delivery make for a spellbinding listening experience.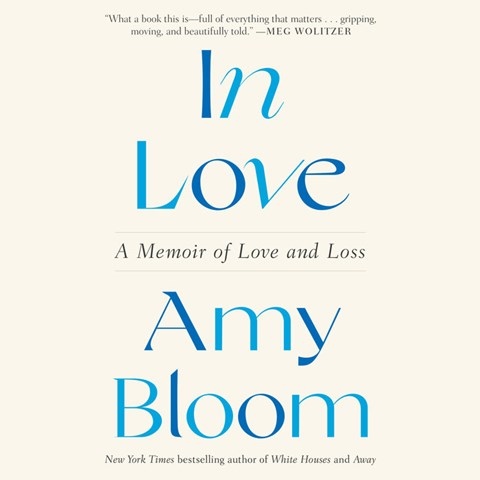 IN LOVE
by Amy Bloom, read by Amy Bloom
Random House Audio
AudioFile Earphones Award
Bloom's narration of this loving tribute to her husband Brian, who received an Alzheimer's diagnosis in 2019, is quiet and stirring. Warmth blossoms from Bloom's emotional recollections of her life with Brian, his spirited attitude, and their last days together in Switzerland as part of Dignitas—an organization providing physician-assisted suicide. Bloom's testament to love, even in the face of death, is insightful and significant.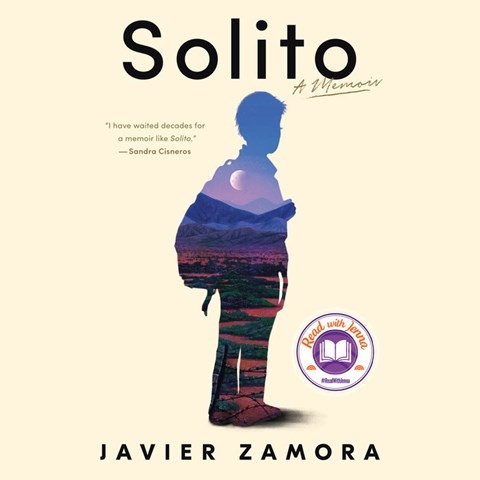 SOLITO
by Javier Zamora, read by Javier Zamora
Random House Audio
AudioFile Earphones Award
Javier Zamora's memoir of migrating from El Salvador to the United States as a child and assuming a Mexican identity to survive is gripping and deeply affecting. Compelling and exquisitely paced, Zamora's performance emphasizes his poetic language, rich metaphors, and riveting descriptions. Listeners learn about how he adapted his identity and mindset to survive the hardships of social ignorance, intolerance, and the emotional pain of losing his mother and father. SOLITO is a touching journey, beautifully told.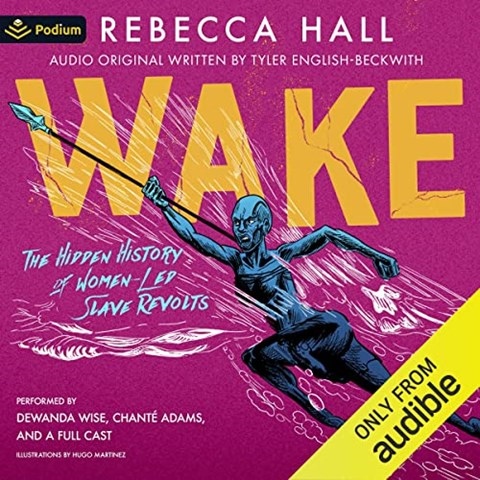 WAKE
by Rebecca Hall, Tyler English-Beckwith, read by DeWanda Wise, Chanté Adams, Jerrie Johnson, Bahni Turpin, and a full cast
Podium Audio
AudioFile Earphones Award
This short dramatized audio presentation, based on Rebecca Hall's pioneering research into women-led slave revolts, packs a punch. The excellent cast, supported by lively sound effects, play out a spirited debate as high school students determine to tell the story of unnamed women who were instrumental in making a stand against slavery. It's a unique and relevant production.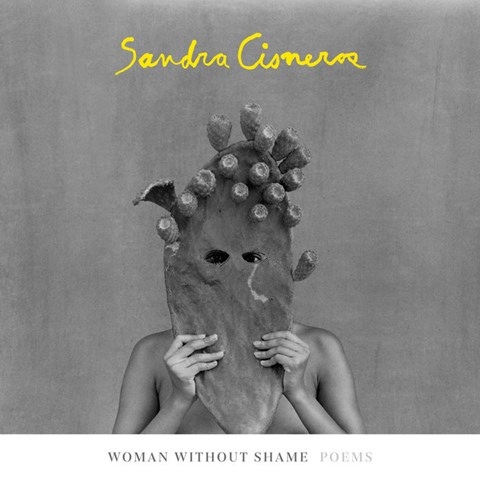 WOMAN WITHOUT SHAME
by Sandra Cisneros, read by Sandra Cisneros
Random House Audio
AudioFile Earphones Award
Author Sandra Cisneros brings a rhythmic storytelling style to her poems. Reflecting on the life of a woman of a certain age in Mexico and the United States, Cisneros weaves together social and cultural expectations into these words about her pilgrimage to find herself, her home. Shedding light on the autonomy that comes with self awareness and self recognition, Cisneros's voice will especially resonate with those on a journey to achieve their calling.
Javier Zamora photo by Geradrdo del Valle; Amy Bloom photo by Elena Siebert.