From smoked fish to superheroes, the audiobooks we're anticipating this month will keep you listening (and might make you hungry). Plus new releases from favorite authors Elizabeth Acevedo, Casey McQuiston, James Lee Burke, David Sedaris, and more.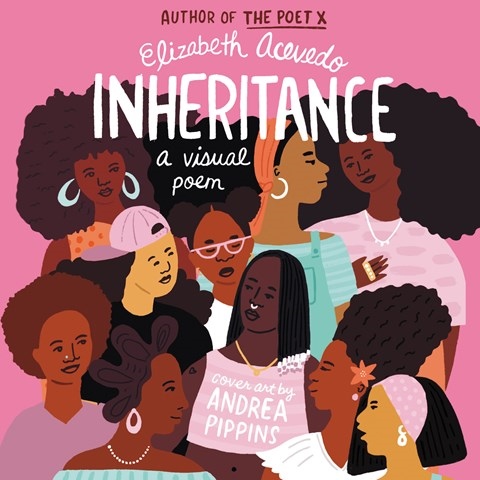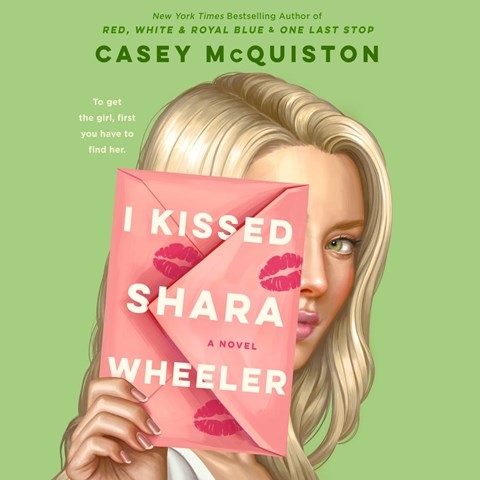 INHERITANCE: A Visual Poem
by Elizabeth Acevedo, read by the author
Harper Audio
Release date: May 3
We always want to hear what poet and author Elizabeth Acevedo (THE POET X) has to say, and this performance of her spoken-word poem is sure to be a powerful listening experience.
I KISSED SHARA WHEELER
by Casey McQuiston, read by Natalie Naudus
Macmillan Audio, Ages 12+
Release date: May 3
In McQuiston's (RED, WHITE & ROYAL BLUE) first book for teens, prom queen Shara Wheeler disappears after kissing valedictorian Chloe—and two other people—leaving behind only cryptic clues.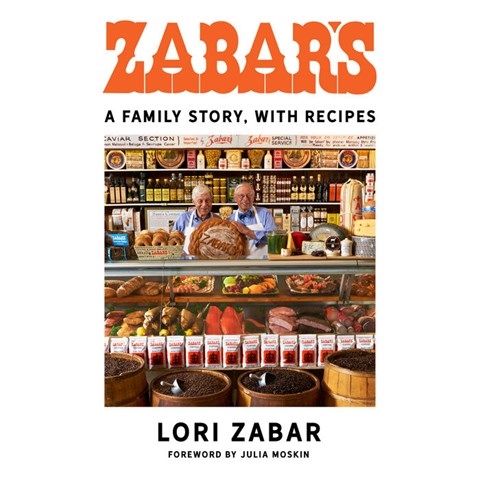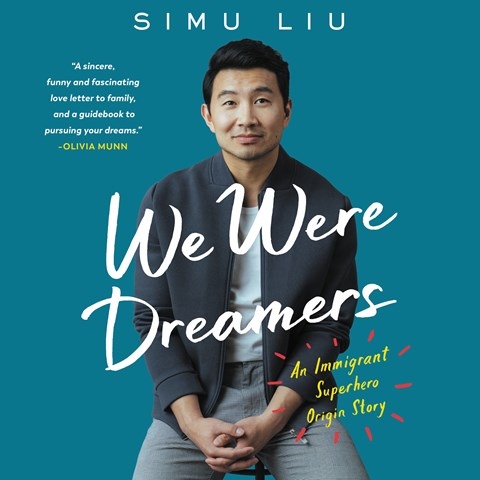 ZABAR'S: A Family Story, with Recipes
by Lori Zabar, Julia Moskin [Fore.] read by Erin Bennett
Random House Audio
Release date: May 3
From the late Lori Zabar, the story of her grandparents (her grandfather escaped from Ukraine in 1921) and the iconic and beloved food business they built together in New York City. (Don't listen hungry.)
WE WERE DREAMERS: An Immigrant Superhero Origin Story
by Simu Liu, read by the author
Harper Audio
Release date: May 17
Chinese Canadian actor Simu Liu, star of the Marvel blockbuster "Shang-Chi and the Legend of the Ten Rings" and erstwhile stock photo model, shares his own origin story.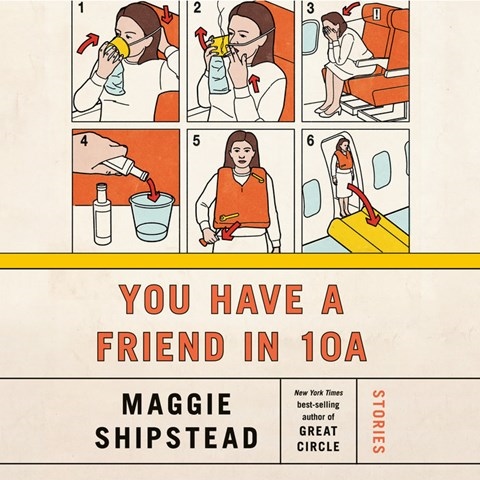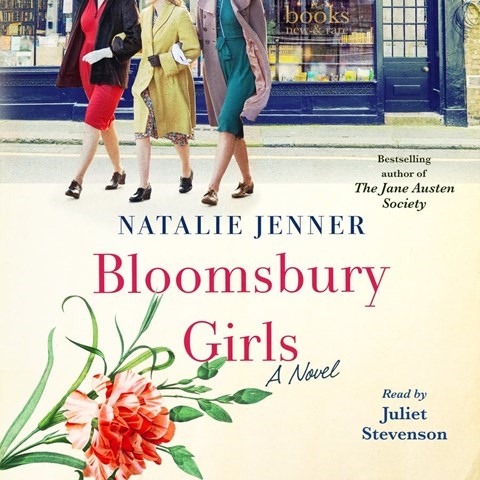 YOU HAVE A FRIEND IN 10A: Stories
by Maggie Shipstead, read by Mark Bramhall, Mark Deakins, Ari Fliakos, Kyla Garcia, Rebecca Lowman, Alex McKenna, George Newbern, Xe Sands
Random House Audio
Release date: May 17
From the author of THE GREAT CIRCLE and ASTONISH ME, a story collection, brought to audio by eight narrators.
BLOOMSBURY GIRLS
by Natalie Jenner, read by Juliet Stevenson
Macmillan Audio
Release date: May 17
Juliet Stevenson narrates this historical novel set in 1950s London about a bookstore and the three shop girls who are looking to the future.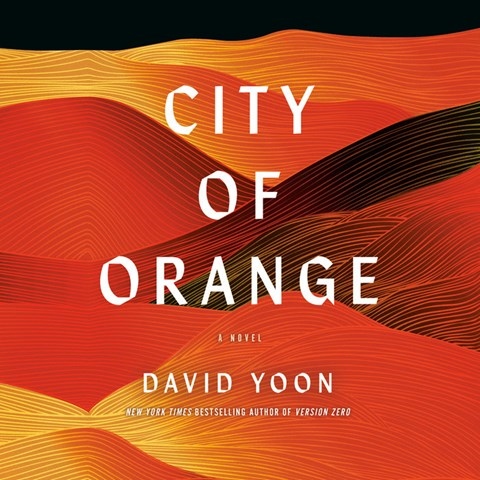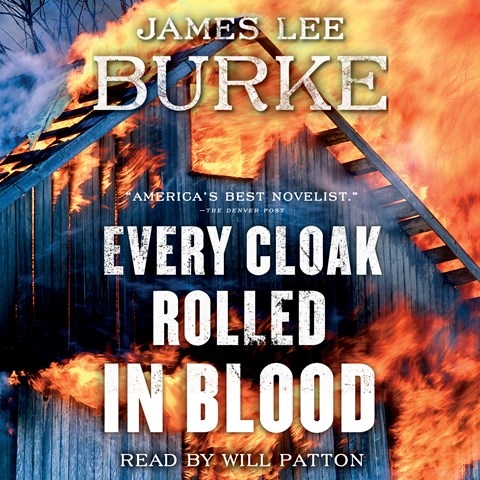 CITY OF ORANGE
by David Yoon, reader TBA
Penguin Audio
Release date: May 24
Is it the end of the world? That's what a man tries to figure out after he wakes up not knowing where he is, and not remembering the details of his life.
EVERY CLOAK ROLLED IN BLOOD
by James Lee Burke, read by Will Patton
Simon & Schuster Audio
Release date: May 24
Will Patton returns to narrate Burke's latest tense thriller about the Holland family.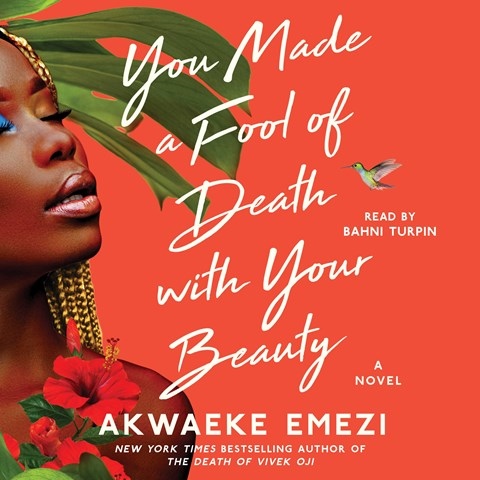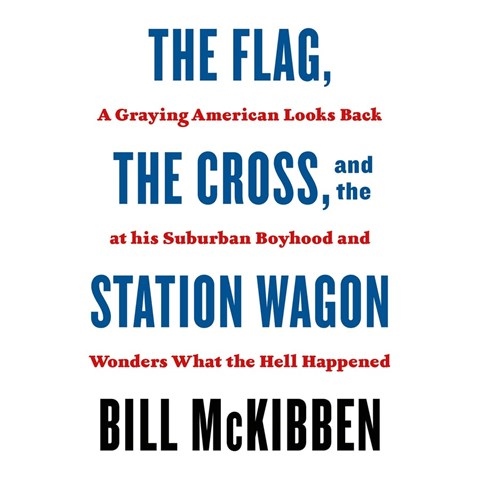 YOU MADE A FOOL OF DEATH WITH YOUR BEAUTY
by Akwaeke Emezi, read by Bahni Turpin
Simon & Schuster Audio
Release date: May 24
Reveling in a tropical island vacation, artist Feyi Adekola finds a second chance at love five years after her husband's death.
THE FLAG, THE CROSS, AND THE STATION WAGON: A Graying American Looks Back at His Suburban Boyhood and Wonders What the Hell Happened
by Bill McKibben, read by Eric Jason Martin
Macmillan Audio
Release date: May 31
The activist on the state of the nation, and the planet.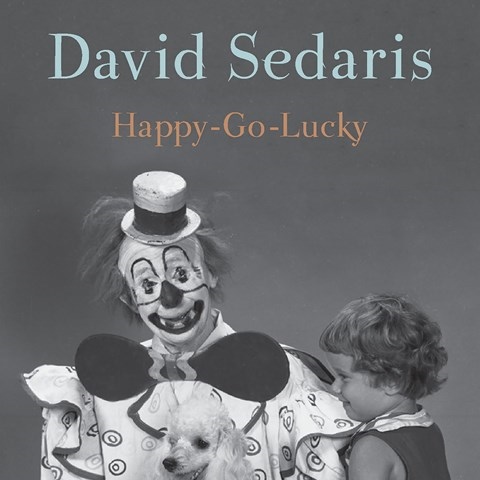 HAPPY-GO-LUCKY
by David Sedaris, read by the author
Hachette Audio
Release date: May 31
In Sedaris's latest essay collection—funny, yes, but also poignant—he reckons with, among other things, the Covid-19 pandemic and his father's final years.