Fall listening is almost here! September marks the beginning of a busy season for new audiobooks—your listening list is about to get a lot longer (sorry, not sorry). We're excited to call out fresh entries in favorite series, the newest titles from no fewer than three Pulitzer Prize-winning authors, and a new biography of late beloved author Terry Pratchett.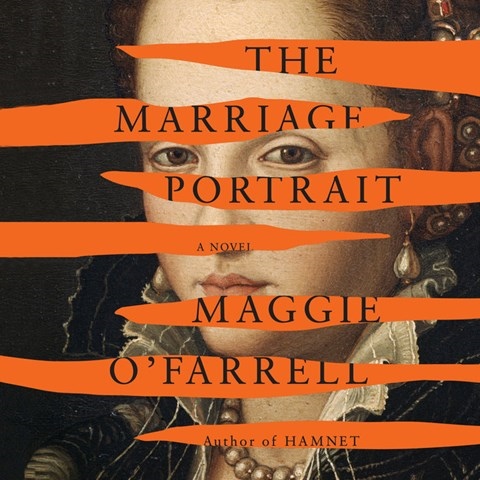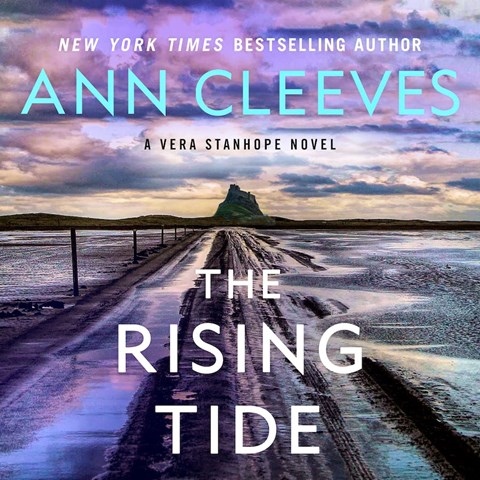 THE MARRIAGE PORTRAIT
by Maggie O'Farrell, read by Genevieve Gaunt, Maggie O'Farrell
Random House Audio
Release date: September 6
This historical novel from the author of HAMNET is set in Renaissance Italy and follows the fortunes of Lucrezia de Medici.
THE RISING TIDE
by Ann Cleeves, read by Janine Birkett
Macmillan Audio
Release date: September 6
Fans rejoice! DCI Vera Stanhope is on the case again, solving mysteries in her inimitable style.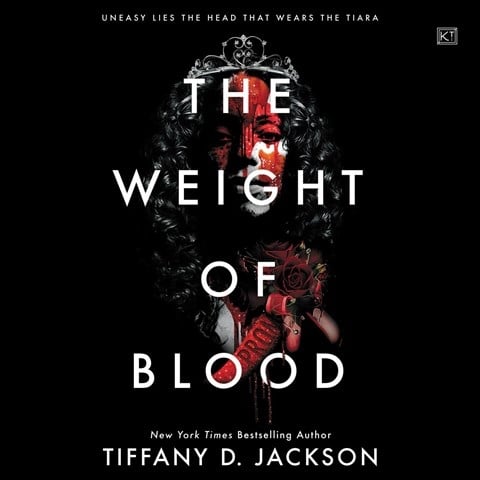 THE WEIGHT OF BLOOD
by Tiffany D. Jackson, read by JD Jackson, Sarah Mollo-Christensen, Joy Nash, Christopher Salazar, Karen Malina White
Harper Audio, Ages 14+
Release date: September 6
The latest from Jackson, winner of multiple Earphones Awards for her audiobooks, is a horror story and a history lesson all at once when a Georgia school hosts its first integrated prom.
DESTINATION UNKNOWN
by Bill Konigsberg, read by Pete Cross
Scholastic Audiobooks, Ages 12+
Release date: September 6
In Konigsberg's latest novel for teens, it's New York City in the 1980s, the AIDS crisis is taking a terrible toll, and two teen boys meet each other.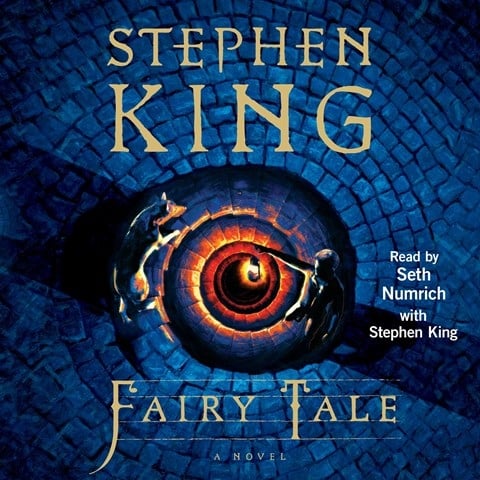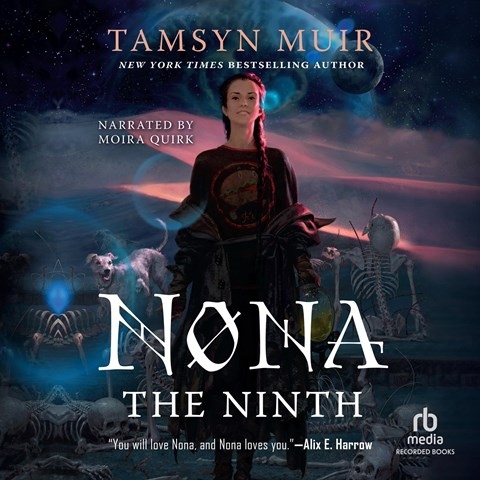 FAIRY TALE
by Stephen King, read by Seth Numrich, Stephen King
Simon & Schuster Audio
Release date: September 6
King's latest is an epic (24 hours long!) tale of good versus evil. We awarded Earphones to Seth Numrich's narration of LATER.
NONA THE NINTH
by Tamsyn Muir, read by Moira Quirk
Recorded Books
Release date: September 13
Moira Quirk is back to narrate this highly-anticipated sci-fi sequel to GIDEON THE NINTH and HARROW THE NINTH. She gave Earphones Award-winning performances of the first two.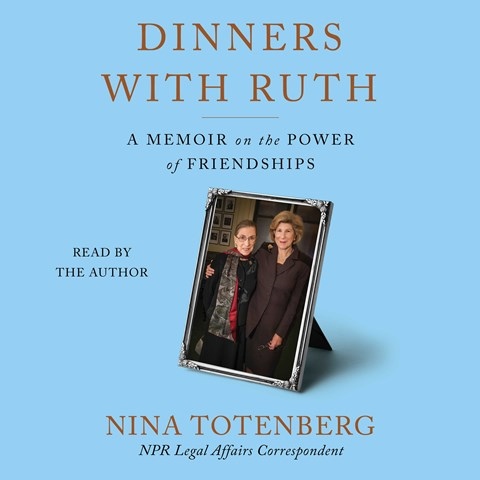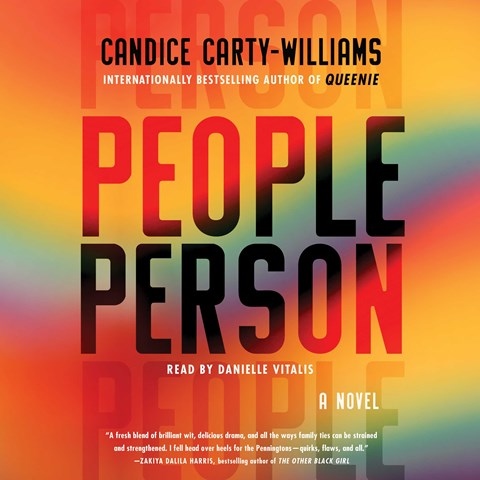 DINNERS WITH RUTH: A Memoir on the Power of Friendships
by Nina Totenberg, read by the author
Simon & Schuster Audio
Release date: September 13
The NPR legal affairs correspondent reflects on her friendship with the late Supreme Court Justice Ruth Bader Ginsberg.
PEOPLE PERSON
by Candice Carty-Williams, read by Danielle Vitalis
Simon & Schuster Audio
Release date: September 13
We raved about Candice Carty-William's QUEENIE, so we're eagerly awaiting this sophomore novel on audio.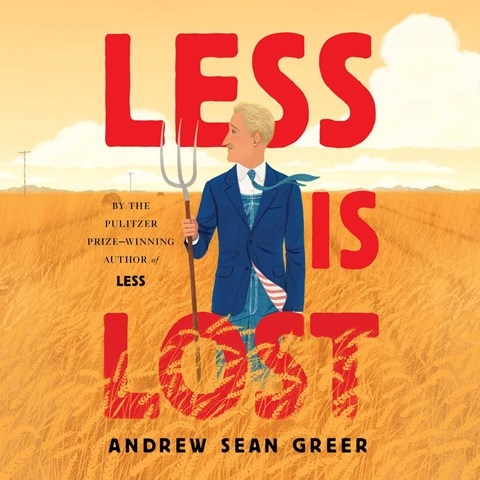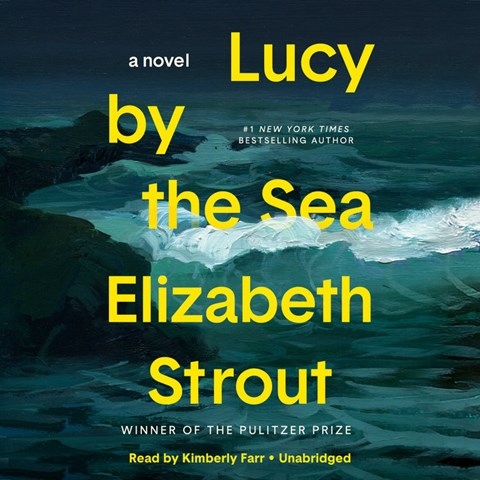 LESS IS LOST
by Andrew Sean Greer, read by Robert Petkoff
Hachette Audio
Release date: September 20
In LESS, winner of the Pulitzer Prize for Fiction, Arthur Less traveled the world via literary events to escape his problems. This time, he's road-tripping around the United States. Robert Petkoff returns to narrate.
LUCY BY THE SEA
by Elizabeth Strout, read by Kimberly Farr
Random House Audio
Release date: September 20
Kimberly Farr returns to narrate this latest from Pulitzer Prize winner Strout (OLIVE KITTERIDGE). Lucy Barton is stuck in a small town in Maine when the world goes on lockdown.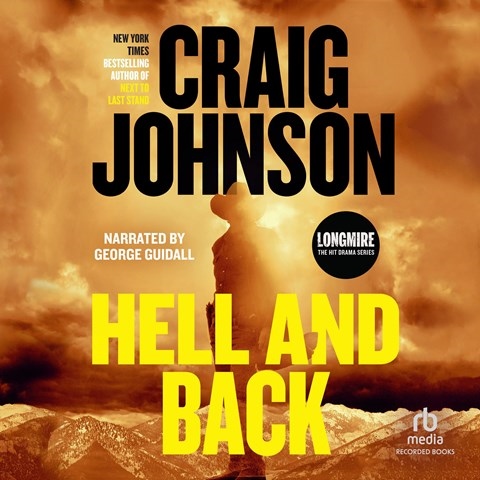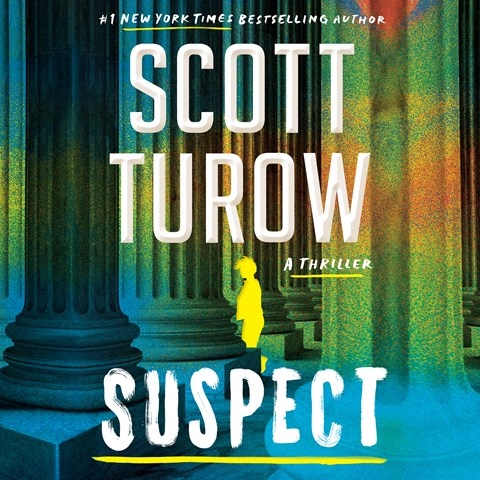 HELL AND BACK
by Craig Johnson, read by George Guidall
Recorded Books
Release date: September 20
Walt Longmire returns for Book 18 in Johnson's long-running mystery series, chasing a mystical being and taking on the legacy of residential schools. A can't-miss from Golden Voice George Guidall.
SUSPECT
by Scott Turow, read by Helen Laser
Hachette Audio
Release date: September 20
Get to know Clarice "Pinky" Granum, tenacious private investigator, in this pulse-pounding courtroom thriller from Turow.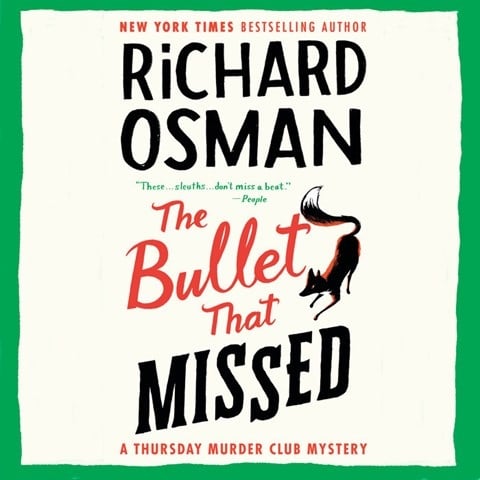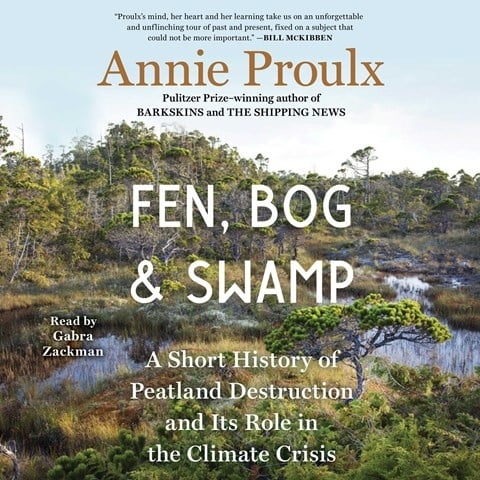 THE BULLET THAT MISSED
by Richard Osman, Reader TBA
Penguin Audio
Release date: September 20
The amateur sleuths of the Coopers Chase retirement village are back at it in this third mystery in the Thursday Murder Club series.
FEN, BOG AND SWAMP: A Short History of Peatland Destruction and Its Role in the Climate Crisis
by Annie Proulx, read by Gabra Zackman
Simon & Schuster Audio
Release date: September 27
Pulitzer Prize-winning novelist Proulx offers a nonfiction environmental history of the planet's wetlands—and cautions that they must be saved.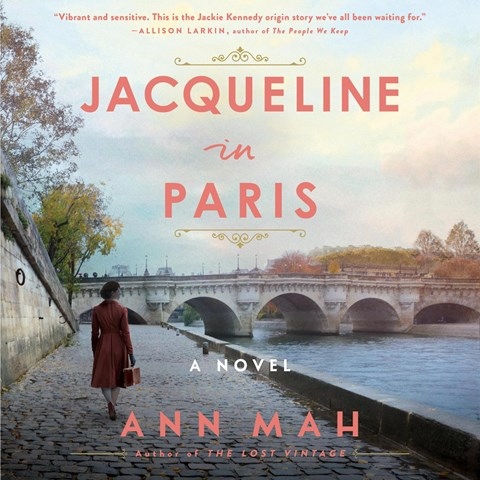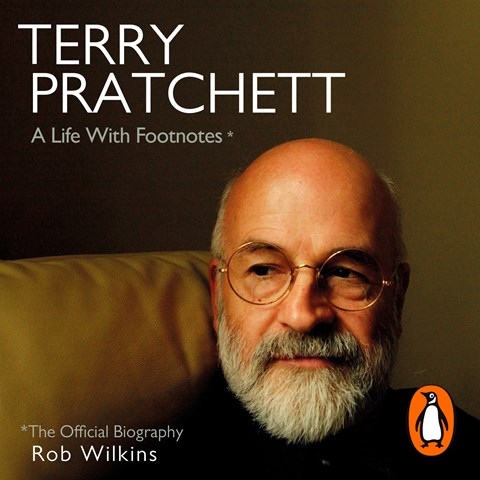 JACQUELINE IN PARIS
by Ann Mah, read by Caroline Hewitt
Harper Audio
Release date: September 27
Mah's historical novel focuses on Jacqueline Bouvier's college year spent in Paris.
TERRY PRATCHETT: A LIFE WITH FOOTNOTES: The Official Biography
by Rob Wilkins, read by the author
Penguin Audio UK
Release date: September 29
Author Terry Pratchett (GOOD OMENS, the Discworld series) began working on this memoir before his death in 2015. Pratchett's friend and former assistant Rob Wilkins completed it and narrates it, too.