September is a bountiful month, full of farmer's market plenty and the annual Booker Prize shortlist. This year's shortlist will be chosen on September 21 from a longlist of 13 novels. Hailing from four continents, the authors include four first-time novelists and ten authors new to the list. See what I mean about bounty? One of my favorite performers, Golden Voice narrator Adjoa Andoh, is on the five-judge panel, which is chaired by Esi Edugyan, whose amazing 2018 novel WASHINGTON BLACK was given an Earphones Award-winning performance by Dion Graham. Yet more bounty.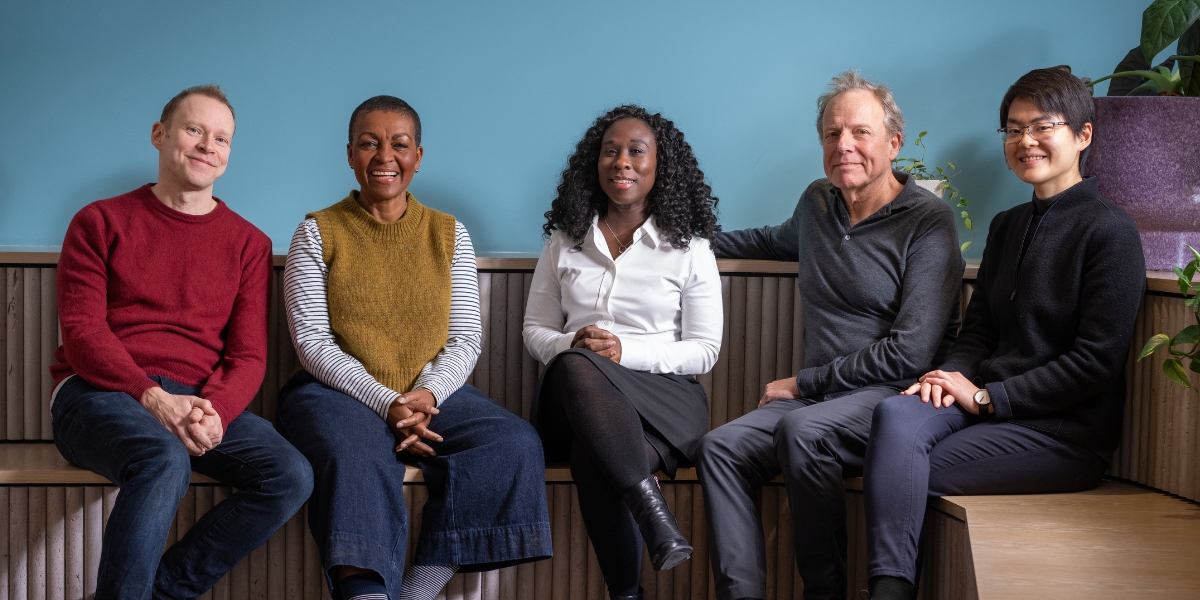 To prepare for the shortlist, I like to hear as many of the longlist titles as possible, beginning with those reviewed by AudioFile.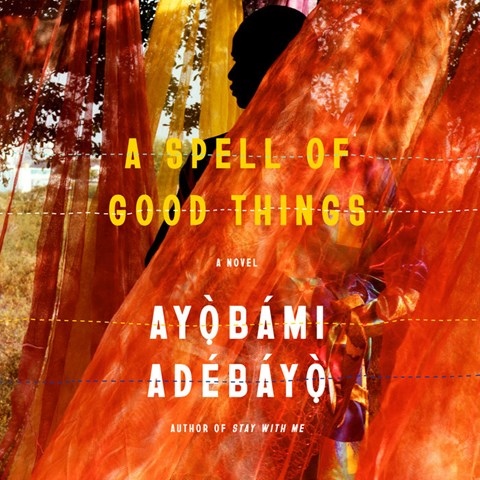 Babajide Oyekunle and Ore Apampa deliver an engaging performance of A SPELL OF GOOD THINGS by Ayobami Adebayo. Set in Nigeria, the novel takes us inside the intertwined lives of a brilliant doctor in her first year of practice and a boy who runs errands while dreaming of a bigger life. Full of complication and emotion, the story highlights people's complexities and their shared humanity.
Once you're done listening to this compelling tale, check out Adebayo's debut novel, STAY WITH ME, which received a superb performance by Adjoa Andoh.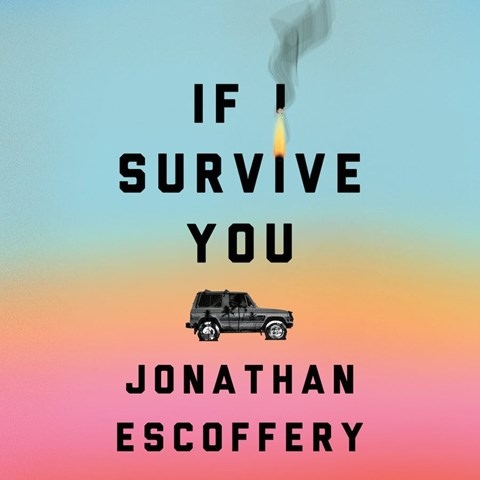 Torian Brackett's Earphones Award-winning performance of Jonathan Escoffery's debut, IF I SURVIVE YOU, captures the book's fierceness, humor, and lyricism. Written as a set of connected short stories, it follows the Trelawny family, who flee Jamaica for Miami only to find that America is complicated at best. Brackett's performance captures the author's wit and wry humor, and delights in the characters as they stay motivated, no matter what.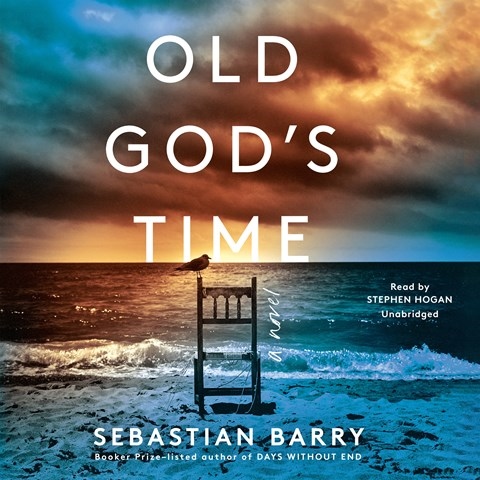 Stephen Hogan's soft Irish lilt and gentle voice draw us into Sebastian Barry's slow-burn of a novel, OLD GOD'S TIME. The two-time Booker Award finalist here introduces us to Tom Kettle, an Irish policeman retired to an isolated cottage on the edge of the sea. When two cops ask about an old case of child abuse, Kettle finds himself revisiting past decisions and grappling with their ramifications. Hogan's Earphones Award-winning performance illuminates this extraordinary first-person narrative of a humble, heroic man.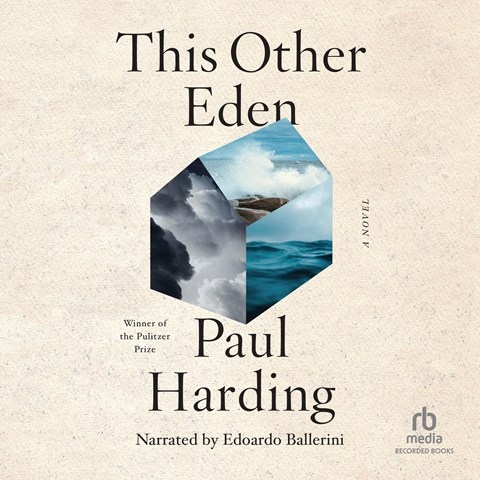 Edoardo Ballerini's performance of Pulitzer Prize winner Paul Harding's new novel, THIS OTHER EDEN, sensitively matches the varying intensities of the powerful tale. Based on the true 1912 expulsion of mixed-race inhabitants from an island in Maine, the story presents a memorable cast of characters and the inspiration of strength in the face of injustice. As Ballerini shifts from gruff to straightforward to lyrical, he draws us thoroughly into this breathtaking work.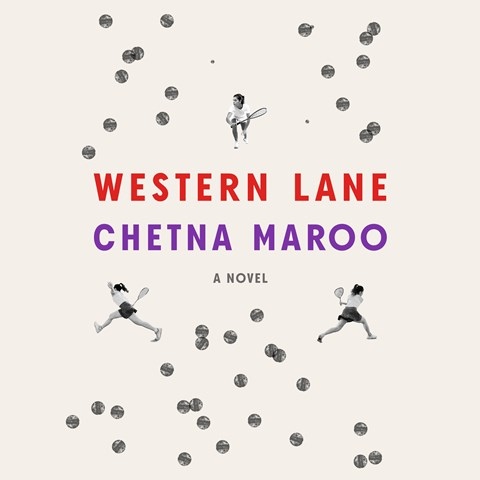 Maya Soroya's warm voice and precise delivery immediately engage listeners in Chetna Maroo's debut novel, WESTERN LANE. The coming-of-age story stars eleven-year-old Gopi, who's been playing squash since toddlerhood. Since her mother died, she's been training hard on the court with her sport-mad dad while also navigating traditional and modern values in her English Gujarati community. Soroya's empathetic narrative and skill with characterization highlight the universal life-lessons in this short, memorable novel that will appeal to readers of both adult and young adult fiction.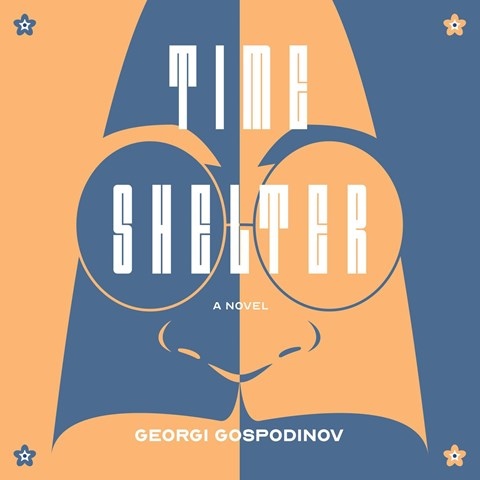 For those who want to start with a winning title, AudioFile also reviewed TIME SHELTER by Georgi Gospodinov, translated by Angela Rodel, which was awarded the 2023 International Booker Prize. Performed by Jeff Harding, the playful and provocative novel explores time, memory, and the humdrum of daily life as experienced in an unusual hospital for Alzheimer's patients in Zurich.
So don your earbuds and start listening! No matter which book you're savoring when the shortlist is announced, it'll be a good one.
Photo of Booker Prize judges by Hugo Glendinning for Booker Prize Foundation.