Audiobook listening brings both literary and performance experiences to teen listeners. The lineup of free titles in this year's SYNC program includes 11 winners of either book or narration accolades—and, in one case, both. In fact, the audiobooks on this year's roster have earned a total of 13 national and international literary merits and four citations for outstanding narration.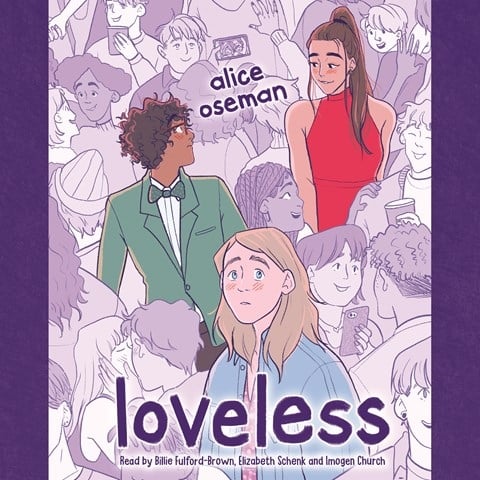 LOVELESS, which will be available for participants to acquire between June 22 and June 28, has won the YA Book Prize from the Bookseller/Edinburgh International Book Festival (2021); rated a place on the American Library Association's Rainbow Round Table's Rainbow Book List (2023); and is among the Top 10 ranked by the Young Adult Services Association's Best Fiction for Young Adults (2023). It was also one of the five finalists in the Young Adult category of the 2023 Audie Awards for performance.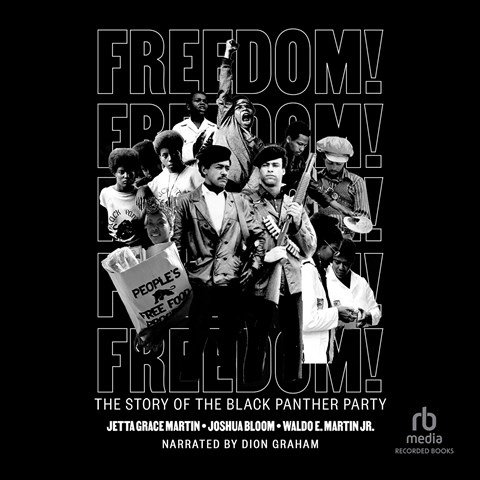 FREEDOM! The Story of the Black Panther Party, which is available through SYNC from July 27 to August 2, ranked among the Top 10 honored by the social justice-focused In the Margins Book Award (2023) and won the Russell Freedman Award for Nonfiction for a Better World (2022).
THIS REBEL HEART, available July 6 to July 12, is listed as a Best Jewish Children's Book by the Association of Jewish Libraries (2022) and also appears on the Rainbow Book List (2023).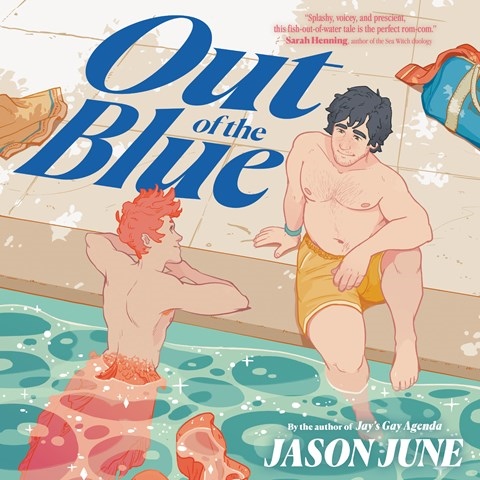 OUT OF THE BLUE, yours to acquire between May 18 and May 24, also earned a place on the Rainbow Book List (2023).
THE SCHOOL THAT ESCAPED THE NAZIS, available to you May 11 to May 17, is a BookRiot Best Biography (2022).
THE GETAWAY, offered through SYNC between July 20 and July 26, has earned Kirkus Reviews' citation as a Favorite Teen & YA Book (2022).
YOU CAN'T SAY THAT, which is available during the first week of the 2023 SYNC season, from April 27 through May 3, was named a School Library Journal Best Book of the Year (2021).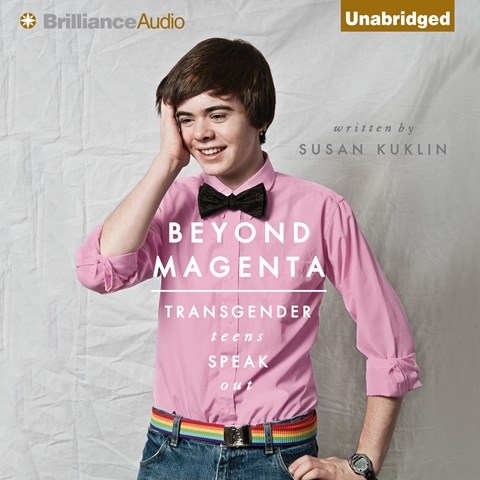 BEYOND MAGENTA, available from June 22 to June 28, won the Stonewall Book Award Honor (2015).
Three of this season's free audiobooks have earned AudioFile Magazine's Earphones Award, an honor given to "truly exceptional titles that excel in narrative voice and style, characterizations, suitability to audio, and enhancement of the text." You can acquire Earphones Award-winning TOP SECRET between April 27 and May 3. RED HOOD, available between July 13 and July 19, also won an Earphones Award, as did THE WOMAN WHO SPLIT THE ATOM, which is offered to SYNC participants between and June 22 and June 28.
If commendations from experts feature in how you make listening choices, there are plenty of highly rated audiobooks available to you through this year's program for teens. Mark your calendar to catch all these award-winners.