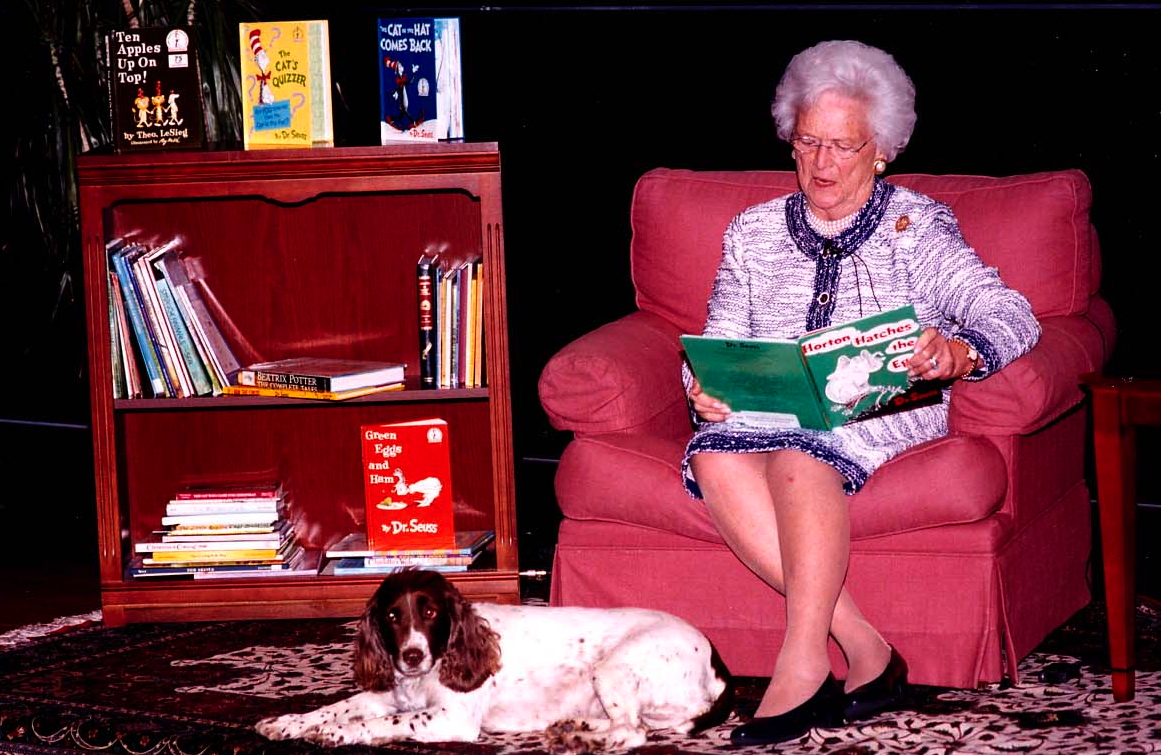 Former First Lady Barbara Bush loved audiobooks. When I spoke with her in 2004 about her narrating her own memoirs, REFLECTIONS and BARBARA BUSH: A Memoir, she told me that audiobooks were among her "travel essentials." She shared what she was listening to with friends—biographies like David McCullough's TRUMAN, Kathryn Stockett's THE HELP—even recently Mrs. Bush always had her iPad and headphones handy and ready to play whatever audiobook she was listening to at the time, especially for car rides or when she was home needlepointing. And if she ever couldn't decide what to listen to next, she never got tired of her classic favorite, PRIDE AND PREJUDICE. Read our full interview with Mrs. Bush.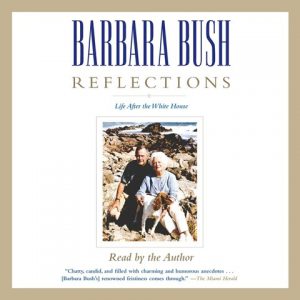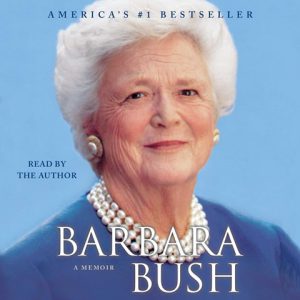 In the many lovely tributes to Mrs. Bush, her dedication to literacy is mentioned frequently. Her devotion to audiobooks will always be a special validation to me of the audio format. Her advocacy for reading, for stories, and for the benefits of families sharing stories is the mission of the Barbara Bush Foundation for Family Literacy.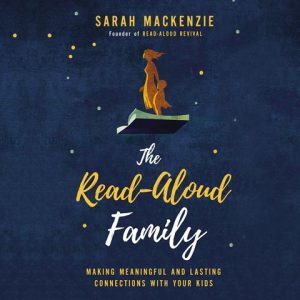 Mrs. Bush would have been pleased to see a new addition about reading out loud, THE READ-ALOUD FAMILY, written and read by Sarah MacKenzie. Our reviewer and contributing editor Sharon Grover says, "This is an audiobook that will set families on the road to loving literacy." Since Jim Trelease's classic THE READ-ALOUD HANDBOOK is not published as an audiobook, it make's Sarah's title even more valuable. Of course, every book about reading aloud should be an audiobook as well!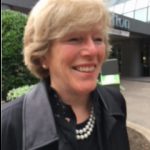 There's a special serendipity to my introduction to Mrs. Bush's listening interests. The person who first told me she was an avid listener is my friend Annie Wells, who first introduced me to audiobooks in 1990. For 28 years we have chatted about audiobooks—what she's listening to, what I'm listening to, did she get the recommendation from AudioFile? Right now, I'm listening to I'LL KEEP YOU SAFE by Peter May, and Annie is listening to Jane Harper's THE DRY. Thank you, Annie, without you there would never have been an AudioFile!