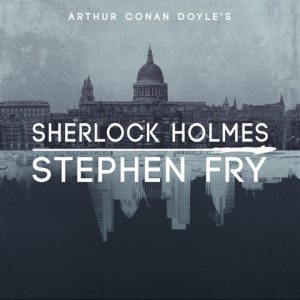 In a couple of days, I am off to the United Kingdom. I am packing clothes, lots of good walking shoes, an umbrella, and several audiobooks, some new and some already well-listened-to, to accompany me on the long flight across the pond.  I find that on overnight journeys, when my eyes tire from the screen (watching a movie or reading a book), audiobooks entertain, relax, and make the time fly by.
I need look no further than this year's Audie Award finalists to find audiobooks to set the mood for my trip. For a mystery buff going to London, the first choice has to be Sherlock Holmes.  In the best male narrator category is Stephen Fry reading Arthur Conan Doyle's SHERLOCK HOLMES. I'm looking forward to listening on my long plane trip, and then paying a visit to Baker Street and the Old Bailey.  I'll be taking pictures for my upcoming blog post.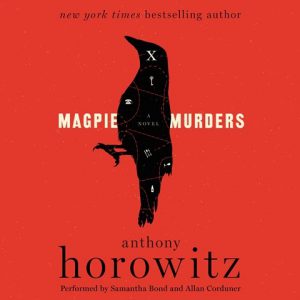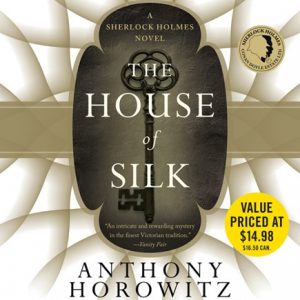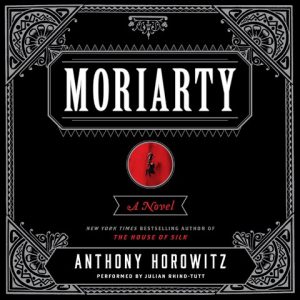 One of the Audies finalists in the Mystery category is Anthony Horowitz's MAGPIE MURDERS, narrated by Allan Corduner and Samantha Bond. Horowitz was "officially authorized" to write two new Sherlock Holmes novels (THE HOUSE OF SILK and MORIARTY). In addition to being the author of an award- winning series of teen spy novels, Horowitz writes for some of my favorite British TV Mystery series, including Foyle's War and Midsomer Murders. I can't wait to hear this combination of outstanding authorship and two award-winning narrators.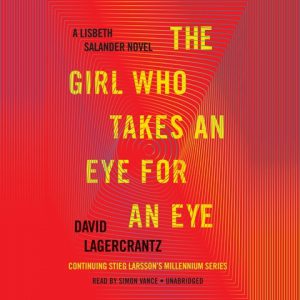 On long flights, when I just want to relax, I like to re-listen to a favorite audiobook, where it feels like the narrator's voice is welcoming me back.  For this trip I plan to take along another Audies finalist in the Mystery category: THE GIRL WHO TAKES AN EYE FOR AN EYE by David Lagercrantz (the recent addition  to Stieg Larsson's Millennium series) narrated by Simon Vance. Vance's accents, pacing, and voicing of both men and women, manage to engage me instantly—whatever the book, I am along for the ride. Vance makes it easy to distinguish characters and follow complicated stories even when I am in a distracting environment, like a tightly-packed airplane.
So, I'm all packed and downloaded and ready for the long plane ride. I am excited to explore the sights and scenes of London, Oxford, and places in my listening imagination. And I'll share my UK adventures in my next post!