AudioFile goes Behind the Mic to talk with Gabrielle de Cuir, and we hear how this powerful audiobook has the potential to strike chords within us all. William Campbell Powell's debut novel, EXPIRATION DAY, is not just for teens, and Gabrielle tells us why.
"The book deals with the issue of what it means to be human, and I don't think there's anything quite as powerful as that." —Narrator Gabrielle de Cuir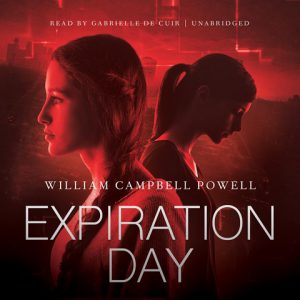 EXPIRATION DAY
by William Campbell Powell, read by Gabrielle de Cuir
Blackstone Audio/ Skyboat Media
Earphones Award Winner
Listeners follow Tania Deeley from age 11 to age 18 through her diary entries. She lives in a future world where most children are androids—teknoids—and exist only until their eighteenth birthday. Gabrielle's narration makes this eerie future come alive and feel real. Hear a sound clip and read AudioFile's full review here.
More audiobooks from Gabrielle!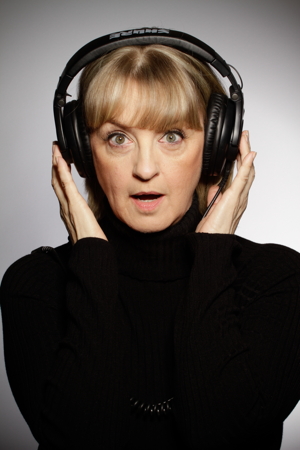 Don't miss the newest young adult audiobook reviews!