AudioFile goes Behind the Mic to talk with Khristine Hvam about recording the latest in Debbie Macomber's New Beginnings series, IF NOT FOR YOU. Khristine speaks with such heart and entices listeners to step into the unlikely friendship of Beth and Sam.
"We can all relate to getting to a point in our lives when we need to make our own choices . . . and finding love along the way. —Narrator Khristine Hvam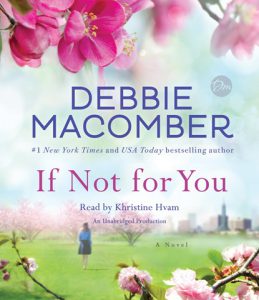 IF NOT FOR YOU
by Debbie Macomber, read by Khristine Hvam
Random House Audio/ Books on Tape
AudioFile Earphones Award
Debbie Macomber's books have legions of fans, and she uplifts her readers with stories of connection and hope. We love to hear that this newest audiobook, winner of our Earphones Award, follows through on that promise. Khristine brings keen intuition to her performance of Macomber's new classic. Listen to a sound clip from IF NOT FOR YOU and read AudioFile's full review here.
If you can't get enough of Debbie Macomber, you might enjoy AudioFile's interview with her!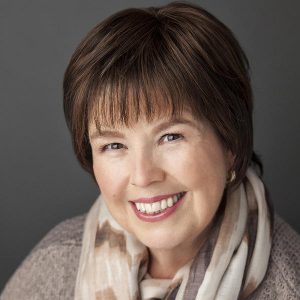 Talking with Debbie Macomber
Discover more great romances to listen to at our website!