AudioFile goes Behind the Mic to talk with narrator Nicole Poole. She filmed her comment in her hometown library . . . shhhh . . . adding a bit of eerie mystery to telling us about Walter Tevis's post-apocalyptic world in MOCKINGBIRD.
"Tevis creates a world where books are used as building materials—they are just strange hieroglyphics."—Narrator Nicole Poole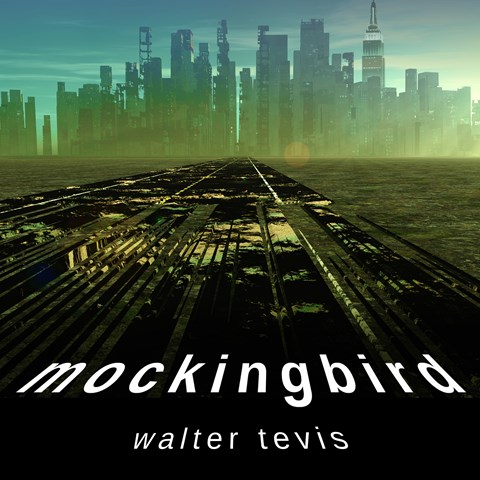 MOCKINGBIRD
by Walter Tevis, read by Robert Fass, Nicole Poole
Tantor Media
AudioFile Earphones Award
In a dual narration with Robert Fass, Nicole beautifully portrays Mary Lou, the last mother on a dying Earth. Robots and the last surviving humans make for fascinating listening. Read AudioFile's full review here.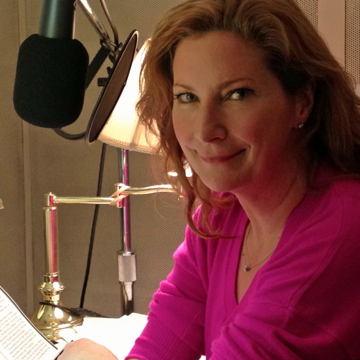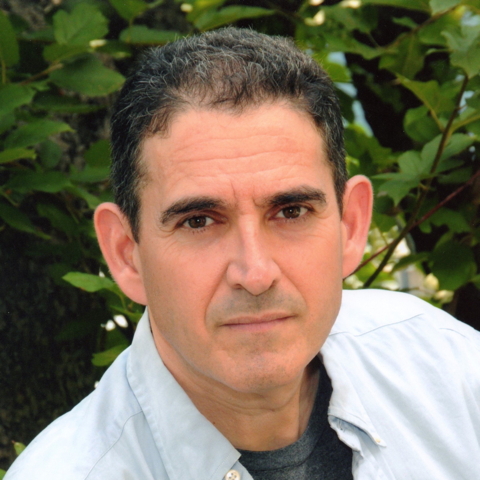 Explore more audiobooks performed by Nicole Poole and Robert Fass.
Get the latest news and curated recommendations each week in AudioFile's FREE newsletters. Sign up here.