Listen in as narrator Graham Halstead goes Behind the Mic with AudioFile to fill us in on THE DESTROYERS, Christopher Bollen's thoroughly engrossing literary thriller set in the Greek Isles. What's your next move in this dangerous game?
"You have no idea what's around the next turn . . . "—Narrator Graham Halstead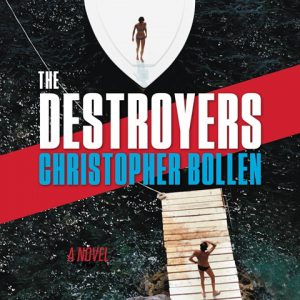 THE DESTROYERS
by Christopher Bollen, read by Graham Halstead
Harper Audio/Blackstone Audio
AudioFile Earphones Award
Graham Halstead embodies the voice of the main character, Ian Bledsoe, who is down and out in Greece after the death of his father. He is looking for help from his old friend, Charlie, who seems to have it all. The mystery and intrigue mounts when Charlie disappears and Ian discovers there is more to his old friend than he thought. Graham handles the expanding cast of international characters subtly and effectively, and his narration adds depth to this atmospheric and intense thriller. Listen to a sound clip and read AudioFile's full review here.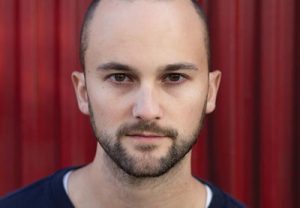 Read more about Graham and his dedicated research to the art of narration in our interview with him on our website.