During the holiday week of America's Independence Day, along with the barbecue, clambake, and fireworks, add in a few audiobooks. Many of us celebrate with our families—and my first choice will resonate with the younger set, bringing a fun and informative take on Lady Liberty: HER RIGHT FOOT. Author Dave Eggers and narrator Dion Graham are a dynamic duo as usual. Listeners—of all ages—will also learn about Emma Lazarus's famous sonnet that contains "Give me your tired, your poor . . . ." I was pleased to read the full text that appears on a plaque inside the Statue of Liberty. And while everyone is listening, Khizr Khan's THIS IS OUR CONSTITUTION is accessible and illuminating for young listeners.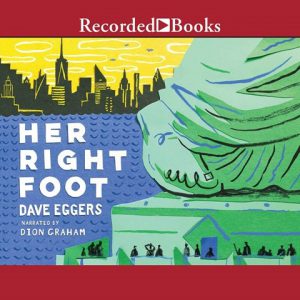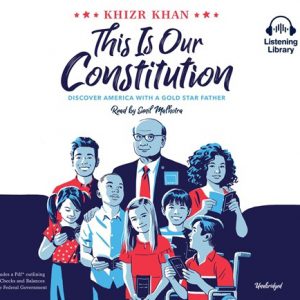 Two audiobooks that take a historical approach also just crossed my radar. THOSE TURBULENT SONS OF FREEDOM: Ethan Allen's Green Mountain Boys and the American Revolution gives a look at a front of the American Revolution that has not gotten much attention. Narrator Peter Berkrot takes just the right approach to Christopher Wren's journalistic style. Russell Shorto's history REVOLUTION SONG is another option. Any short list on American Revolution audiobooks must include 1776, David McCullough's Pulitzer Prize-winning history, brilliantly read by the author.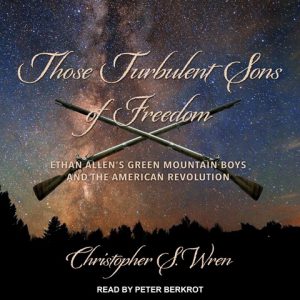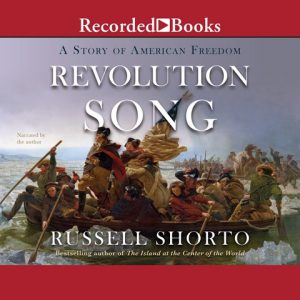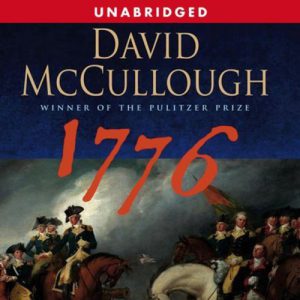 Two recent memoirs must also be part of my recommendations here, as the voices of these new Americans are important, and immediate in the audio format: Khizr Khan's AN AMERICAN FAMILY and Abdi Nor Iftin's CALL ME AMERICAN. We have been listening to and reviewing immigrant stories in both nonfiction and fiction. For an approach that blends many immigrant voices in an interesting collection, check out HOME: WHERE EVERYONE IS WELCOME with poems contributed by notable Americans including Joni Mitchell (from Canada), Madeleine Albright (from Czechoslovakia), and Yo Yo Ma (from France).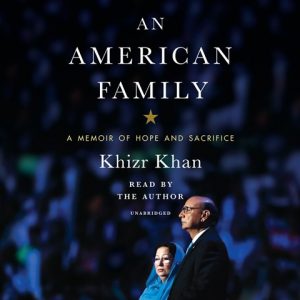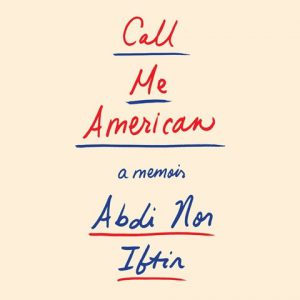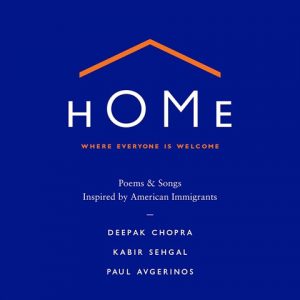 We've worked up to new audiobooks by two eminent observers of our current moment in American history. Jon Meacham's THE SOUL OF AMERICA: The Battle for Our Better Angels offers much to contemplate through Fred Sanders's narration, with the author beginning and concluding the audiobook. Robert Reich takes all the narrating credit for THE COMMON GOOD, his voice commanding listeners' attention. To cap these Independence Day listening picks, I'll add Naomi Wolf's rallying cry GIVE ME LIBERTY.