I love how listening to audiobooks with my family allows us to share a good story. Listening together creates an experience that we often remember for a long time. The best audiobooks, when listened to together, create lifelong family memories. This year's collection of the best kids' and family audiobooks includes something for everyone in the family, so I hope you will find time this season to gather and listen and create memories of your own.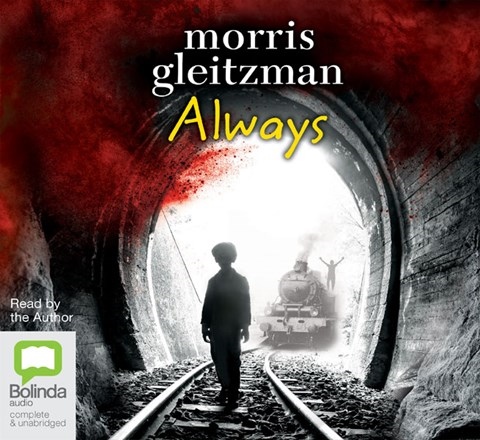 ALWAYS
by Morris Gleitzman, read by Morris Gleitzman
Bolinda Audio, Ages 10+
Author Morris Gleitzman returns to narrate the seventh installment of his series spanning the period between WWII and the present day. Gleitzman's comforting voice bolsters listeners as they encounter injustice, racism, and other challenging subject matter. In an interview with AudioFile, Gleitzman said, "When I write, I try to stay in touch with the internal world of the main character . . . That sort of emotional journey through the book helps me with my narration."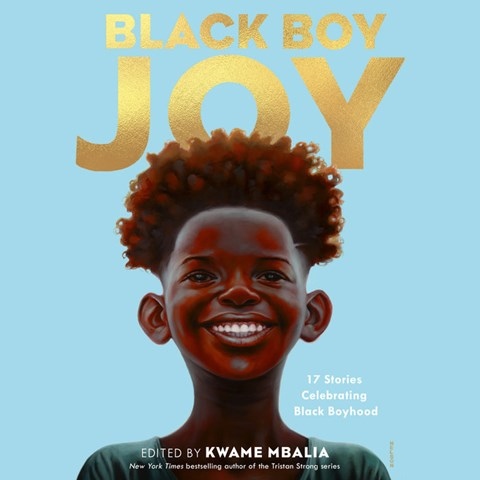 BLACK BOY JOY: 17 Stories Celebrating Black Boyhood
by Kwame Mbalia [Ed.], read by Amir Abdullah, Taj Leahy
Listening Library, Ages 8+
In this timely audio anthology of stories celebrating the power of joy in Black boys' lives, the storytelling skills of narrators Amir Abdullah and Taj Leahy shine as they employ an astonishing array of voices to enhance dozens of characters. Their engaging delivery of assorted genres ranging from realistic fiction to sci-fi and fantasy will appeal to a wide spectrum of listeners.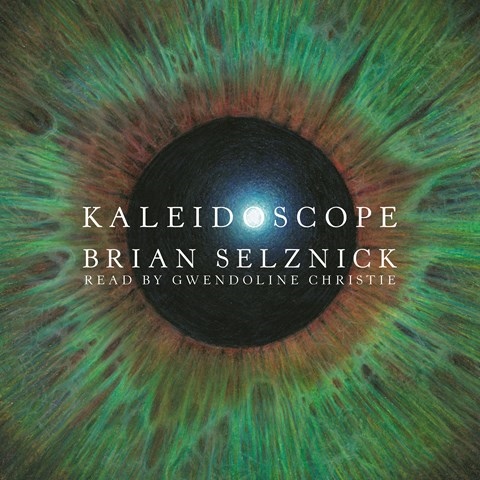 KALEIDOSCOPE
by Brian Selznick, read by Gwendoline Christie, Brian Selznick [Note]
Scholastic Audiobooks, Ages 10+
Gwendoline Christie is positively spellbinding as the first-person narrator of this utterly unique story, which is experienced like a vision through a kaleidoscope—in randomly assembled bits and pieces. Original music for each loosely connected story sets a distinct mood and includes string music, piano, discordant orchestral arrangements, muffled voices, wordless singing. The effect is mesmerizing.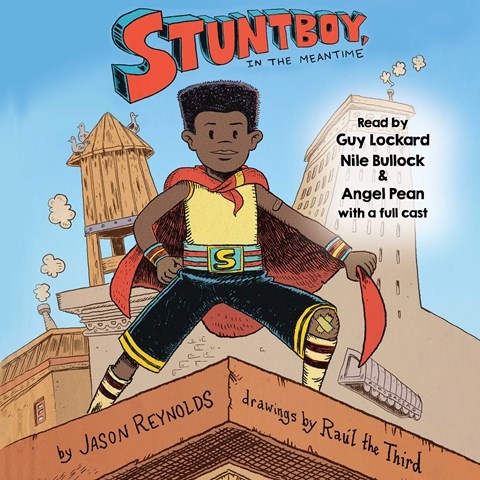 by Jason Reynolds, read by Guy Lockard, Nile Bullock, Angel Pean, James Fouhey, Soneela Nankani, Leon Nixon, Chanté McCormick, Lamarr Gulley, DePre Owens
Simon & Schuster Audio, Ages 8+
This audiobook brings genuine warmth to Reynolds's storytelling because it is narrated by his own best friend! As Reynolds said in an interview with AudioFile, "[Lockard] knows what my characters should sound like—he knows my voice, he knows the jokes, he knows my language—because this is a guy I was brought up with." With endless energy, verve, and style, Guy Lockard is a superstar portraying Portico Reeves and his superhero alter ego, Stuntboy.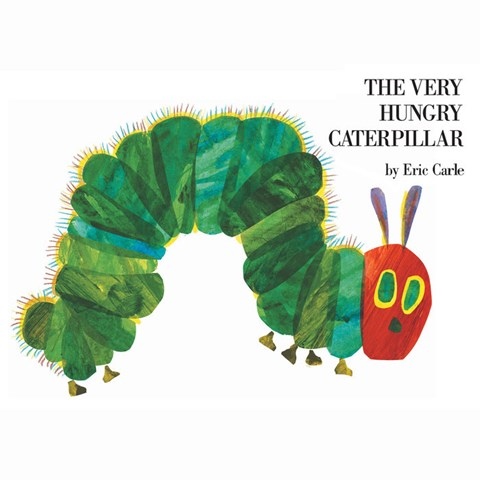 THE VERY HUNGRY CATERPILLAR
by Eric Carle, read by Kevin R. Free, Eric Carle
Listening Library, Ages 4-6
Two delightful versions of the late Eric Carle's classic story are included here. The first version is brought joyfully to life by narrator Kevin R. Free with vivid sound effects and music. Kids will laugh out loud as the hungry caterpillar audibly chomps, crunches, and crinkles its way through all kinds of food. The second version is a special read-along track of Carle narrating slowly and simply in his gruff, friendly voice. Pair this with the iconic illustrations for a truly memorable experience.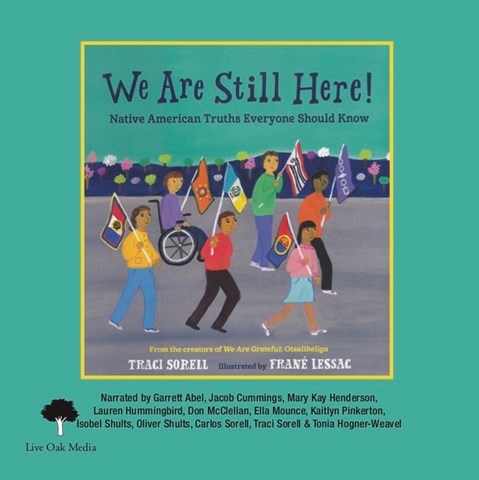 WE ARE STILL HERE! Native American Truths Everyone Should Know
by Traci Sorell, read by Garrett Abel, Jacob Cummings, Mary Kay Henderson, Lauren Hummingbird, Don McClellan, Ella Mounce, Kaitlyn Pinkerton, Isobel Shults, Oliver Shults, Carlos Sorell, Tonia Hogner-Weavel, Traci Sorell
Live Oak Media, Ages 4-6
A full cast of Cherokee, Navajo, Choctaw, and Chickasaw narrators deliver a moving audiobook companion to an informative picture book. Listeners hear an introductory history of Native Nations in North America, and then a bustling classroom preparing for their Indigenous Peoples' Day assembly. Twelve students recite brief presentations in youthful voices as sound effects and music evoke the bright illustrations.
Amir Abdullah photo by Patrick Maus, Guy Lockard photo courtesy of the narrator.