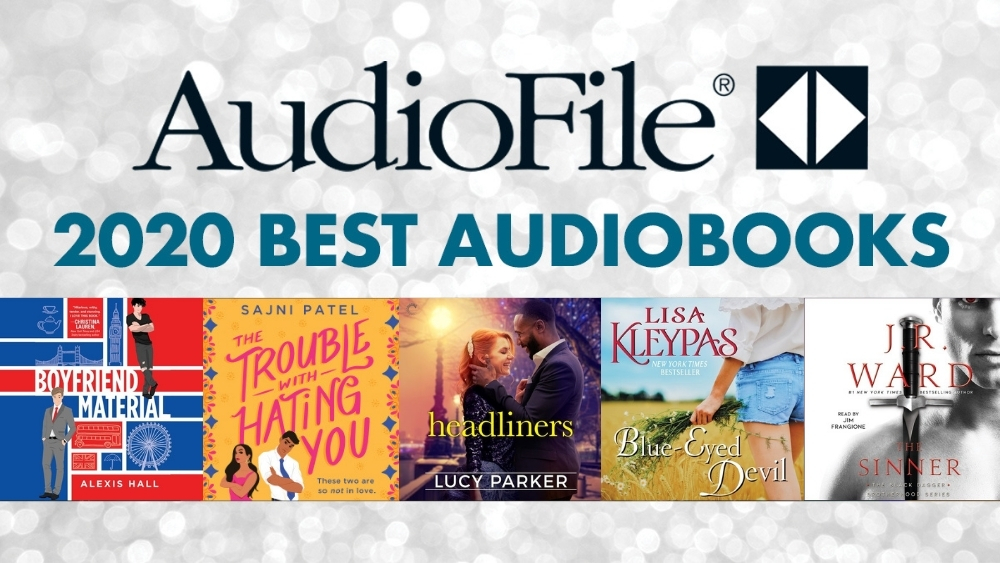 It's an honor to introduce AudioFile's Best Romance Audiobooks of 2020 and to spotlight these talented narrators. In one of life's strange coincidences, each of these stories features opposites-attract romantic entanglements.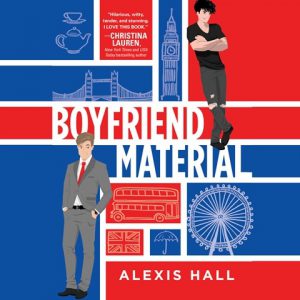 The delicious duels begin with BOYFRIEND MATERIAL by Alexis Hall, read by Joe Jameson. It's hard to imagine two characters whose lives are in greater opposition. Luc, son of a rock star, frequently makes the tabloid pages, but when he needs to reinvent his lurid image, he seeks out staid Oliver as a steadying influence (and fake boyfriend). Listeners will thrill to the wealth of accents—English, Welsh, French, and more—Jameson creates as well as the true emotion behind the playacting.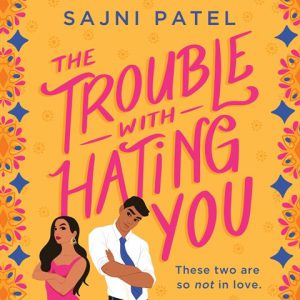 As the title suggests, Liya is not thrilled to accept Jay when her parents suggest him as a match in THE TROUBLE WITH HATING YOU by Sanji Patel, read by Soneela Nankani. She's so embarrassed to be set up that she hastily departs the dinner her parents have set up. Imagine her horror when Jay is the lawyer who might rescue her company. Nankani explores Indian American culture set within the Houston, Texas, professional scene. Her warm voice and shifting tones capture the evolution of Liya and Jay's relationship from wary combatants to successful partners in this Earphones Award-winning audio.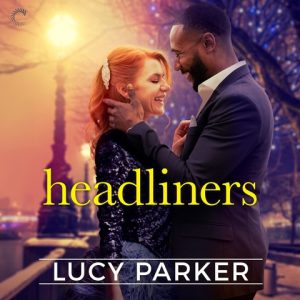 Rival British TV presenters agree to compete on the same side in HEADLINERS by Lucy Parker, read by Billie Fulford-Brown. This is the fifth title in Parker's delightful London Celebrities series, following THE AUSTEN PLAYBOOK, both of which earned AudioFile Earphones Awards. Following some unfortunate comments caught on a hot mic about his boss, Nick Davenport "lowers himself" from primetime to join his hated rival Sabrina's struggling morning show. They detest each other, but Nick and Sabrina agree to "fake it until they make it" for the good of the show. Narrator Fulford-Brown produces a warm and subtle love story with carefully placed vocal hints to clue listeners in to the changing relationship.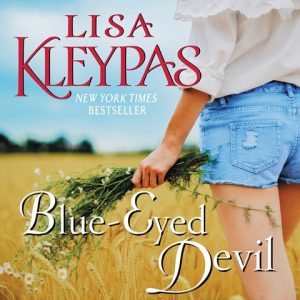 BLUE-EYED DEVIL by Lisa Kleypas, read by Brittany Pressley, is a lushly romantic listening experience. Haven is the daughter of a wealthy Texas family, while Hardy Cates is a hardscrabble millionaire with the rough hands and ruthless drive to show for it. Pressley details their insta-attraction with an innate feel for Kleypas's sensory language. And she goes deeper, staying true to Haven and Hardy's complex backstory as the couple faces past traumas to forge a life together. This Earphones Award-winning audio is one of those guilty pleasure listens.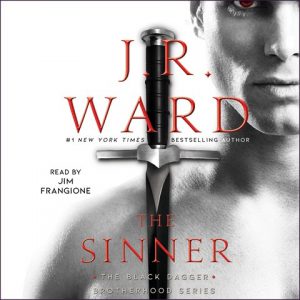 Narrator Jim Frangione has the distinction of narrating more than twenty of J.R. Ward's paranormal titles, and for good reason. THE SINNER is deep, dark listening chocolate, pairing the dangerous existence of the vampire enclave in upstate New York with moments of passion and connection. Syn is both a vampire warrior and a mercenary, so he's used to secrecy. But deception becomes more difficult when he encounters a reporter, Jo Early, who doesn't know she's half vampire. Frangione's narration style mixes authority with the expletive-filled dialogue of alpha-male vampire warriors in a winning combination that listeners will be happy to return to time and again.
See the full list of AudioFile's 2020 Best Audiobooks.