AudioFile's list of 2021 Young Adult Audiobooks includes stunning debuts and excellent sequels to much-loved series. Each has been narrated by talented narrators who draw you into the storyline—and one lets you hear the words told in the author's own voice.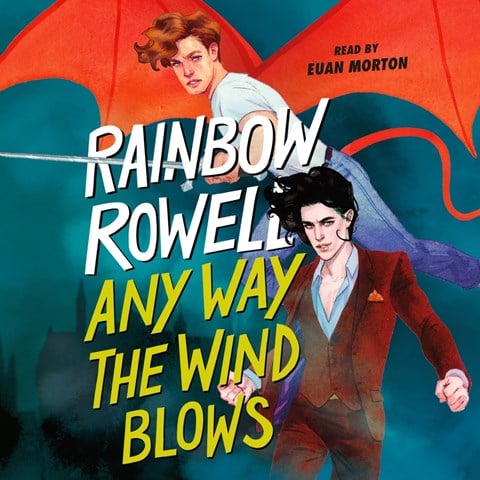 In ANY WAY THE WIND BLOWS, Euan Morton returns to narrate the final installment in Rainbow Rowell's Simon Snow series. Morton's exceptional talent shines as he modulates between European and American accents and seamlessly shifts tones to bring each distinct character to life. Simon, voiced listlessly, must figure out his place in the World of Mages. And Baz, speaking sardonically, just wants to hold on to his boyfriend despite family circumstances that demand his attention.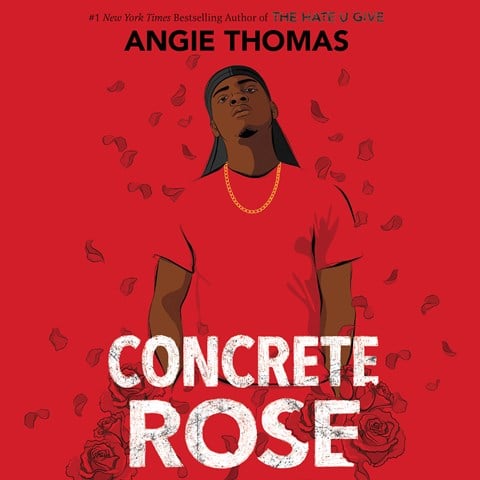 Narrator Dion Graham shines bright in CONCRETE ROSE, Angie Thomas's prequel set 17 years before the events of THE HATE U GIVE that focuses on the life of Starr's father, Maverick Carter. We hear the fast-paced, sometimes frantic, thoughts of a Black teenage boy in way over his head—dealing drugs in order to help his mother take care of his family. In those moments, Graham sounds like a poet, and the rhythm of his narration carries listeners away.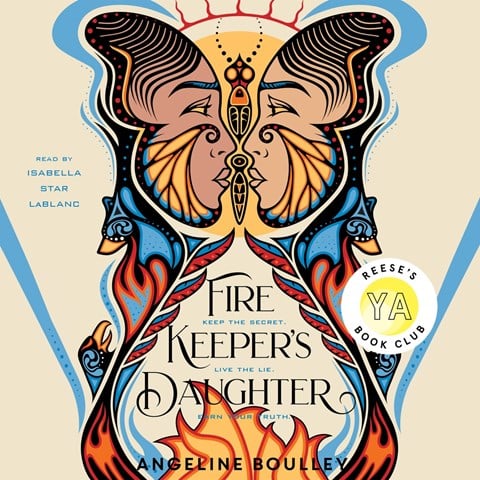 Isabella Star LaBlanc brings an authentic-sounding narration to FIREKEEPER'S DAUGHTER, Angeline Boulley's powerful and thrilling audiobook. Set amid state and Ojibwe lands in Michigan, the story of Daunis, who is caught between these two cultures, is told with heartfelt compassion. LaBlanc masterfully amplifies Daunis's apprehension when she becomes involved in helping the FBI investigate a new, deadly street drug. Listen to LaBlanc's conversation with Robin Whitten for more insights into the making of this compelling audiobook.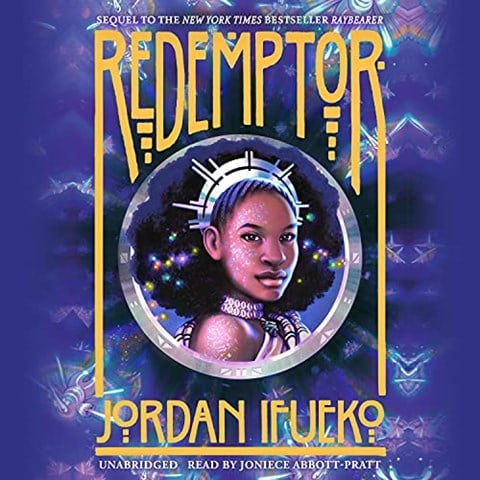 Joniece Abbott-Pratt makes a triumphant return to narrate Jordan Ifueko's REDEMPTOR, the fantastic sequel to RAYBEARER. Tarisai is now empress of Aritsar and reckoning with its disturbing legacy. She faces daunting tasks—first, to anoint a council of rulers and, then, to enter the Underworld to end the centuries-long practice of sacrificing children to appease its malevolent spirits. Tarisai's strength and the love of her friends shine through in Abbott-Pratt's compelling narration, which captures each character's spirit.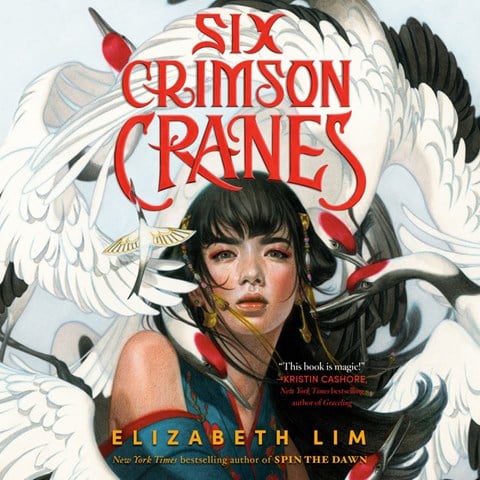 Narrator Emily Woo Zeller immerses listeners in Elizabeth Lim's fairy-tale-inspired fantasy, SIX CRIMSON CRANES. Shiori, who is uninterested in her arranged engagement, learns to wield forbidden magic from a shape-shifting dragon. After stumbling upon her stepmother's secret, Shiori is exiled and cursed to remain mute—every word uttered means death to one of her six brothers, who have been transformed into cranes. Watch Zeller's narrator video for more insights into the making of this audiobook.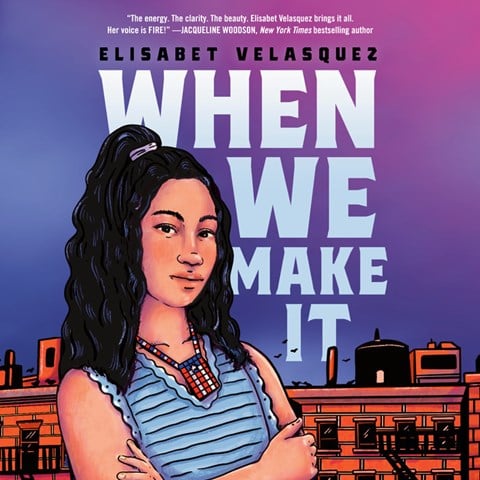 Elisabet Velasquez narrates WHEN WE MAKE IT, her debut novel-in-verse, with vividness, honesty, and poignancy born of her life experience and performance expertise. Like her heroine, Sarai, Puerto Rican-American Velasquez grew up in Bushwick and knows what it's like to be poor in the midst of increasing gentrification. Sensitive 14-year-old Sarai is working hard to discover her identity despite the mental illness of her single mother, an educational misunderstanding, the male toxicity of her neighborhood, housing and food insecurities, and a sexual assault.
Browse the full list of AudioFile's 2021 Best Audiobooks for more excellent listening.
Isabella Star LaBlanc photo by Nicole Feest / Nylonsaddle Photography, Euan Morton photo courtesy of the narrator.