I have great respect and admiration for writers who can capture the essence of characters and generate engaging plots in the limited space of a short story. For audiophiles, a short story collection provides complete experiences in brief bites. And in some cases, these collections allow listeners to experience a variety of narrators. Below is a sampling of mystery/thriller short story audio collections, each from a single author. I will focus on anthologies that bring together multiple authors in a future article.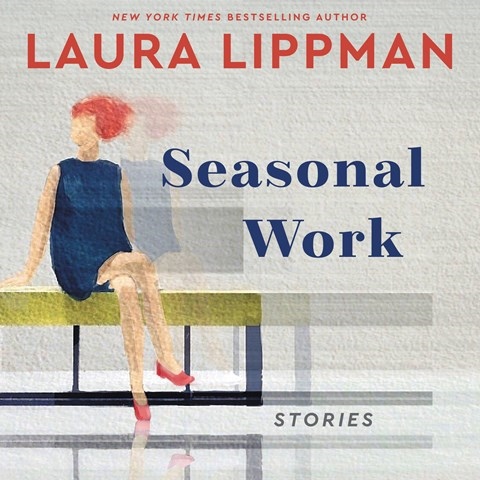 In SEASONAL WORK, listeners experience suspenseful stories by award-winning author Laura Lippman, read by a full cast of narrators. The collection includes stores and a novella featuring fierce women, including Lippman's Baltimore PI Tess Monaghan. A Covid-inspired story, "Just One More," features a couple who sign-up for a dating app to relieve some of the pandemic boredom. Lippman reads the afterword herself to provide context for the stories.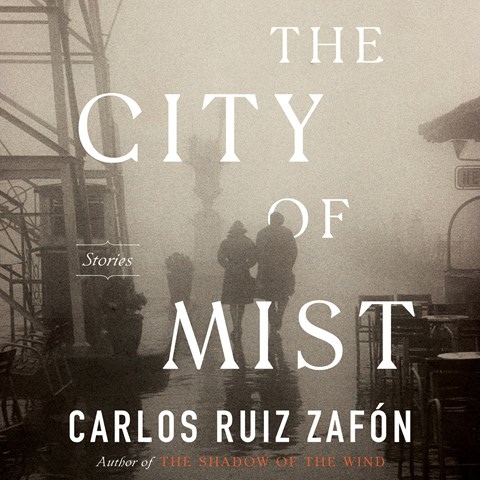 Carlos Ruiz Zafón's collection THE CITY OF MIST is read by Daniel Weyman. This Earphones Award winner creates the atmosphere needed to draw listeners into the gothic horror that unfolds in Barcelona in various historical times. The 11 stories build on the Cemetery of Forgotten Books series, which includes THE SHADOW OF THE WIND and THE LAYBRINTH OF THE SPIRITS, also read by Weyman. The short story collection might be a good introduction to the world Zafón has created.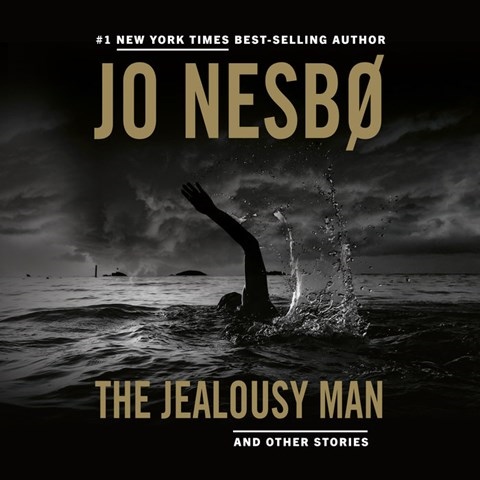 If you're into Scandi-noir, you might enjoy Jo Nesbo's THE JEALOUSY MAN AND OTHER STORIES, read by a full cast of narrators, including Golden Voices Simon Vance and Edoardo Ballerini. Nesbø, known for his Harry Hole series, provides listeners with 12 stories in two parts. Part 1 is focused on stories of jealousy, while Part 2 is themed on power. The collection kicks of with "London" performed by Vance, whose delivery makes this a real stand-out. With more than 20 hours of listening, this is an audiobook made to be consumed in small bites.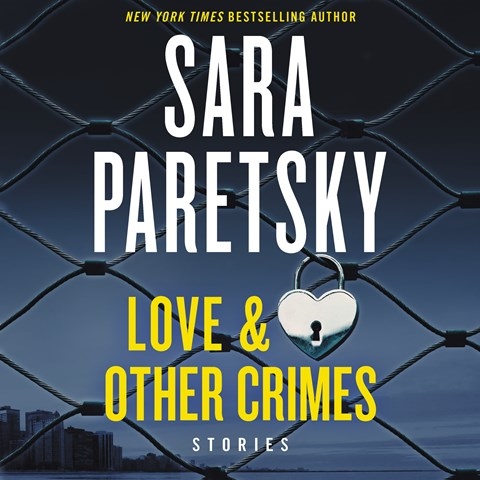 The final mention goes to LOVE & OTHER CRIMES by Sara Paretsky, read by Susan Ericksen. Ericksen is the voice for Paretsky's V.I. Warshawski series. The popular private eye features in seven of the fourteen stories in this collection. The challenge for a narrator in a short story is, with limited time, to convey the characters, build tension and interest, and convey the world the author has created. Ericksen masterfully does just that in each of the stories. Paretsky fans will also appreciate her sharing the inspiration for each of the stories.