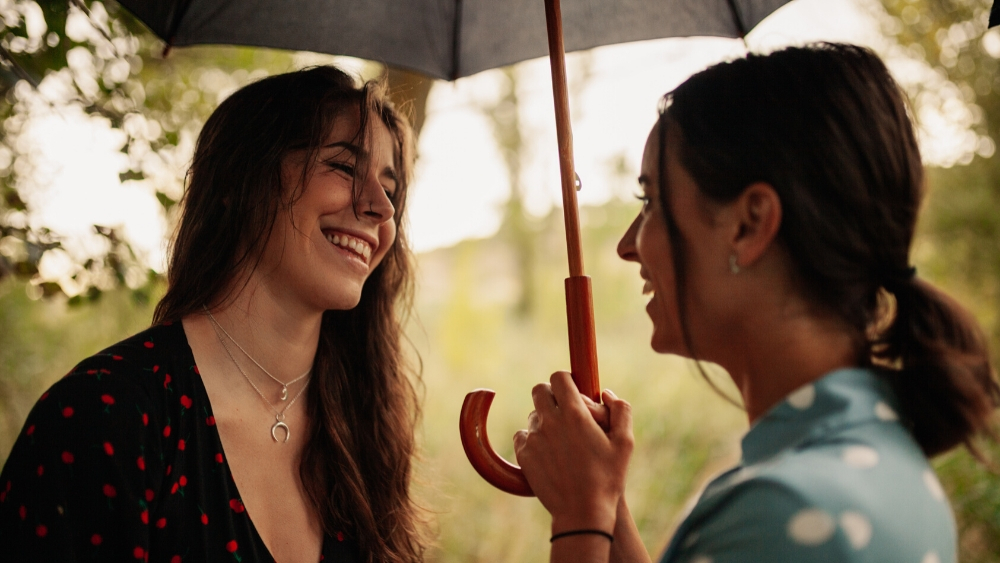 Consider this: Audiobooks can be a great morale booster. The intimacy of hearing a narrator tell you a story, especially one with a guaranteed happy ending, can be comforting beyond measure. Cheer up your days with these new romances.
Fans of THE BROMANCE BOOK CLUB by Lyssa Kay Adams will be thrilled with the next audio installment, UNDERCOVER BROMANCE, winner of an AudioFile Earphones Award and narrated again by Andrew Eiden. Listeners who like a smidge of taboo with their romance will appreciate the slightly saucy premise of a millennial tattoo artist and a much younger case worker in INKED WITH A KISS, narrated by Virginia Rose and Carly Robins. I really appreciated their opposites-attract narration, and I wish I had listened to the first book in the series, too!
Speaking of the first book in a series, here are two firsts to explore. Listeners will find a deeply emotional portrayal of the characters in the fantastical HOUSE OF EARTH AND BLOOD: Crescent City Book 1 by Sarah J. Maas and read by Elizabeth Evans. And family ties are everything in the series opener FORBIDDEN PROMISES: Jackson Falls Book 1 by Synithia Williams and read with vibrancy by Adenrele Ojo.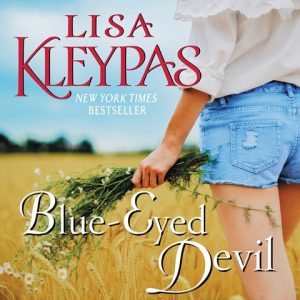 If you're really looking to dedicate huge chunks of time to audio, absolutely seek out Brittany Pressley's narration of Lisa Kleypas's BLUE-EYED DEVIL. Not only did we award Pressley Earphones for her exquisite narration, but she has re-recorded Kleypas's entire Travis family series, so, really, you should hear them all. There's plenty to love here. 
And as always, you can discover more new romance reviews on our website!