This may be a time of year that you're getting together with family—or wishing that you were. But the world is complicated (and for that matter, so are families). So I want to share some audiobook mysteries and thrillers where families play an important role . . . mostly for the good.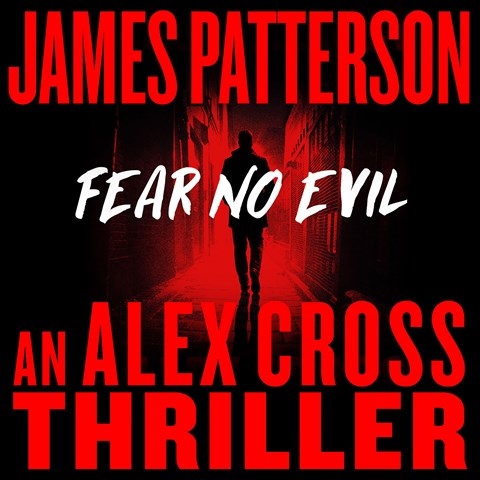 In James Patterson's FEAR NO EVIL, read by Cary Hite, we spend time with Alex Cross's close-knit, multi-generational family. Hite is particularly effective voicing Cross's children and the daughter of his best friend, John Sampson. The plot concerns the senseless violence of innocent family members being annihilated in revenge by a truly evil family of drug lords. Even with all of the violence, suspense, and tension, listeners get to experience the power of love, support, and pride. Patterson has, in fact, spun off a children's series with Cross's son Ali following in his father's footsteps as an investigator. ALI CROSS: LIKE FATHER LIKE SON (Book 2 in the series), read by Zeno Robinson and Wayne Carr, was released in June of this year.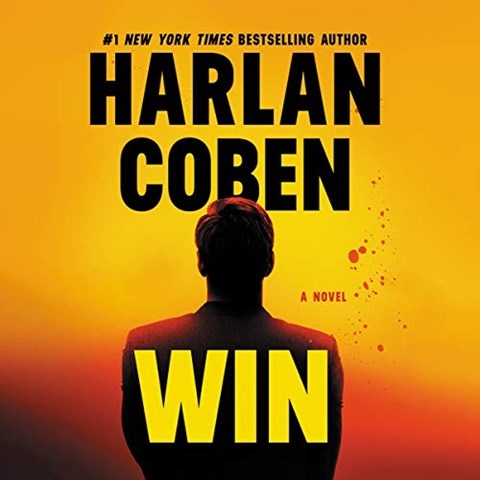 Next, I want to recommend two books narrated by actor and multiple award winner Steven Weber. The first is Harlan Coban's WIN. Listeners get to learn the backstory of the mysterious Windsor (Win) Horne Lockwood III, who has appeared many times as a sidekick for Coban's series character, Myron Bolitar. One stream of the plot focuses on how family members work very hard to protect other and the family's reputation. Listeners get to meet members of Win's family, including his daughter, Ema, who lives with her mother. Ema seems to have a penchant for investigating, and it's likely we will see her in future novels. While there is a lot of violence to wade through, much of it committed by Win, the importance of family is a main driver of this plot.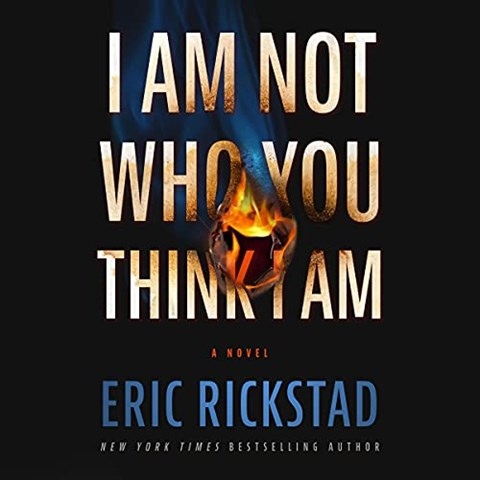 The second audiobook narrated by Steven Weber has a totally different protagonist, setting, and tone. Eric Rickstad's I AM NOT WHO YOU THINK I AM demonstrates Weber's versatility. Here he begins by voicing the protagonist as a young boy. Through the boy's eyes we see his perspective on his family and his love for his father, who he tragically watches kill himself. The audiobook is engrossing as Weber unfolds the story through the boy who holds the burden of unraveling a mystery.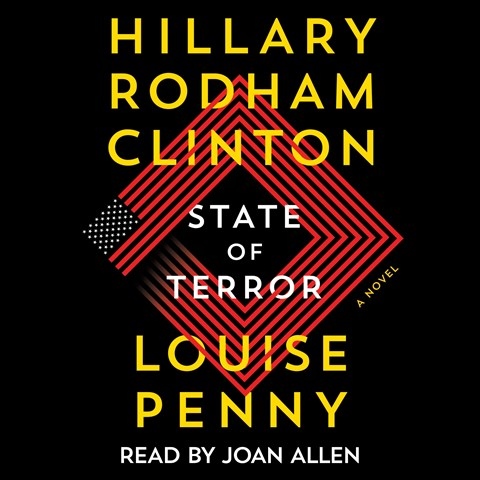 When it comes to families and the strength and love they offer through times of tension and trauma, I have to call out Hillary Rodham Clinton's and Louise Penny's STATE OF TERROR, read by Joan Allen. While this is a political thriller, the family relationships are essential for building the multi-dimensional character of Secretary of State Ellen Adams. Her son and daughter become major players in the political intrigue as the complicated family dynamics get played out on the global scene. So interesting to get a glimpse into the personal life of such a public, albeit fictional, character. I attribute this focus on family to Louise Penny, whose Inspector Gamache series has always brought listeners into the home and the family of Armand Gamache. This is very clear in her most recent audiobook in the series, THE MADNESS OF CROWDS, read by Robert Bathurst.