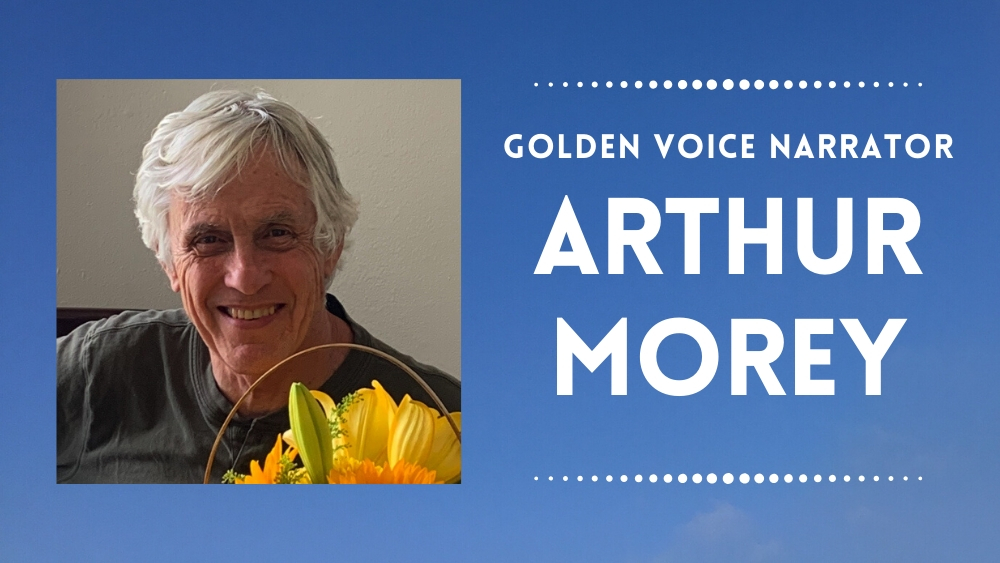 In this happy month when we applaud the talents of AudioFile's Golden Voices, let me forewarn you that Arthur Morey's narrations are so diverting that while listening, you may walk right past friends without seeing them. And, like me, you may sit, mesmerized, long after the red light has turned green. The drivers behind me weren't best pleased, but hey, I was in the midst of Emperor Nero's bizarre rule of Rome, part of Barry's Strauss's terrific TEN CAESARS. As I listened to the inimitable Morey, I learned that while Nero was horrific, he also commissioned some of Rome's most famous buildings. Go figure.
Morey's warm, beautifully enunciated voice with its hint of a rasp can be heard reading everything from personal growth to young adult and adult fiction; however he most often appears in history, biography, and nonfiction books, and those are what I will celebrate here.
E.B. White's essay collection, ON DEMOCRACY, is replete with pointed, witty, and thought-provoking observations that remain as urgent as when they were written in the late 1940s. Morey's tone and attitude are simply perfect, channeling White's mix of seriousness and humor. And his audible swing is as jaunty as the fedora that White wore when he was in New York. In addition to garnering an Earphones Award, Morey's performance was AudioFile's choice for one of the Best Nonfiction and Culture Audiobooks of 2019.
Morey's often lauded narrative pacing is on display in another 2019 audiobook, THE GHOST SHIPS OF ARCHANGEL by William Geroux. This remarkable history of the WWII Allied soldiers whose ships crossed the Arctic ice fields to deliver supplies to stranded Soviet soldiers is made even more gripping by Morey's newscaster-like delivery and audible admiration for the soldiers' bravery, fortitude, and surprising good humor.
Morey won an Earphones Award and captured another AudioFile Best of the Year for Seymour Hersh's memoir, REPORTER. Hersh has been poking into national security matters since the early 1970s, and though he has become arguably less rigorous and more controversial of late, Morey's straightforward narration of the journalist's memoir is a fascinating listen that helps reminds us why freedom of the press is enshrined in the First Amendment to the Constitution.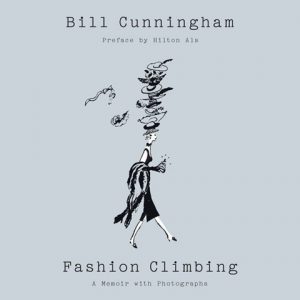 But it's summer, you say. How about something lighter? Oh, does Morey have a treat for you in his 2018 Earphones Award performance of FASHION CLIMBING by Bill Cunningham. This enchanting memoir by the milliner turned photographer of New York haute couture fizzes with an enthusiasm that Morey releases like bubbling champagne. His portrayal of Cunningham's sweet nature, quick wit, and delight in all things beautiful is a Moet Chandon celebration.
Check Arthur Morey's profile page to learn more about him and lots more about all of the audiobooks that I didn't have room to mention.