Congratulations to all of the 2022 Audie Award winners! The competition for the annual awards given by the Audio Publishers Association is a year-long process that involves more than 200 judges and 15,000 hours of listening. The result is 126 Finalists in 25 categories, and the final step, 25 winners. All Finalists and Winners are featured with sound clips and reviews here.
Throughout the year AudioFile editors and reviewers keep an eye out for exciting audio projects, and we've featured several of the Audie winners with videos and interviews. Here are some highlights. Ray Porter took home the top prize of Audiobook of the Year for narrating Andy Weir's PROJECT HAIL MARY. He shares his thoughts on this thrilling sci-fi audiobook with us in a narrator video. Watch to hear Ray tell us more about the fun of narrating this audiobook.
The summer issue of AudioFile focused on Independent Publishers with an interview with self-published author Kennedy Ryan. Kennedy's REEL won listeners' hearts and took home the Audie for Romance. This Hollywood-inspired audiobook was narrated by Eboni Flowers, Jakobi Diem, and Nicole Small. Read all about the making of REEL and more in Caitlin Augusta's interview with author Kennedy Ryan.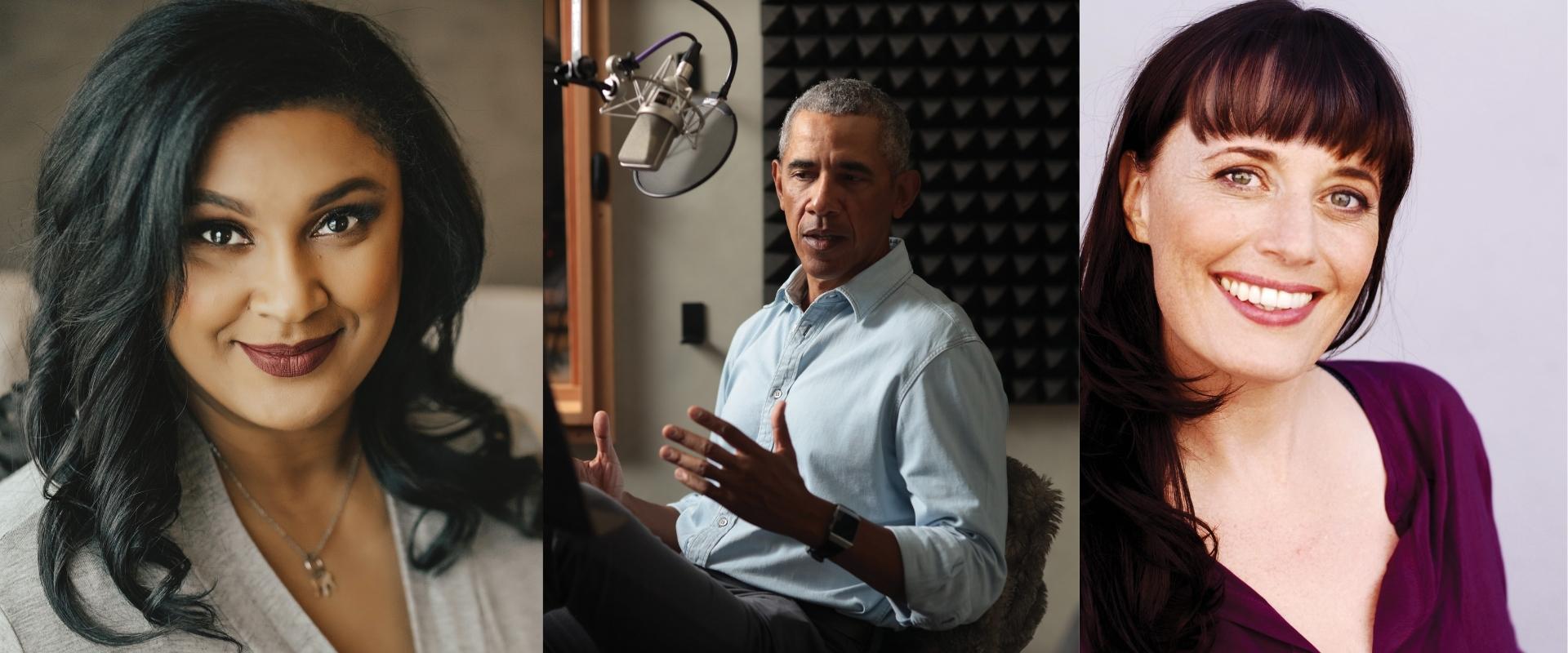 President Barack Obama was honored for his narration of A PROMISED LAND, the first volume of his monumental memoir. His voice is well known around the planet, and getting to listen to his storytelling is a treat. You can read our interview with Dan Zitt on the making of this historic audiobook.
A hearty congratulations to Mary Jane Wells for winning the Audie for Original Work for her production of HEROINE, a play and audiobook based on the life of U.S. soldier Danna Davis. Listen to a Behind the Mic podcast episode about HEROINE or read an interview with Mary Jane for more insights into the making of this moving listen.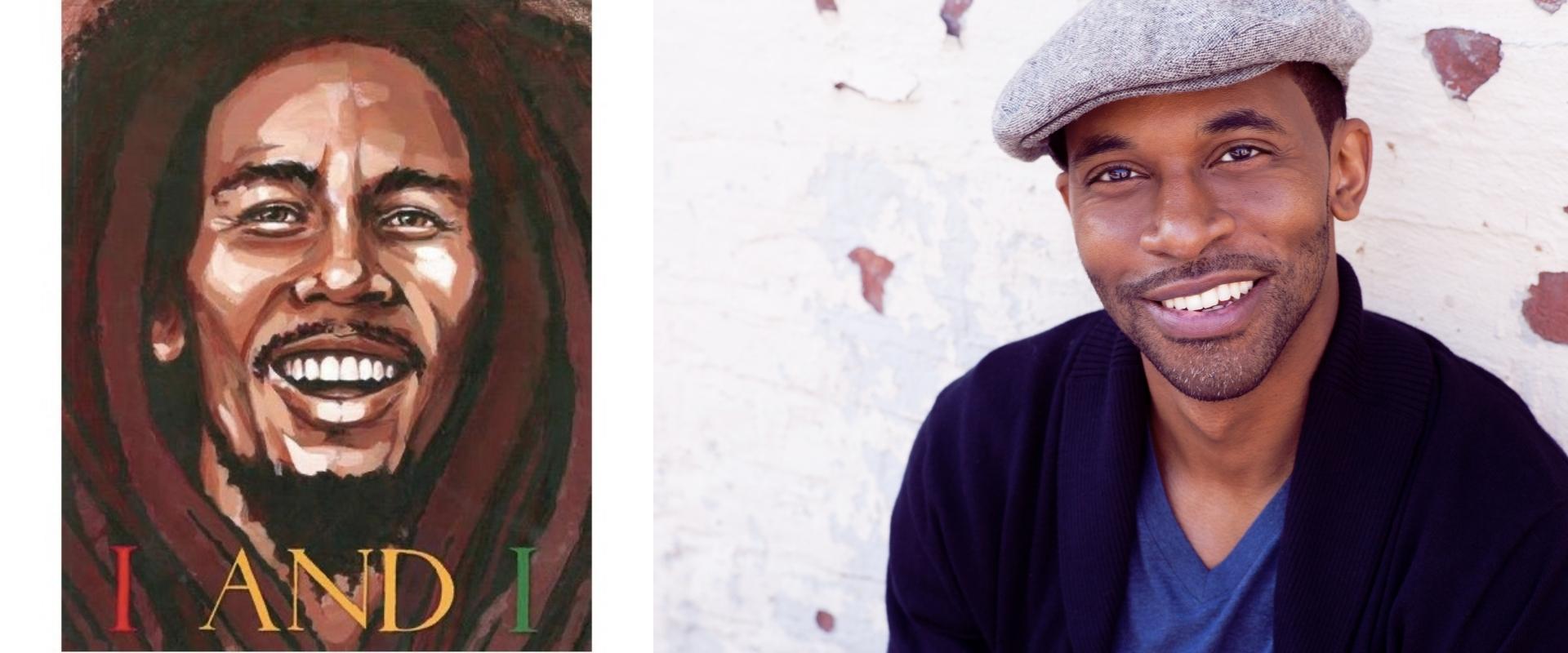 We are always excited about the Audie winners in the kids and YA categories. An AudioFile staff favorite, PLAYING THE CARDS YOU'RE DEALT narrated by Dion Graham is the Middle Grade winner. BE DAZZLED, winner in the Young Adult category, gets an energetic performance from Pete Cross. For the youngest listeners, the lively I AND I BOB MARLEY won for Jaime Lincoln Smith's narration. Tony Medina's work is a tribute to the legendary musician, poet, and activist Bob Marley. Jaime Lincoln Smith said of the project, "As a first generation Jamaican, I was honored to be able to narrate this book that represents my childhood and my family history. This book is so authentic in its writing, it brought me great joy to read these words aloud."
Pour out a little champagne and watch the Awards Ceremony with host Kal Penn recap here. It's fun to watch the acceptance speeches from Lin-Manuel Miranda and Outlander actors Sam Heughan and Graham McTavish. Six celebrity judges assisted the competition—for Audiobook of the Year, Kristen Arnett, Gayle Forman, and Seija Rankin, and for the Young Adult category, Gigi Gorgeous, Caitlyn Paxson, and Anthony Allen Ramos. There are so many great audiobook choices in this year's awards and many hours of great listening ahead.
Kennedy Ryan photo by Perrywinkle Photography; Barack Obama photo by Will Chilton; Mary Jane Wells photo by Hayley Samartin.